Boiler Room Finally Decides to Shut Down Its Chat Room
Boiler Room has finally decided to shut down its chat room.
The music broadcasting platform has gained a devout following with its intimate events that feature some of the most buzz-worthy artists in electronic music.
Since Boiler Room launched in 2010 the chat room feature has always been a staple of the live broadcasted sets. After rampant misuse by trolling listeners whose toxic commentary came to a head when Glasgow DJ Nightwave was targeted maliciously whilst she was performing live in Paris.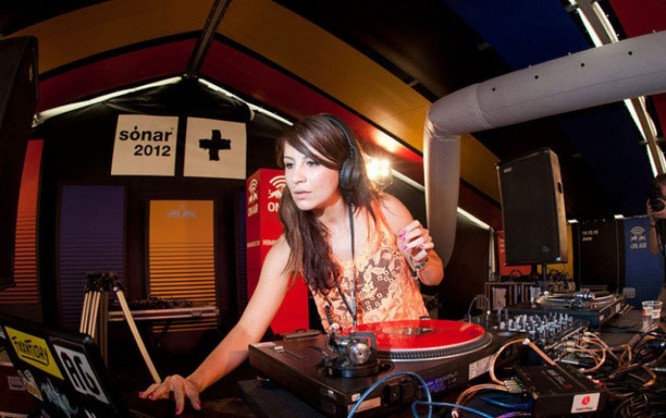 (Nightwave - photo courtesy of Way of Women)
Although the chat room feature is no longer available on the Boiler Room platform, keyboard warriors will still be able to type their fury on Boiler Room's Facebook Live broadcasts.