This London 'Listening Room' is Every Audiophile's Dream
Boasting "the best sound system in the world", London's Spiritland cafe-bar is every audiophile's dream come true.
The high-concept cafe acts as a curated listening room that offers patrons a high-quality listening experience using some of the best audio equipment available. Based on a popular cult party series that originated with David Mancuso's "invite only" parties in 1970's New York, Spiritland follows the tradition of prioritizing high quality audio above anything else.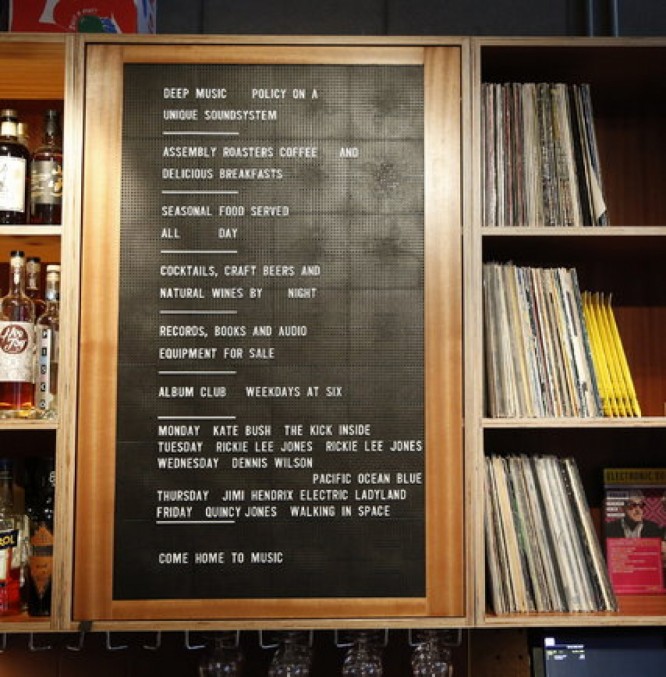 (An example of Spiritland's daily musical offerings)
Offering a customized sound system from Britain's high-end audio designers Living Voice, Spiritland's audio system is valued just under a cool half-million dollars. The luxury audio experience allows listeners to hear and appreciate sonic subtleties that are lost in compressed mp3 files and low-quality ear buds.
In an interview with the New York Times, Spiritland's art director Paul Noble says that the concept is clear:
"I always wanted to go somewhere which could be all about musical appreciation, to hear someone dig really deeply into their record collection and explore their private passions...

When you have equipment this good, it can deliver such high quality that it emotionally connects you to the music. We're not afraid to say that listening to music is a very magical thing."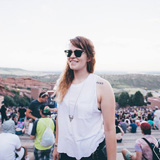 Devin Culham
Born and bred with the Detroit techno scene, I pledge my allegiance to the underground.