R3HAB Drops New Melodic-House Anthem with "Icarus" [LISTEN]
Dutch native R3HAB has been hustling the last few weeks with the release of his official remix of The Chainsmokers hit track "Closer". Now, R3HAB is showing off some of his original material on the new track "Icarus".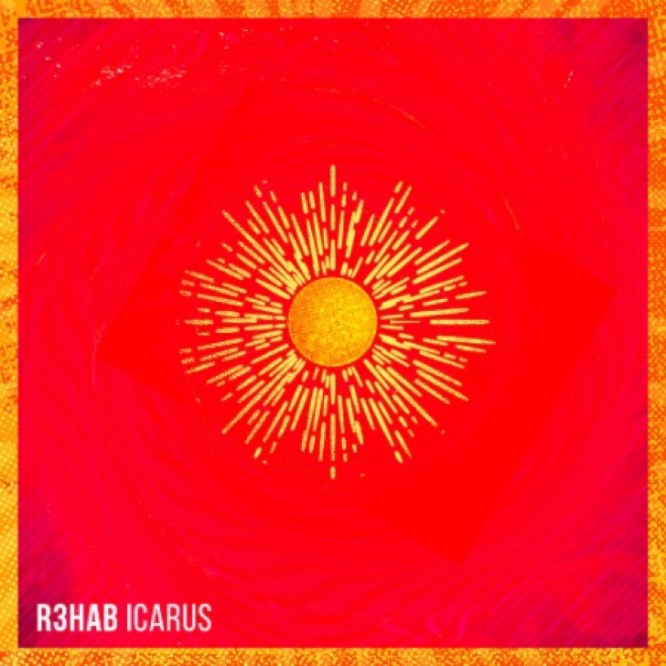 Icarus, refers to the Greek legend of the same name, of a young Icarus who built wings out of wax and feathers so he could fly. Despite warning's from his father, the fated Icarus flew too close to the sun melting his wings and plunging him into the sea.
R3HAB's "Icarus" however, isn't such a downer. With sexy bass licks and tantalizing vocals, "Icarus" reaches a melodic crescendo that envelopes the listener in nothing but good vibes.