Okeechobee Preps for Huge Return in 2017 with Flume, Bassnectar & More
Okeechobee Music + Arts Festival announced its line-up for it's second edition in Okeechobee, Florida in 2017.
Taking place March 2-5th, the four day event helps to kick off the festival season by bringing big name talent to central Florida. Featuring some of the most critically lauded artists like Kings of Leon, Solange, and Blood Orange, among EDM favotires Flume, Bassnectar, and Poter Robinson, Okeechobee is prepping itself to be Florida's answer to Bonaroo.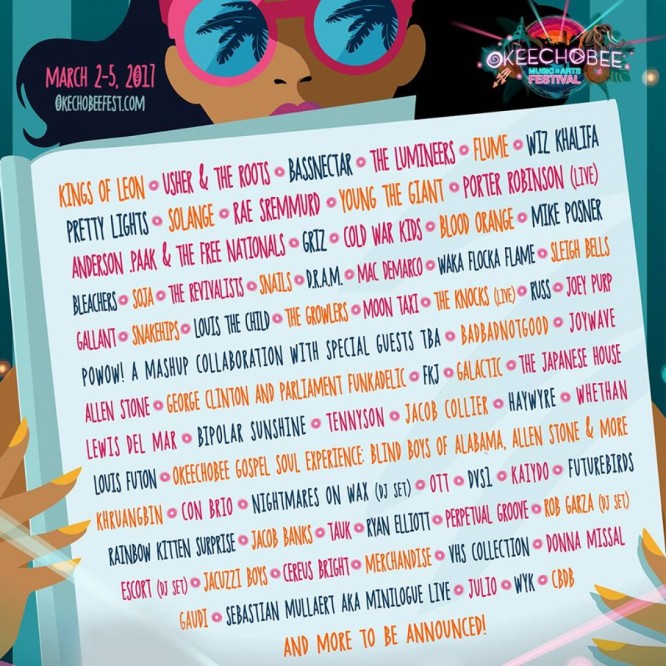 Last year marked the festival's first year, and with promises of more artists to come we anticipate Okeechobee Music + Arts Festival becoming a southern staple.
Yesterday, early bird tickets went on sale following the lineup release. You can grab your tickets by heading to the official Okeechobee site.
Cover photo courtesy of Terry Beerman