Wolfgang Gartner Teams Up with Rock and Roll Hall of Famer [LISTEN]
Wolfgang Gartner may have helped to champion progressive house into the world of EDM, but don't get it twisted. Gartner is an incredibly versatile producer whose new material proves that the he refuses to be constrained by labels.
Following up his latest album 10 Ways to Steal Home Plate, Wolfgang Gartner (real name Joseph Youngman) has been cooking up a special project in the studio with one of music's living legends. Teaming up with Rock and Roll Hall of Famer John Oates – of the legendary Hall & Oates –Wolfgang Gartner's new single "Baby Be Real" keeps up the creative momentum heard on 10 Ways to Steal Home Plate.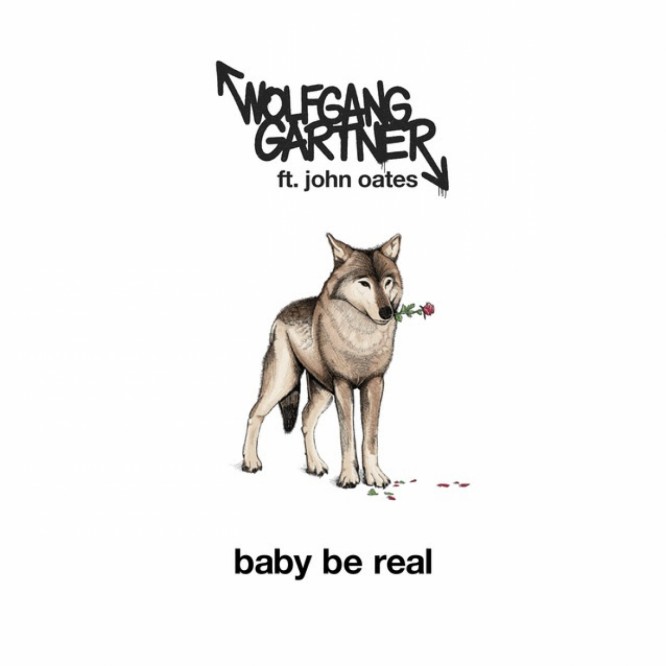 Taking as much influence from soul and disco as from electronic music, "Baby Be Real" is a catchy dance floor hit that shows Wolfgang Gartner's strong abilities to write and produce songs that outlast genre labels.
Talking about the collaboration, Wolfgang Gartner shares what it was like to work with one of his heroes:
"The opportunity was floated to me to turn this demo into a dance track and mix worlds by combining John's vocals and my music. I took John's a cappella and wrote all new music underneath it, going for a sort of late 90's disco house throwback vibe. This project was so organic and refreshing for me, as an opportunity to revisit the sound that I grew up on and collaborate with a legend and personal hero."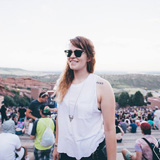 Devin Culham
Born and bred with the Detroit techno scene, I pledge my allegiance to the underground.