Electric Family Announces Black Friday Limited Edition Release
Finally a Black Friday sale we can really get hyped for. Electric Family is celebrating the season of giving with a Limited Edition Black Friday Release. Next week, electronic music community's own grassroots lifestyle brand is dropping an entire line of fresh gear that will never be restocked or made again. Plus, every product comes at a killer price.
Starting on Thanksgiving Day, Thursday November 24th, at 7pm PST, Electric Family shoppers will be able to score Limited Edition apparel including bomber jackets, windbreakers, hoodies and socks plus unique gear and awesome gifts like hats, travel bags, mugs, glasses and more.
Electric Family is really going all out on Black Friday and will also mark everything on site down by 30%, including all artist bracelets, x bracelets and beaded bracelets. To top it all of, shipping in the U.S. will be free and only $5 for international shipping.
By advocating love and unity and teaming up with artists on custom bracelets that give back to the artists' charity of choice, Electric Family is increasing the connectedness and compassion amongst the global population.
"Wearing our products symbolizes your commitment to making a positive impact in the world - not just during the holidays, but year round."
There's no apparel brand in the electronic music community that looks as good and does as much good as Electric Family, so don't sleep on this sale! And if you're looking for the perfect gifts for your rave fam, get them each a custom bracelet from their favorite artist so they can show of their music taste while you both can feel good about giving back to a great cause.

Mark your calendar and don't miss out on the Electric Family Limited Edition Black Friday Release at electricfamily.com.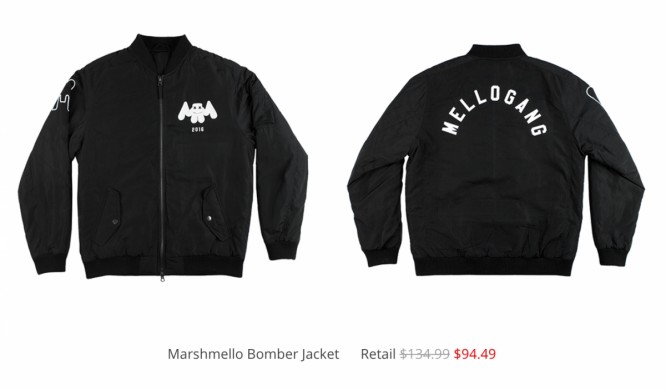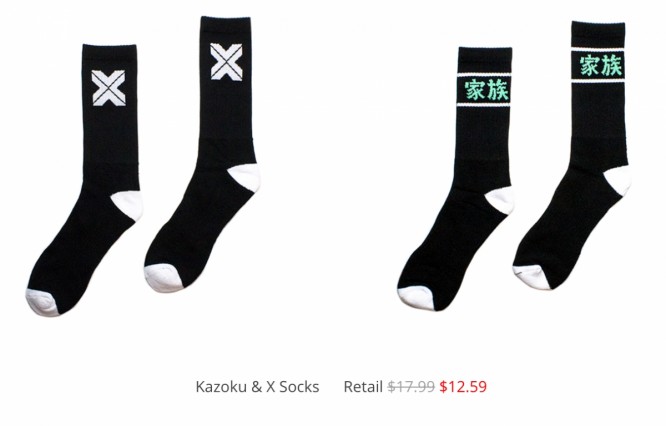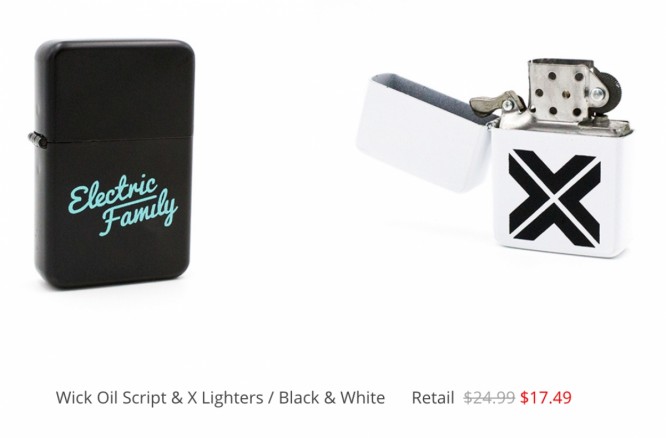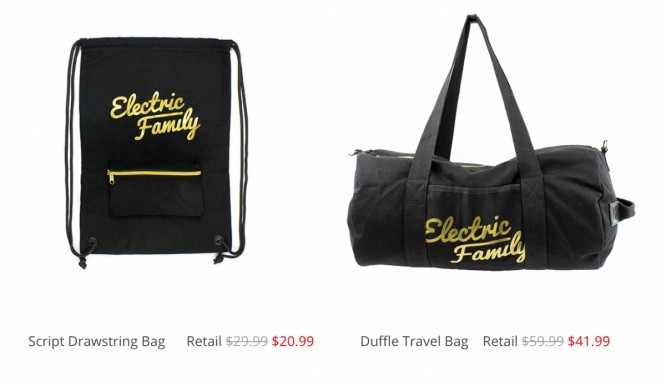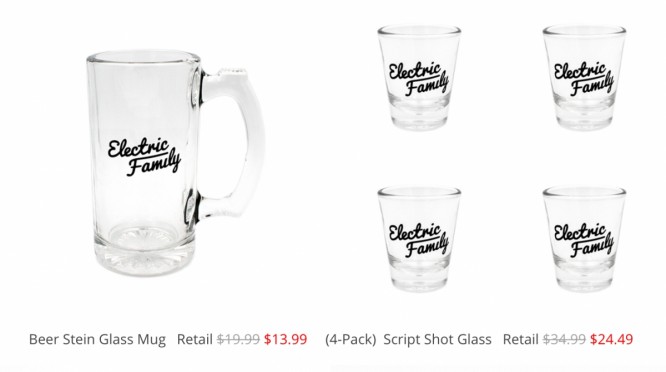 Jamie Lamberski
I'm a storyteller at heart, and music makes my world go round.