Sonos Says The Music Industry is About to Explode Again, And It's Ready
Summary/Commentary:

Sonos Speakers are used to betting big in order to catch a windfall - which is what they did when they introduced connected speakers before the rise of wi-fi. These days, however, Sonos expects that the music industry is on the brink of a new explosion.
When Sonos unveiled its first connected speakers over 10 years ago, it may have seemed a bit gutsy. At the time, the idea that Wi-Fi would blanket every home and serve as reliable way to pipe music from room to room wasn't necessarily a given. But having checked off its first big bet as a safe one, the company is ready to roll the dice on another unconventional idea: The music industry is about to explode again. And increasingly, it's betting, music will be even more integrated into our everyday lives.
This isn't to say that record labels will see their profits return to pre-Napster levels—Indeed the entire structure of the music industry is fractured across many more players now—but according to Sonos's chief marketing officer Joy Howard, the rise of paid subscription services will lead to a new phase of the music industry. And the streaming boom is only just getting started.
"In the first six months of this year, the number of paid subscriptions have doubled," Howard said at a session hosted by Fast Company as part of its 2016 Innovation Festival in New York City. "That's the fastest that they've ever grown. Now people are saying that in the next 15 years, the music industry will double in size across the entire ecosystem."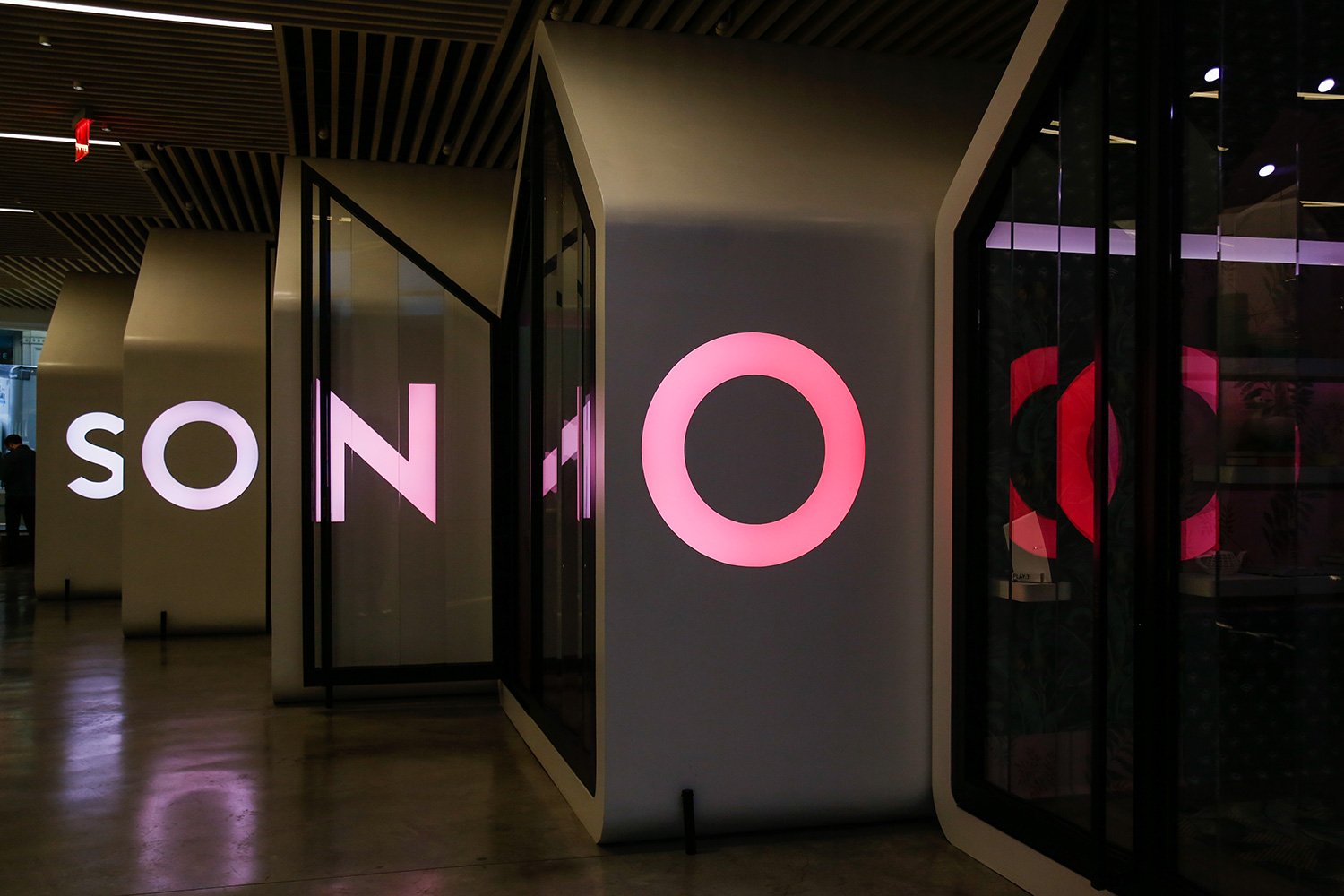 In 2015, revenue from music streaming services overtook downloads and physical album sales as more and more people signed up for services like Spotify, Apple Music, and Tidal. And the competitive tension in the streaming market has only gotten more intense since then, with Apple trying to chip away at Spotify's dominance (both services are steadily adding new subscribers) and Amazon joining the fray last month. Before the end of the year, internet radio pioneer Pandora is expected to launch its own on-demand subscription service as well. It may well be that, over time, mainstream consumers will shift away from thinking of music as something they can get for free and get used to the idea of paying for monthly access like they do with Netflix.