Total Ape Builds Hype With Their 1st Release "Young Gods" [LISTEN]
Total Ape, a newly signed DJ duo under WarnerBros Records, has just released their first debut single on a major label titled "Young Gods". This song opens with a choir of young kids chanting all of the things it takes to be a 'young God'.
In a statement about the release the Swedish duo talks about their first release:
"From the start, we wanted to do a song with a kids' choir, but singing from a gangster rapper's perspective...[y]ou can easily picture a god or an emperor spouting those lines. It's a concept we loved from the beginning."
The catchy vocals then drop into a heavy trap beat with a melodic, Middle Eastern-inspired pitch changing lead. As fan-facing artists themselves, Total Ape is REALLY new to the music scene. But, with the release of this catchy new trap anthem, they are sure to build a fan base very quickly. Lovers or trap music, or just lovers of feel-good beats, this one's for you!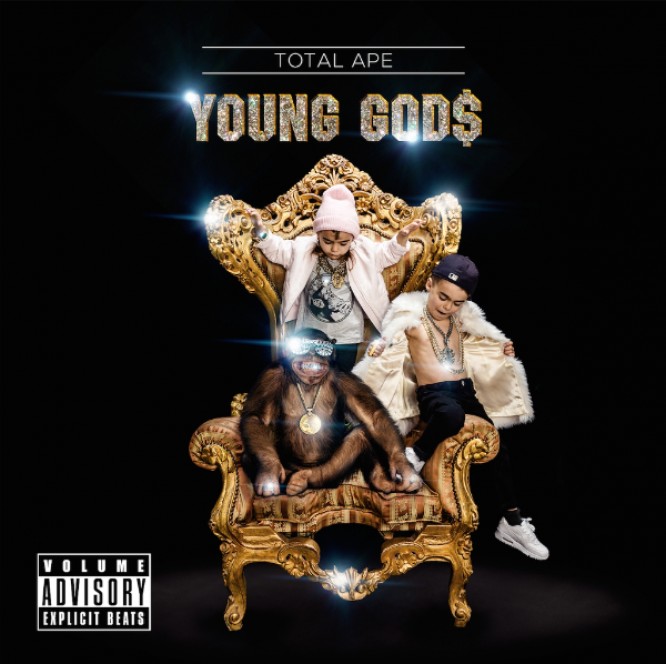 Total Ape, Pär Almkvist and August Vinberg, went to Musikmakarna school, which is the Swedish Songwriters Academy. After their first release on SoundCloud titled "Love You Better", they caught the eye of an A&R from WarnerBros Sweden, who quickly passed them along to WarnerBros in the United States. With major label backing, Total Ape's journey has just begun into the vast world of electronic dance music. With their already growing popularity, I see great things to come with the release of this new single "Young Gods". Keep Total Ape on your musical radar, as they will be doing big things into the start of 2017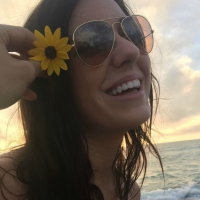 Rachel Woods
My hobbies include long walks to the main stage, pretending I know how to shuffle, and searching the Internet for sick new drops.