How Ableton Pushes Women Forward in Music Tech
Summary/Commentary:

Ableton and Loop seek to talk about gender and inclusivity in technology to help empower women to follow the technical pursuit of making music.
This year's edition of Ableton's annual Loop summit served as much more than an elaborate product launch—especially compared to its debut event in 2015.
The three-day program of presentations, workshops, installations, club nights and concert performances at Berlin's GDR-era complex Funkhaus also demonstrated a visible commitment to gender diversity across its attendees, presenters, panelists, moderators and installation artists. Many of the strongest throughline themes—the critical reading of the history and culture of creative expression; the fostering of diverse perspectives in the creation and use of creative technology; the power of collaboration and exchange—emerged implicitly and explicitly through the perspectives of its female participants. We spoke with some of these women, including Loop's organizers and presenters, to tease out these gender-centric topics a little further.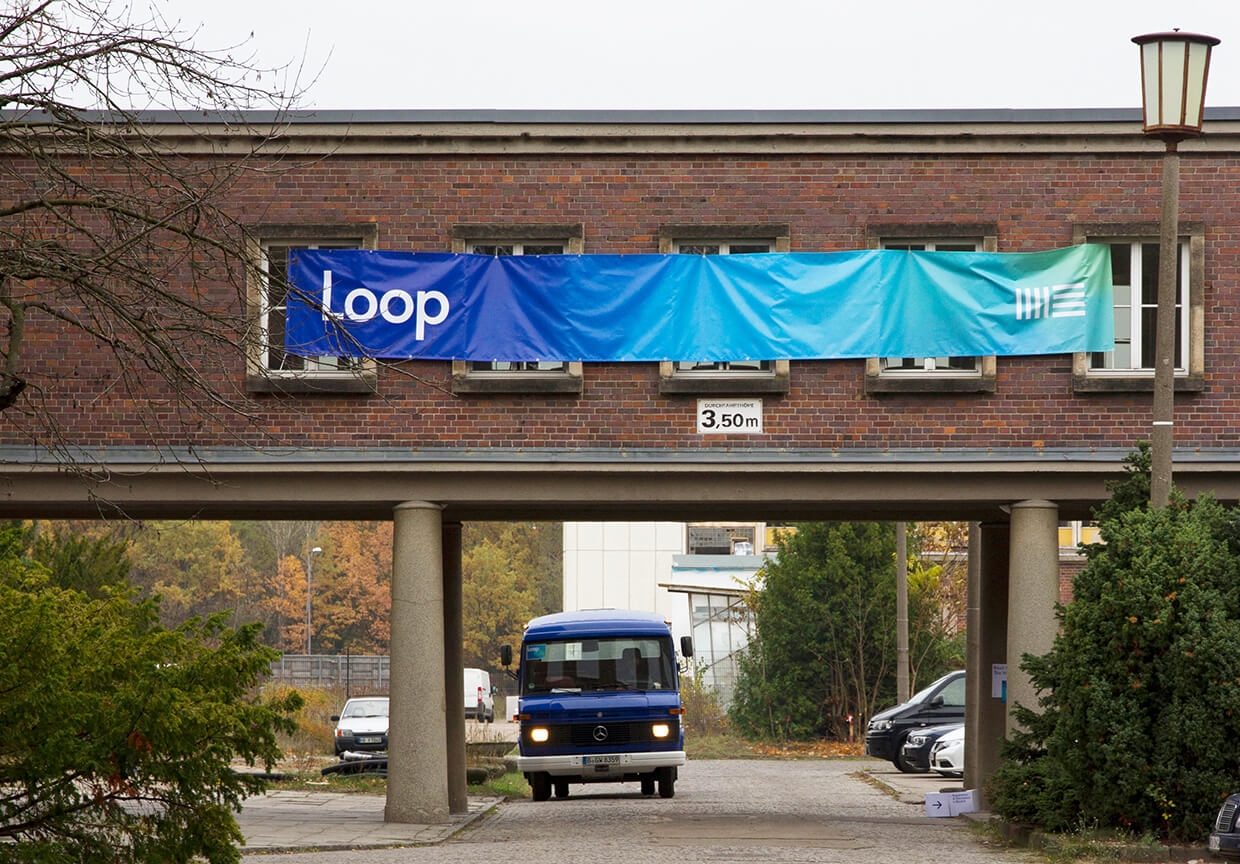 MICHELLE O'BRIEN, LOOP'S PROGRAM MANAGER AND CREATIVE PRODUCER
Rather than publicizing Loop's specific diversity targets and strategies, we take the philosophy of "Don't say; do!" to let our actions speak louder than our words. I will say that our work on diversity at Loop to date has not happened by accident; it has required a buy-in from all stakeholders at every step of the planning and development phases and an undying commitment from the entire Loop team.
Drawing out gendered themes surrounding women and technology could be viewed as one of the outcomes of combining our programming principles with this focus. We aim to see an increasing diversity of presenters and attendees with each iteration of Loop. A healthy music-making community is one with a diversity of voices, stories and perspectives, musical genres, ages, levels of ability, cultural identity and so much more. Loop is a reflection of how we envision the international music-making community to be—not always an exact reflection of how it might currently appear.
We do not practice gender tokenism (or any kind of minority tokenism for that matter) in the Loop program. For example, we do not curate gender-specific programming strands or events. Diversity of gender is instead intrinsic to and engrained in the core Loop program, offering one perspective of many, from which wider conversations surrounding music making can stem. We're proud of the results to date, but there is still so much more work to be done. Diversity will continue to play an increasingly important part of Loop moving forward.