7 Gifts Every EDM Fan Will Enjoy this Holiday Season [WATCH]
The holiday season is a time for us to reflect on the special people in our lives who make our world so much more colorful. We've compiled a gift guide to help you find the perfect present for the raver in your life. With something that's affordable for all budgets, there's no reason you can't find the perfect gift to spoil your friends and loved ones in the dance community!
1. Festival Tickets - $150-$500
If you haven't seen the sudden wave of line up announcements and and ticket on-sales, don't sleep much longer! Some of the biggest festivals in the country including Electric Daisy Carnival, Electric Forest, Ultra Music Festival, and more are already gearing up for 2017! Getting your tickets now will save you beaucoup bucks in the future!
2. SubPac S2 Backpac Bundle - $349.00
Feel the music with the SubPac S2 Backpac bunde which enables you to be in tune with the music, while never having to worry about whether all of your valuables fit in all your pockets. Mixing rave fashion and function, the SubPac S2 will level up your music experience.
3. Earlove Earplugs - $
Don't ever forget to bring your earplugs to a show! Although you may think you're too young for hearing loss, the damage that you do to your ears compounds over time. Protect one of your most important sense by investing (for you and a friend) these affordable Earlove earplugs!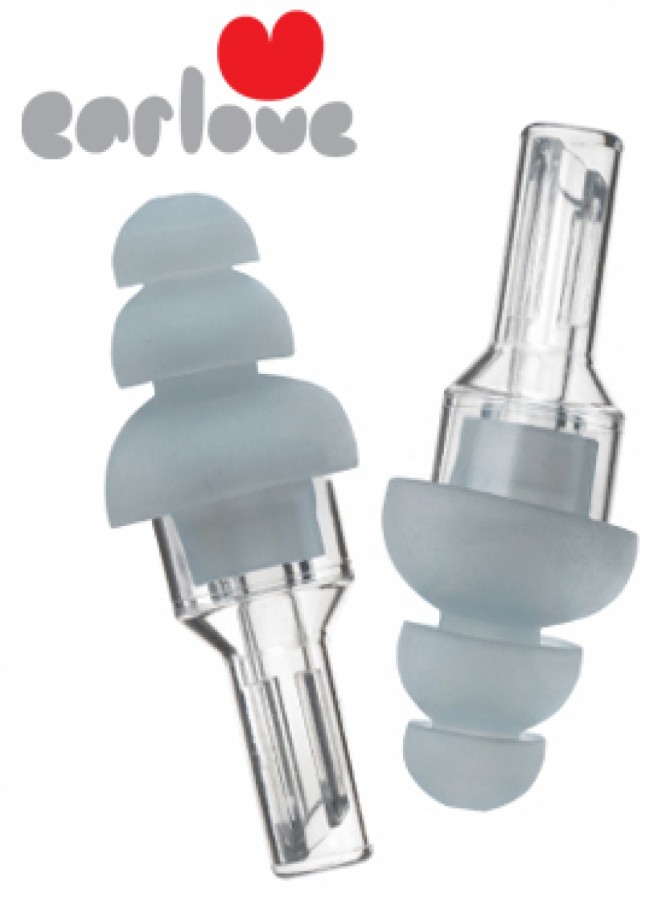 4. Amazon Echo Dot - $
Pair this affordable bluetooth speaker with all of your different music apps so you can quickly go from one collection of music to another! The Amazon Echo Dot also has loads of other cool features like voice automation for your car garage, lights, and heat. You might be able to fool your parents into thinking this is a gift suitable for an adult! ;)
5. Electric Family X Bomber Jacket - $$
Nothing says welcome to the new year like a new set of threads. Electric Family's Bomber Jacket is the perfect gift to help you cruise through the winter, while putting your best fashion foot forward. Catch people doing double takes when they see you bring your A-game with this versatile staple piece that you can pair with nearly any outfit.
.
6. Bit - Polk Audio $
Get power in your pocket with this small, wearable bluetooth speaker that packs a punch with its small design. Ready for whatever adventure comes your way, this conveniently USB-rechargeable speaker can follow you wherever you go, providing the perfect playlist for the perfect moment.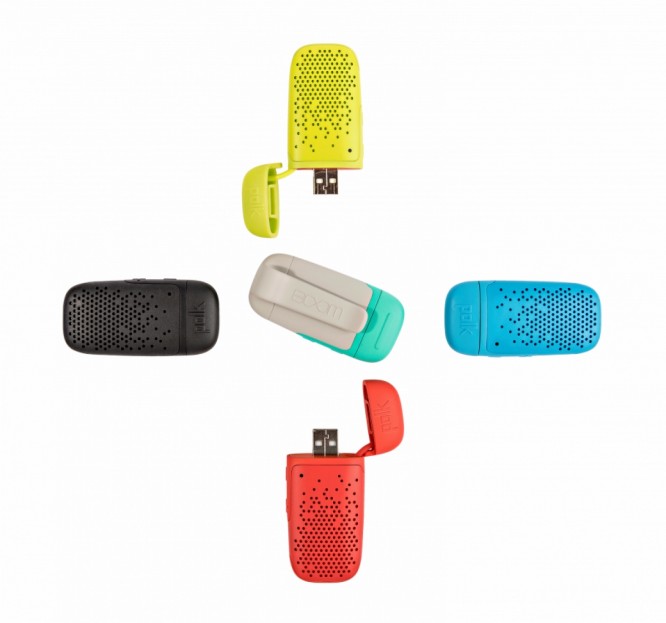 7. TRNTBL by VNYL - $$$$
Sometimes you just need to make a splurge on yourself. The new wireless TRNTBL from VNYL is bringing a sleek design with high performance for audiophiles everywhere. Save some bucks by pre-ordering TRNTBL before it hits stores this summer!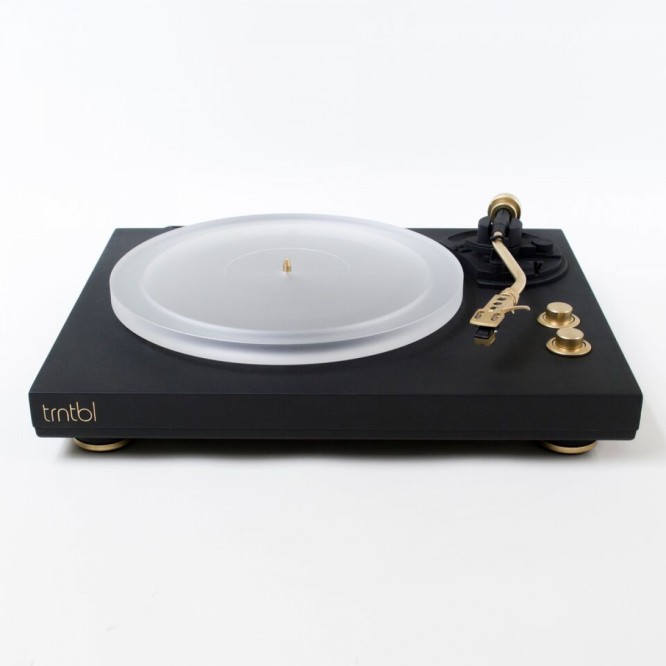 Like what you see? Check out more cool content over at tv.edm.com!