The Eagle Huntress - This Teenage Girl Hunts With a Golden Eagle
The 2016 Sundance Film featured an incredible array of independent films, as it does every year. But even among impressive company, The Eagle Huntress stood out.
The film tells the story of a 13 year old Mongolian girl named Aisholpan Nurgaiv who has defied thousands of years of tradition to become the first female to hunt with golden eagles. Eagle hunting has been a part of Mongolian culture for countless generations, but there has never been a record of a female training and hunting with the raptors - until now.
Kazakh families like Aisholpan's live a nomadic life in an incredibly harsh environment. Working with eagles allows them to hunt small mammals for both meat and fur, over terrain which would otherwise make hunting nearly impossible. From a young age, Aisholpan was interested in the birds, and learned from both her father and grandfather, who were eagle hunters themselves.
The creation of the film began when director Otto Bell met Aisholpan and her parents, after seeing a photo journal documenting eagle hunters. They asked if he would like to film a major step in Aisholpan's path to becoming an eagle hunter - stealing an eagle chick from the nest. The hunters raise the eagles from a young age, and form a powerful bond with the animals - who are released after 7 years, back into the wild.
Aisholpan and her family travelled to Utah for the Sundance Film Festival, where the film received standing ovations. And now the film has been acquired for distribution by Sony Pictures Classics, so it should see broad, international release sometime soon. Daisy Ridley, who starred as Rey in The Force Awakens, signed on as an executive producer, and will reportedly be narrating the final release.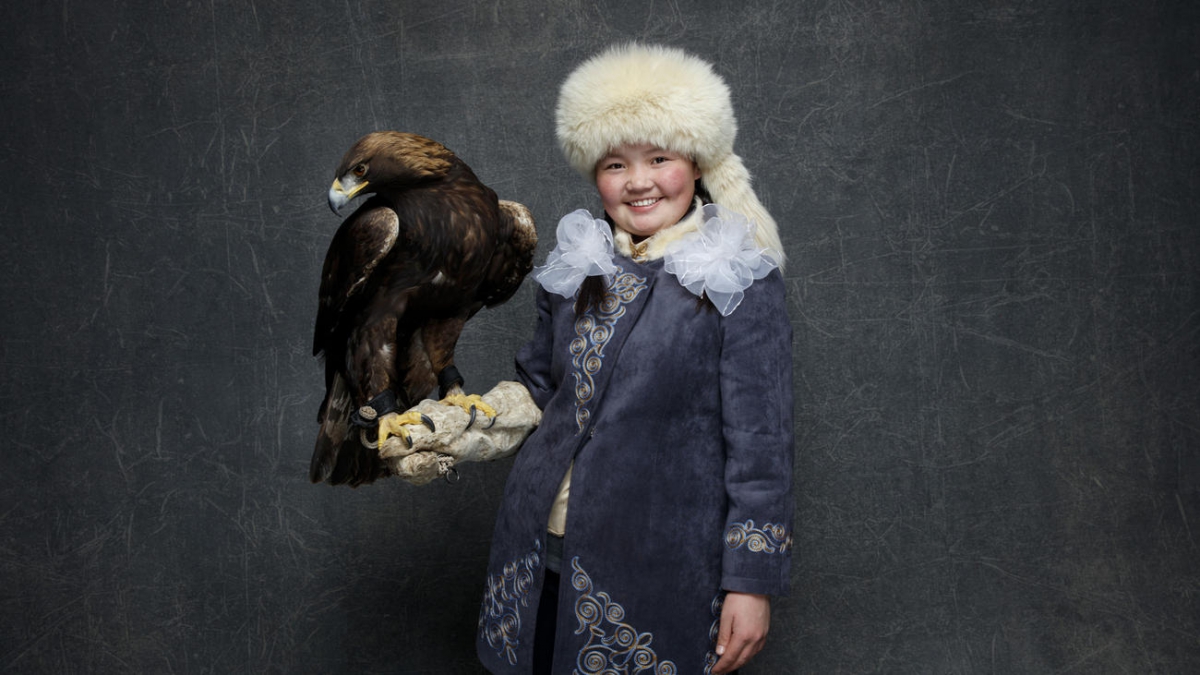 (Image: LA Times)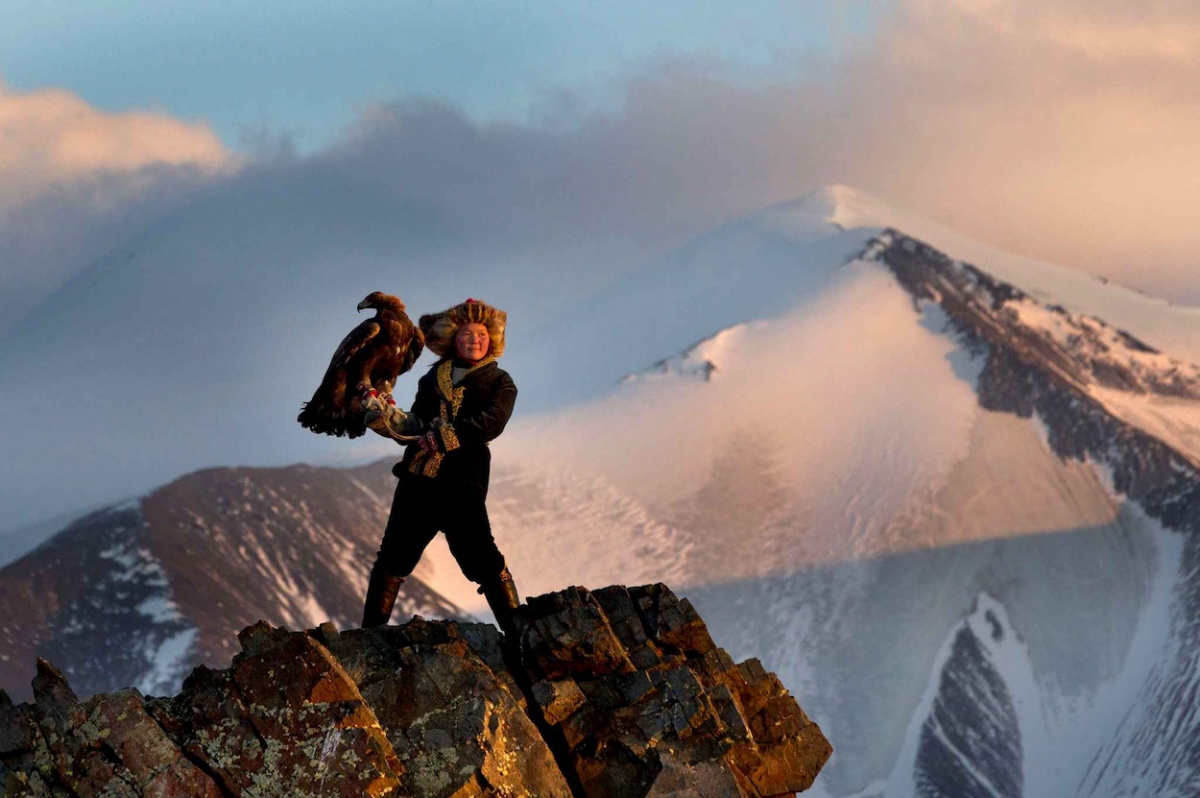 (Image: Reddit)