5 Gifts Your EDM Hunny Will be Wanting this Valentine's Day
Valentine's Day: It's that time of year that you either love, or love to hate. Instead of getting the same old roses and chocolate, surprise the raver in your life with something they'll actually enjoy.

Whether you have a special someone or a squad of loyal festie fam, we've picked out 5 gifts that will put you on the top of everyone's list.
1. Rave Apparel
Treat your favorite raver with some flashy new duds from iEDM.com to debut on the dance floor!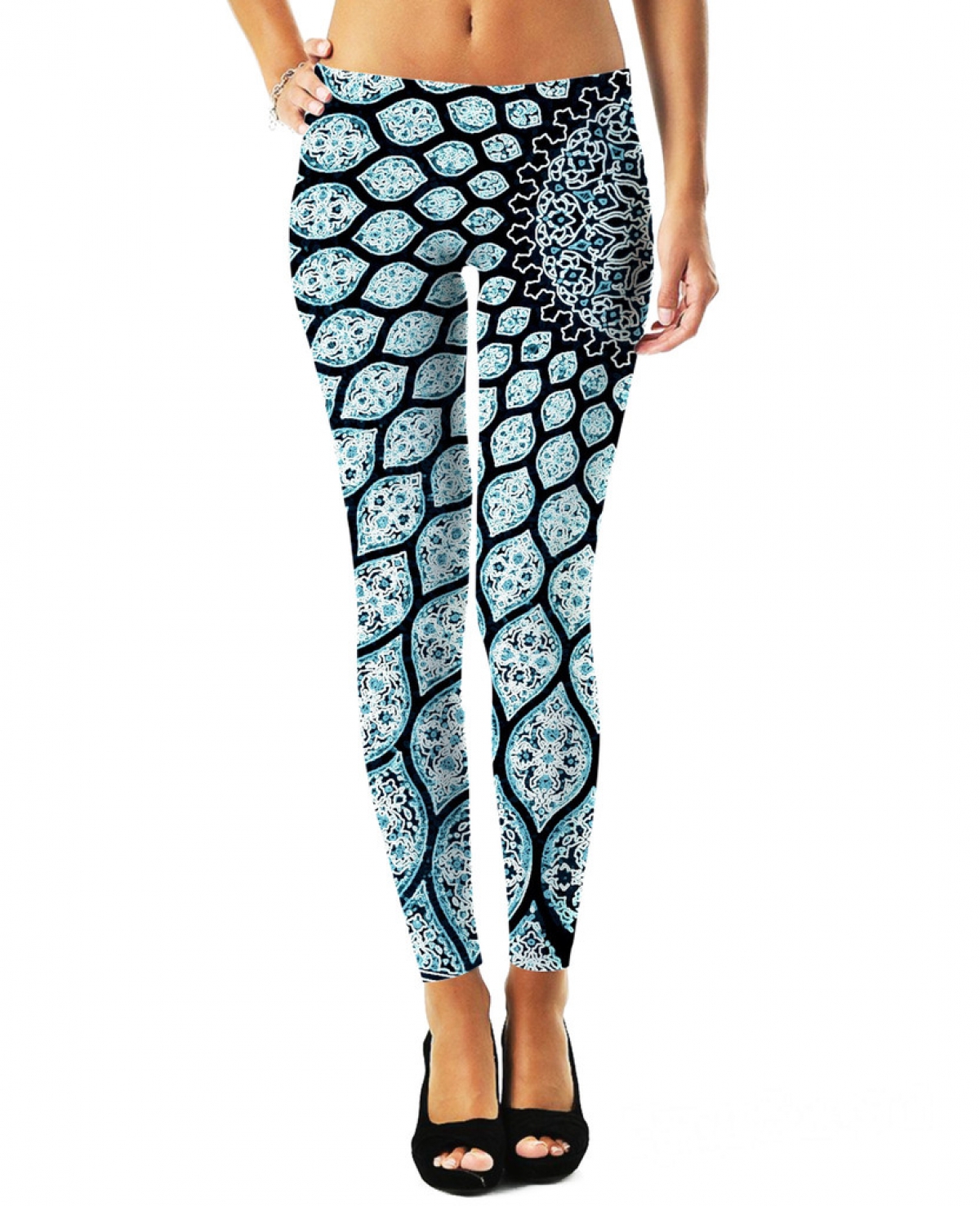 Women's Mandala Leggings - iEDM.com, $49.95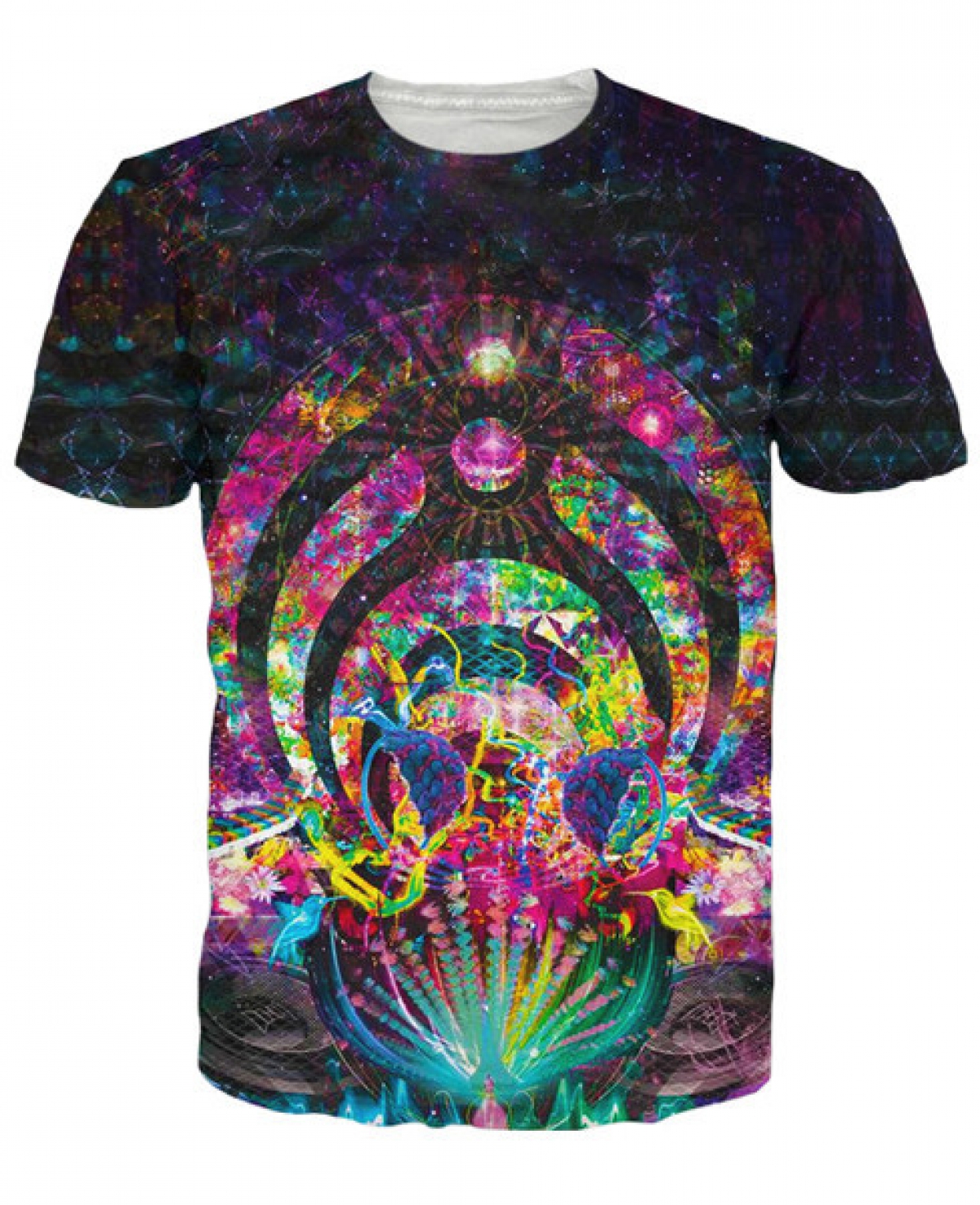 Men's Infinite Bass T-Shirt - iEDM.com, $59.95
2. Flow Arts Tools
Does your guy or gal like to flow to funky beats? These flow arts tools from MoodHoops.com will keep your partner's creative juices flowing while giving you a dazzling light show!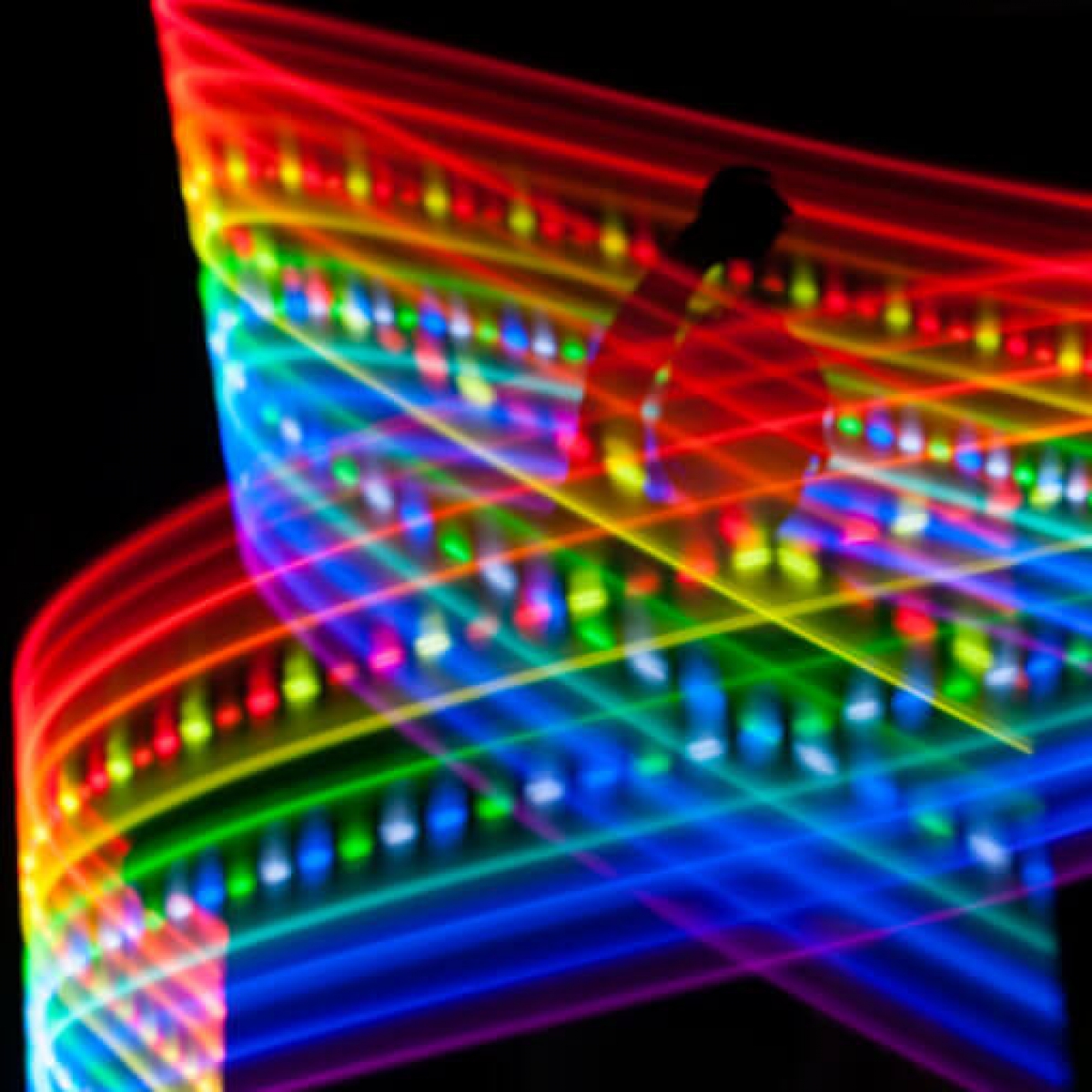 Harlequin LED Levitation Wand - MoodHoops.com, $94.00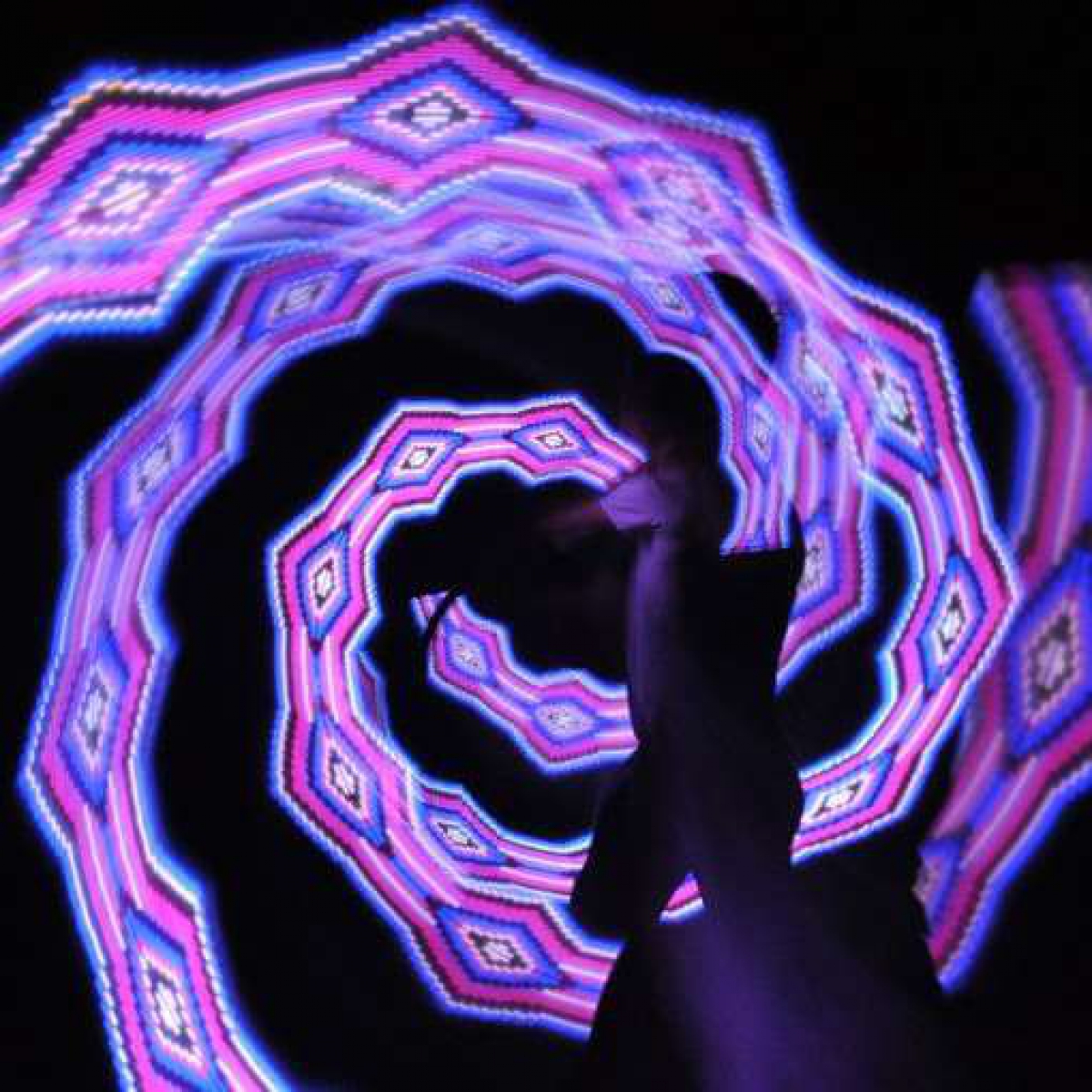 Future Poi - MoodHoops.com, $299.00
3. EDM Valentine Cards
For you ballas on a budget, @EDM_Valentines has compiled some very punny Valentine's Cards that are sure to bring a smile to the face of your festie bestie. Below are a few of our favorites!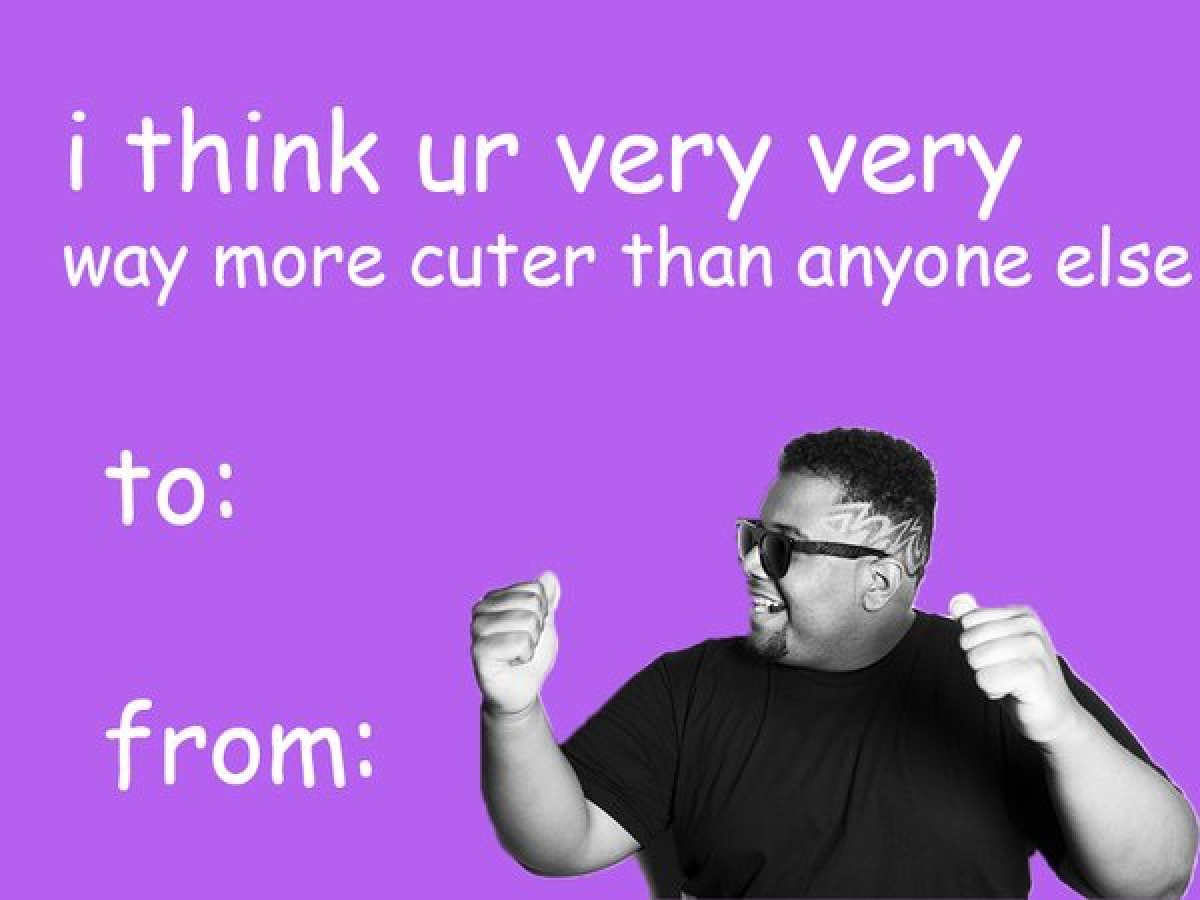 @djcarnage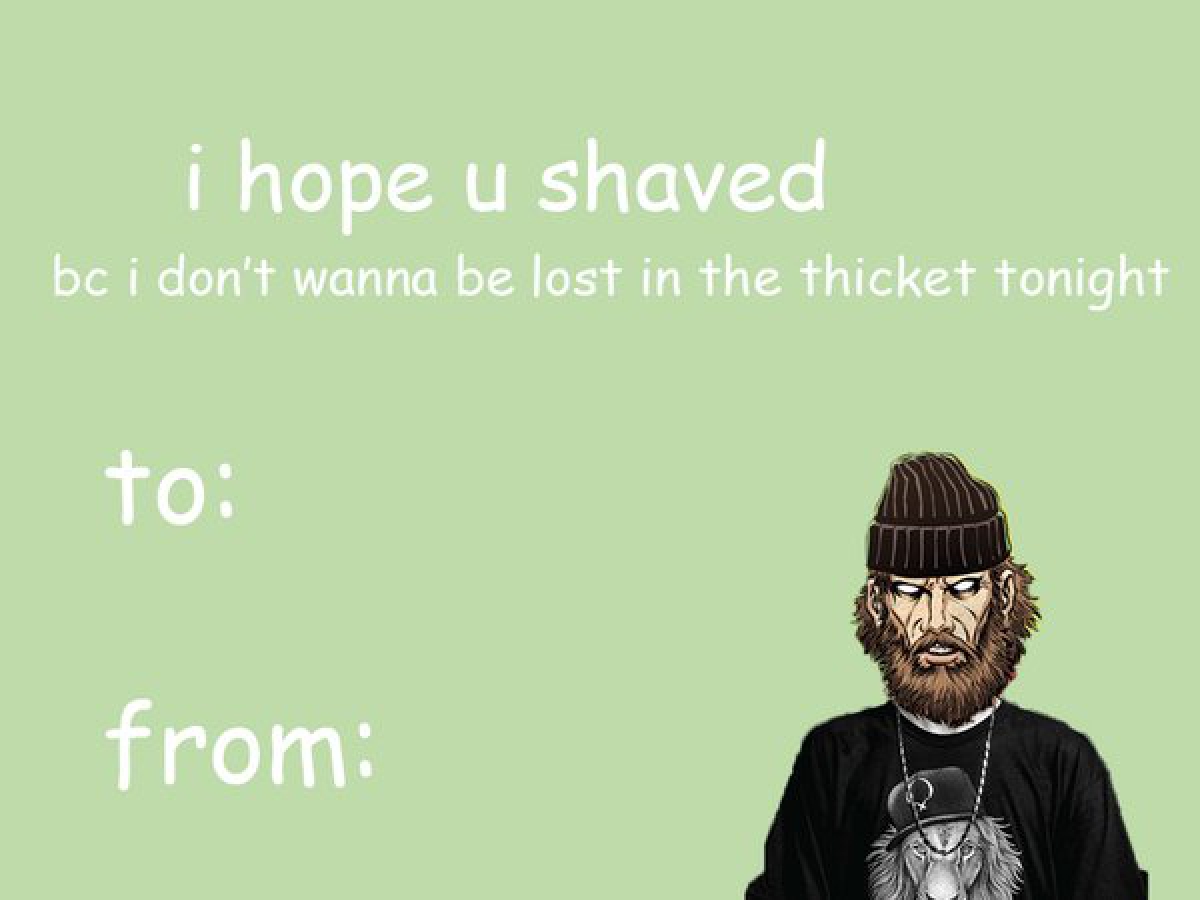 @LUMBERJVCK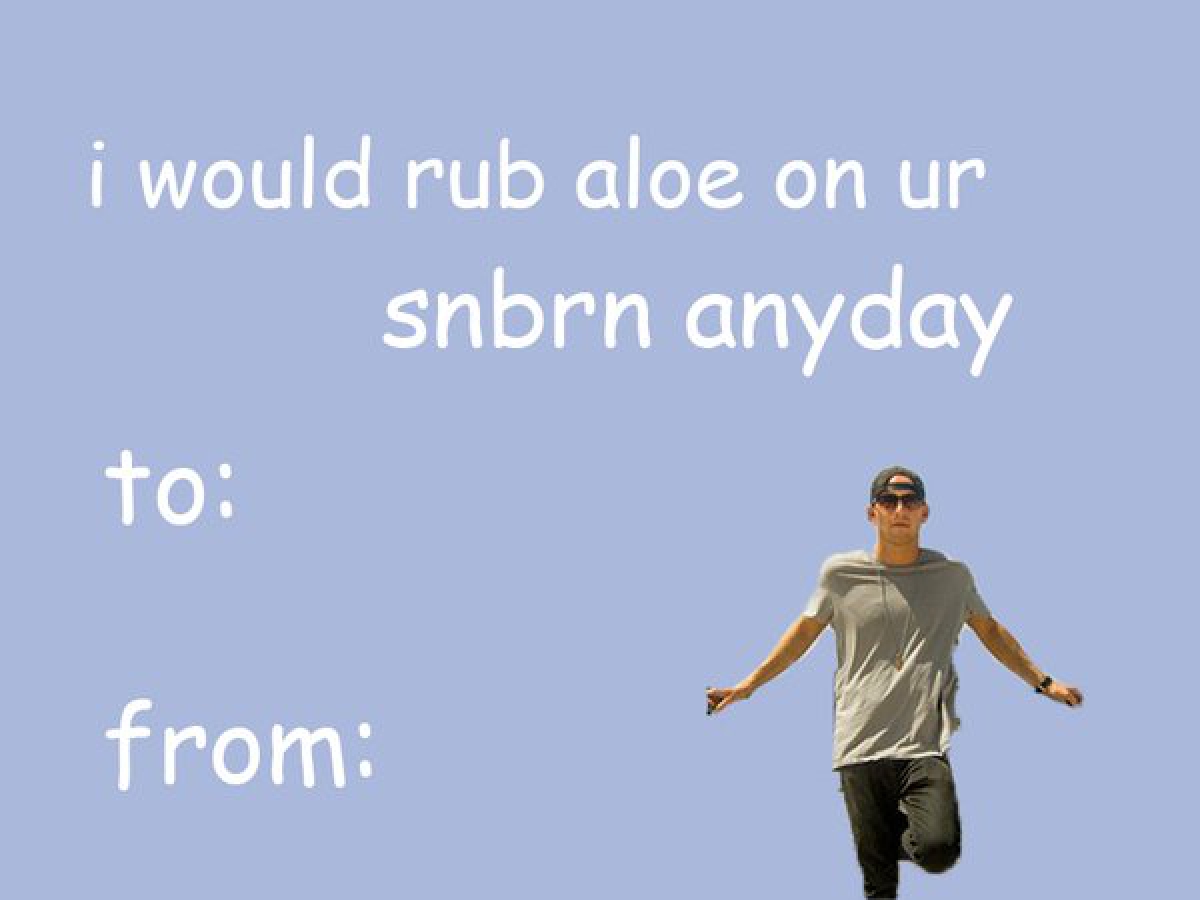 @SNBRNMUSIC
4. Electric Family Swag
What's better than wearing your favorite artist's gear? Giving money to charity! Electric Family teams up with artists to donate money to the charity of their choice! Give your loved one a bracelet from their favorite artist or favorite cause! Because compassion is sexy!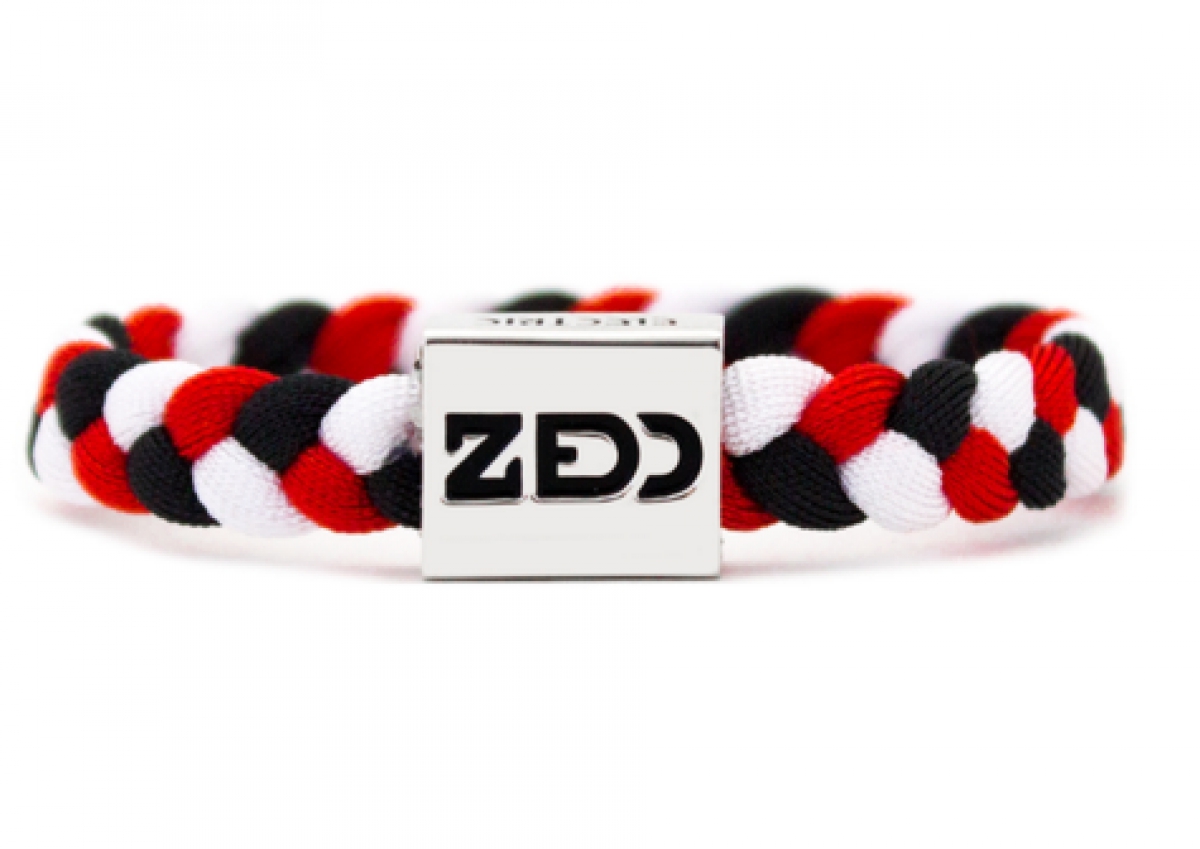 Zedd Bracelet - ElectricFamily.com, $13.99
5. Concert Tickets
Duh! What does a music fan love more than seeing live music? Not much! Whether it's an upcoming show in your area or a VIP upgrade to a major festival, give your Valentine the gift of music so that you can continue to create priceless memories together!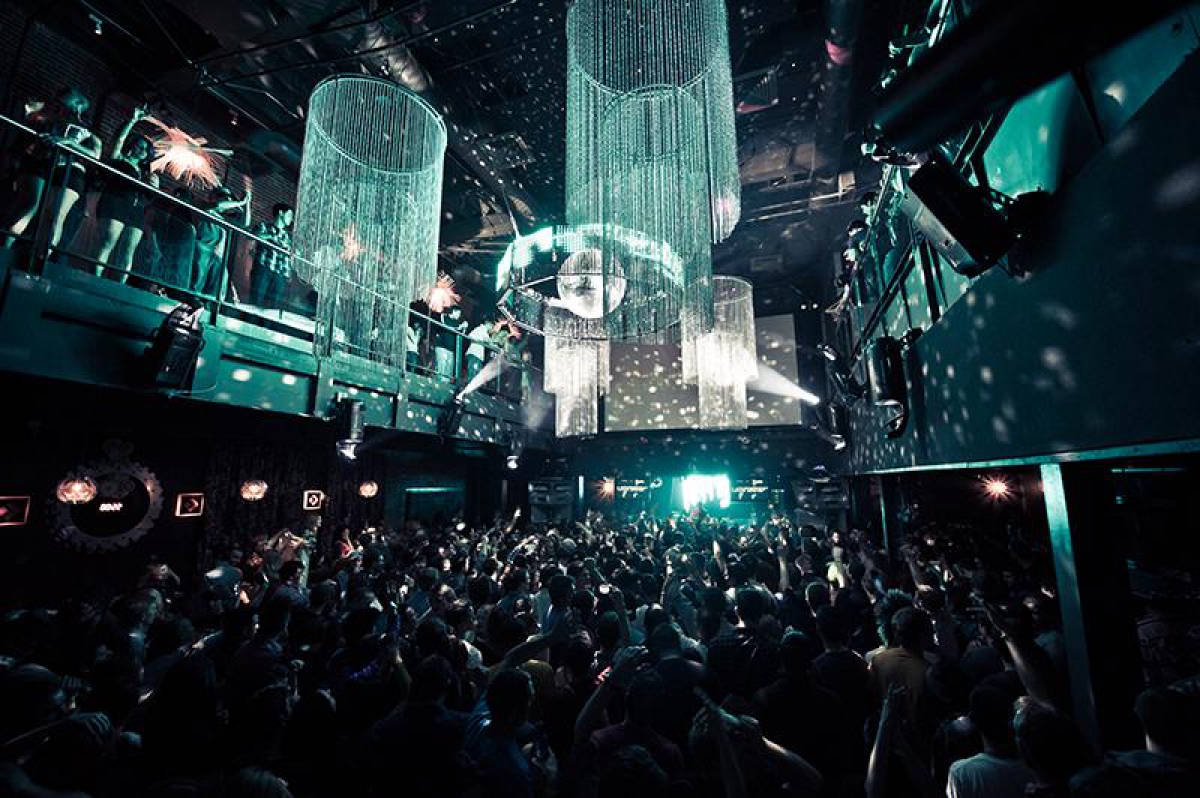 Follow EDM.com:
facebook.com/edm
facebook.com/edmcom
soundcloud.com/edm
twitter.com/theedmnetwork
plus.google.com/+EDM
instagram.com/edm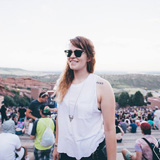 Devin Culham
Born and bred with the Detroit techno scene, I pledge my allegiance to the underground.