15 of the World's Wildest Music Festivals
We're all fans of festivals, but why stay at home? We compiled our Top 15 favorite global electronic music festivals and didn't even scratch the surface! To see what we might have missed check out Fest300's complete list of global festivals!

15. Kazantip

Location: Khmer, Cambodia (Formerly Crimea, Ukraine)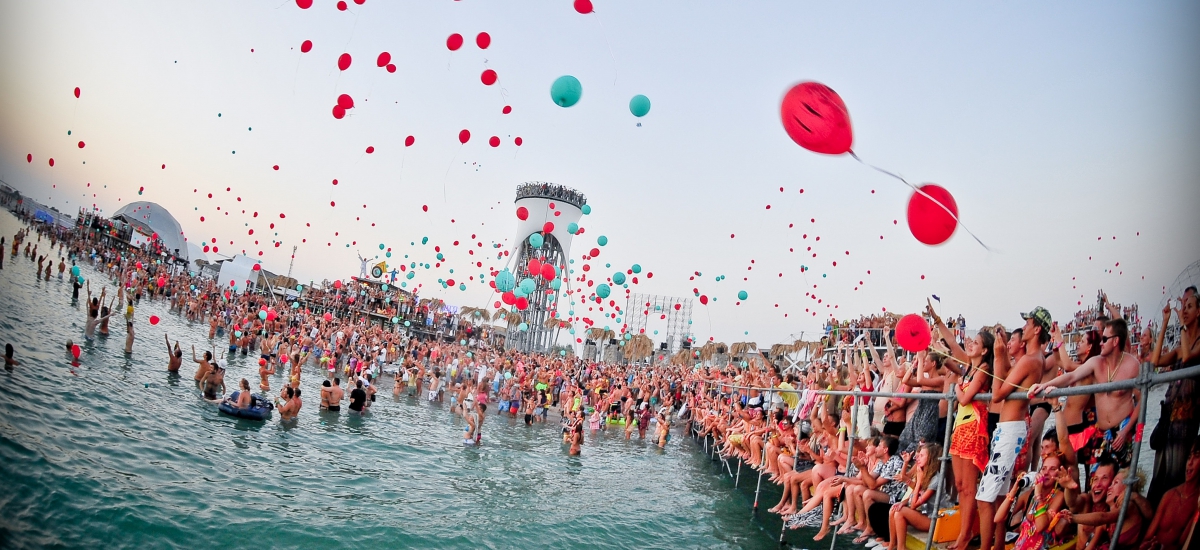 14. Ibiza Closing Parties

Location: Ibiza, Spain


13. Creamfields

Location: Daresbury Estate, Chesire, England
12. Lightning in a Bottle

Location: Bradley, CA, USA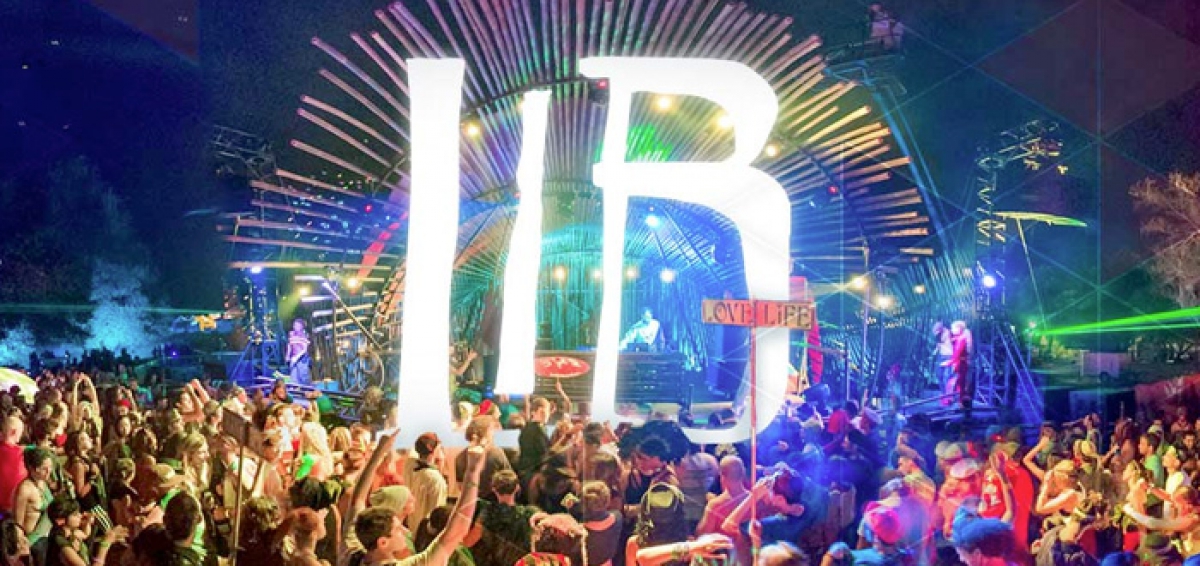 11. Shambhala Music Festival

Location: Salmo, British Columbia, Canada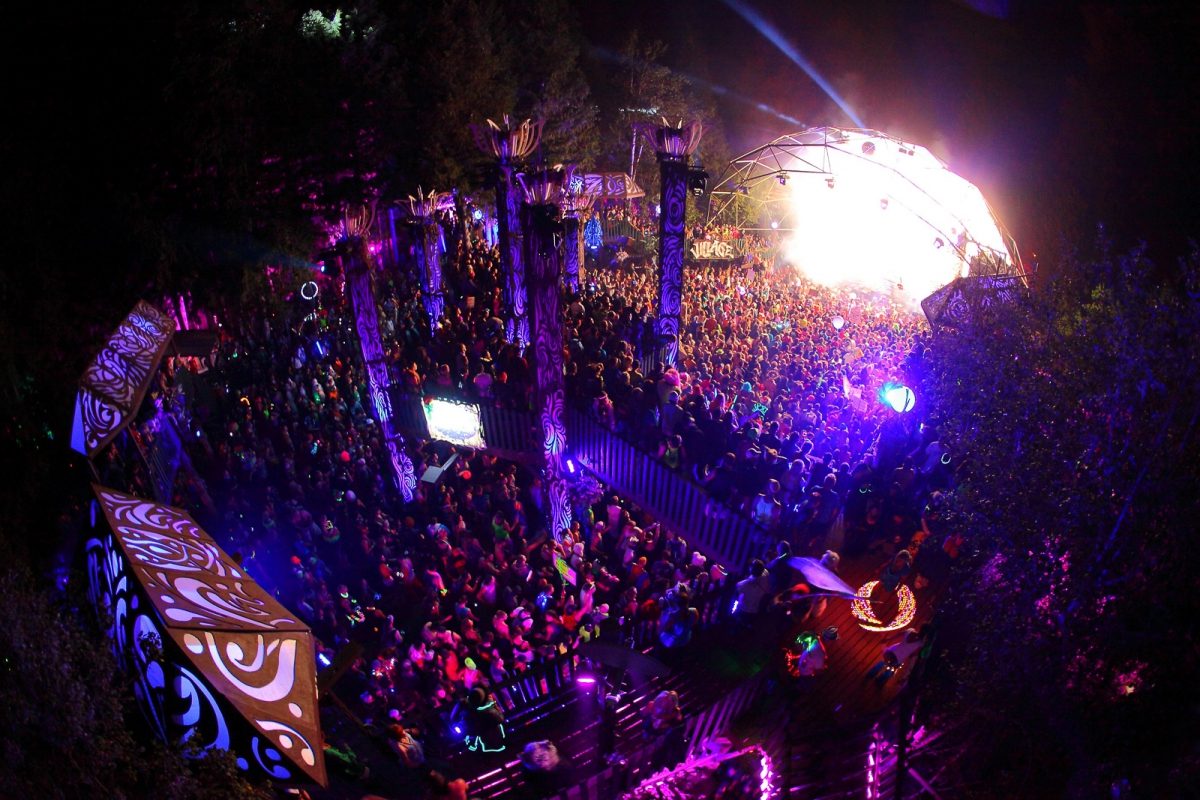 10. Ultra Music Festival

Location: Miami, FL, USA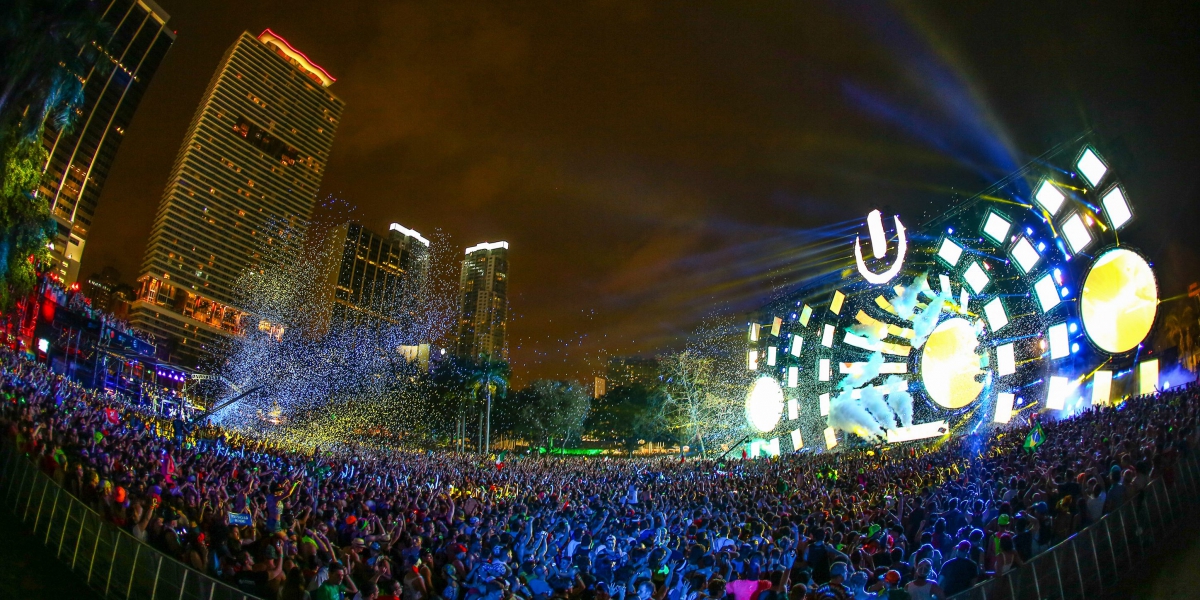 9. The BPM Festival


Location: The BPM Festival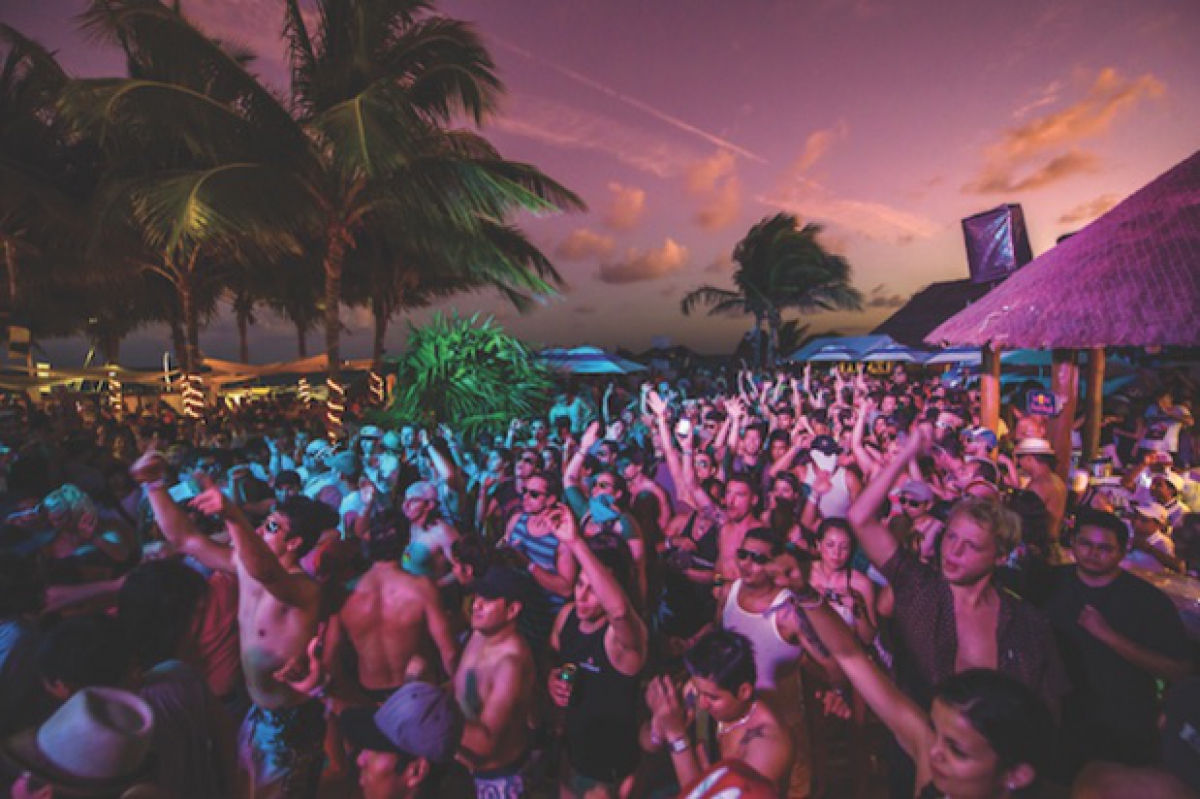 8. Amsterdam Dance Event

Location: Amsterdam, Netherlands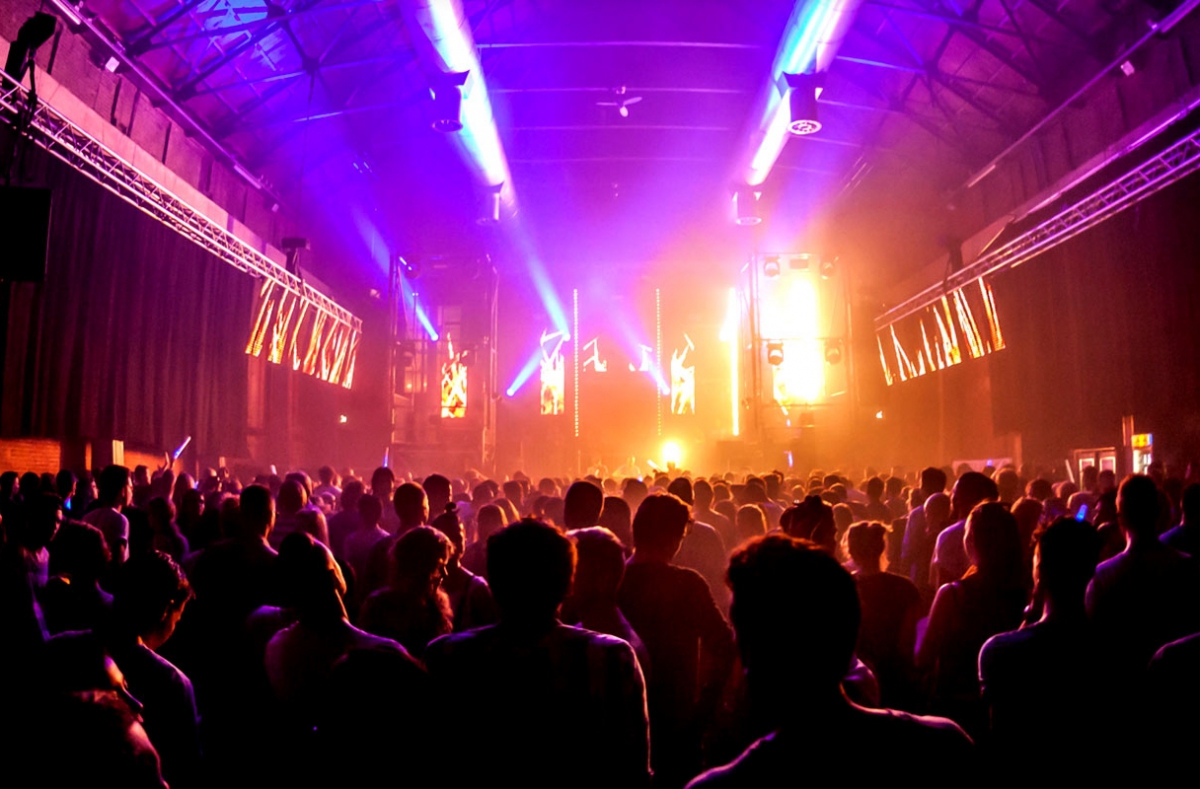 7. Burning Man

Location: Black Rock City, Nevada, USA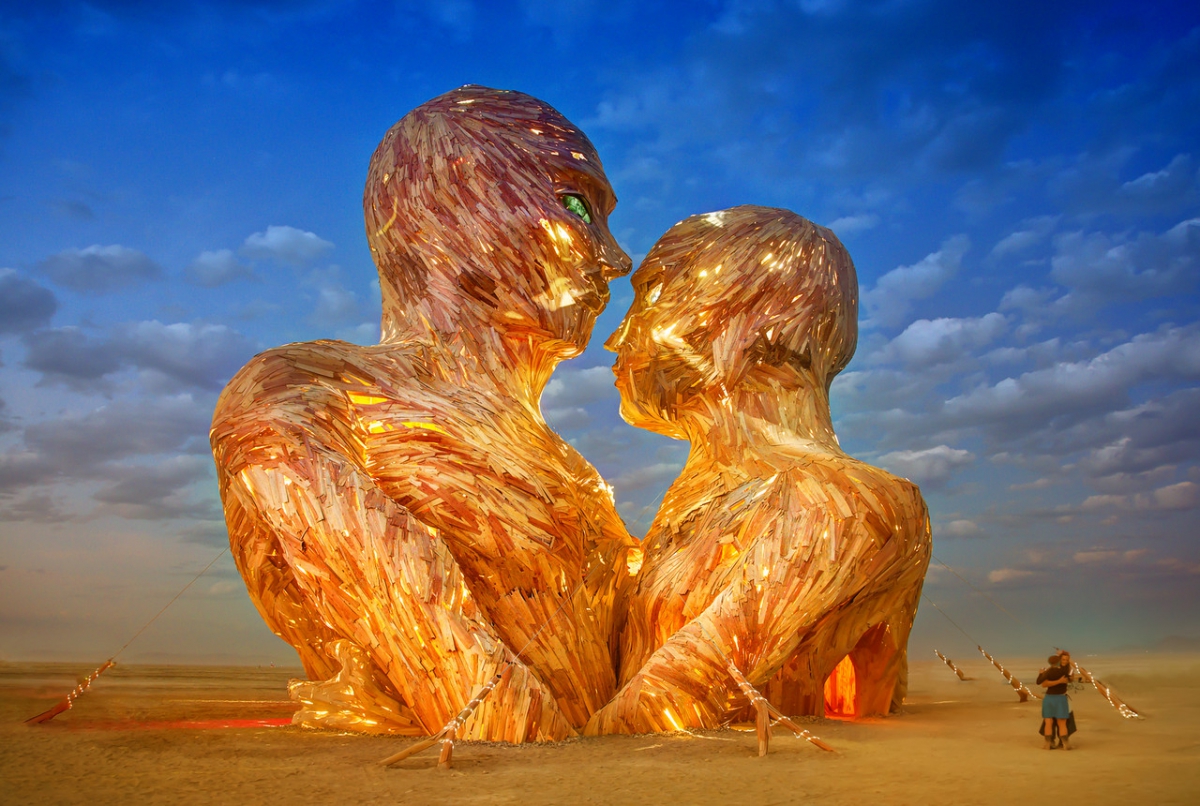 6. HolyShip!

Location: Miami, FL, USA (Port)
5. Glastonbury

Location: Pilton, England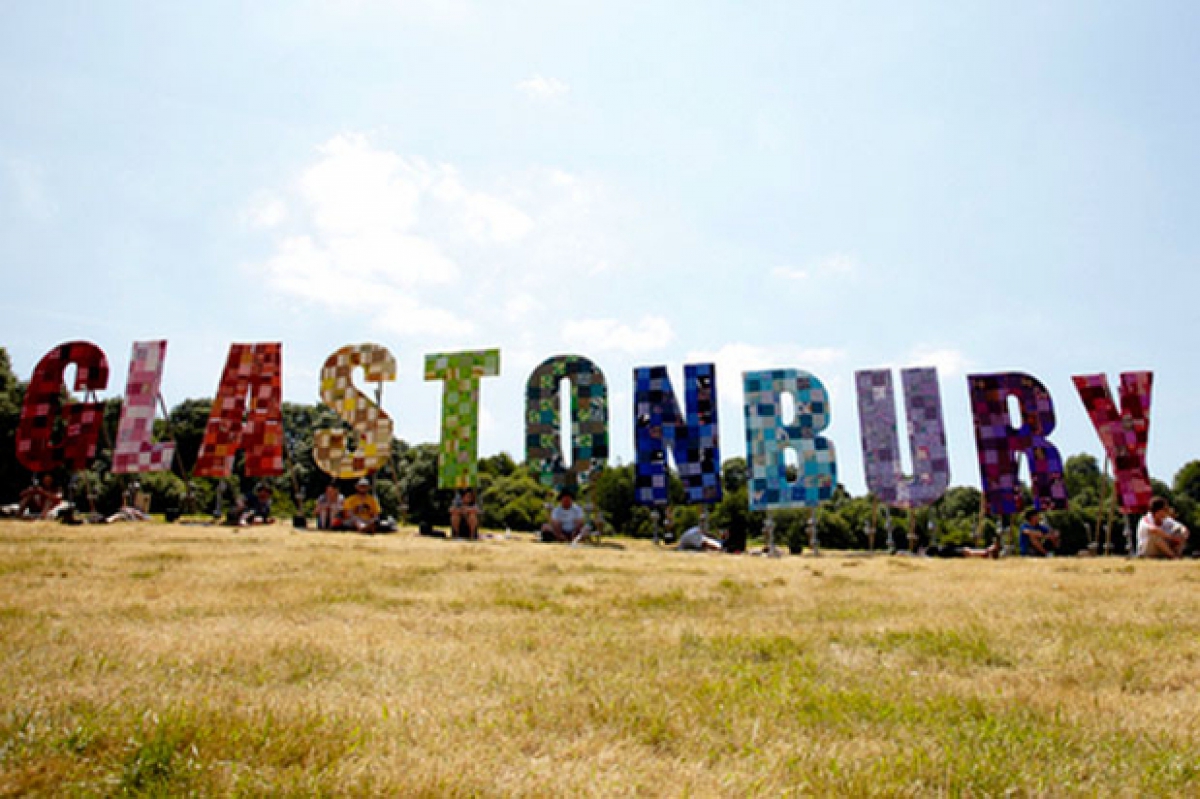 4. Electric Forest

Location: Rothbury, MI, USA
3. Coachella

Location: Indio, CA, USA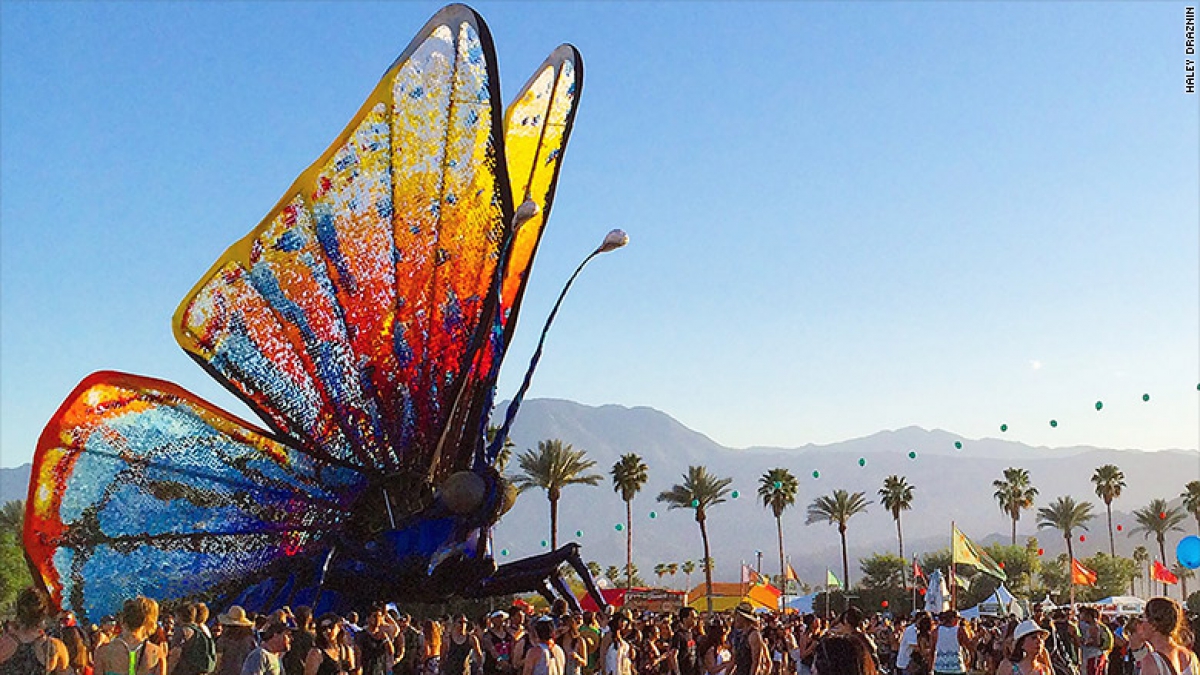 2. Electric Daisy Carnival

Location: Las Vegas, NV, USA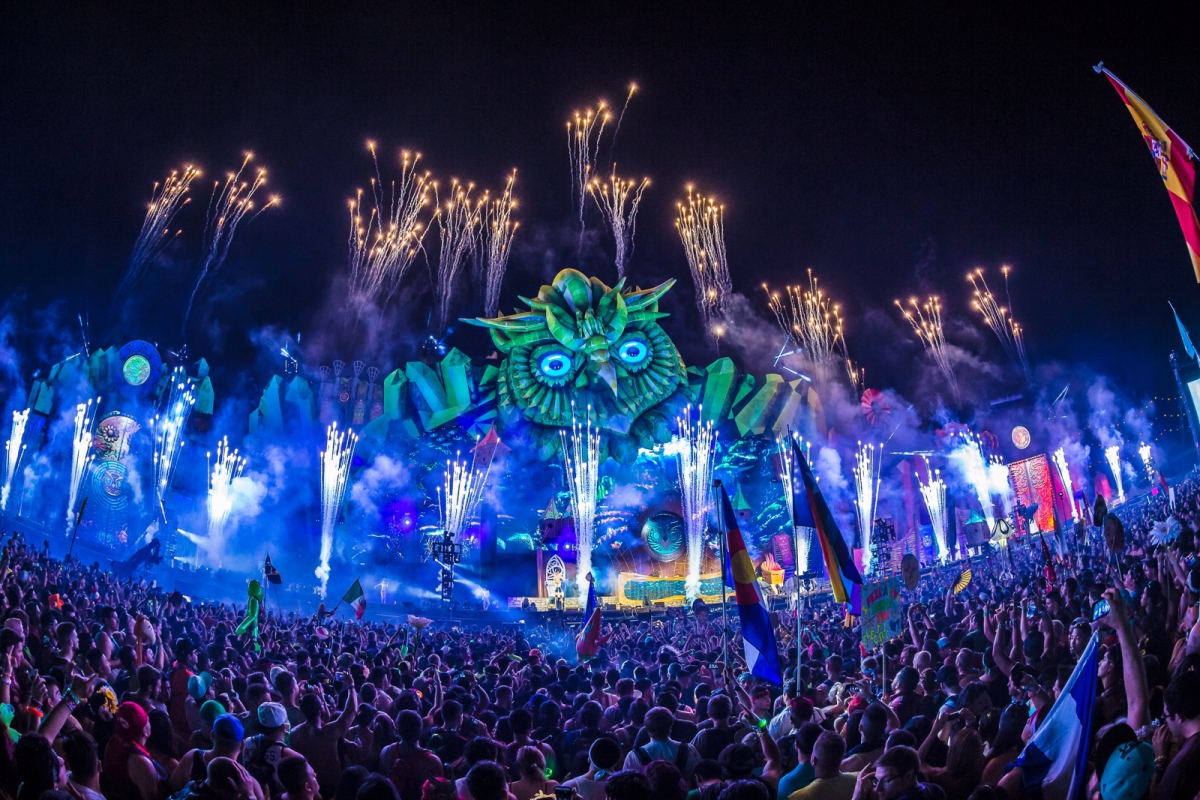 1. Tomorrowland

Location: Boom, Belgium