Are Boutique Festivals the Next Big Thing?
Festivals are in high supply, but demand is much like a cresting wave. As the cost of booking DJs increases, so do festival expenses. In a competitive marketplace that includes Coachellas and EDCs, smaller festivals have to secure more expensive talent to ensure large audience attendance.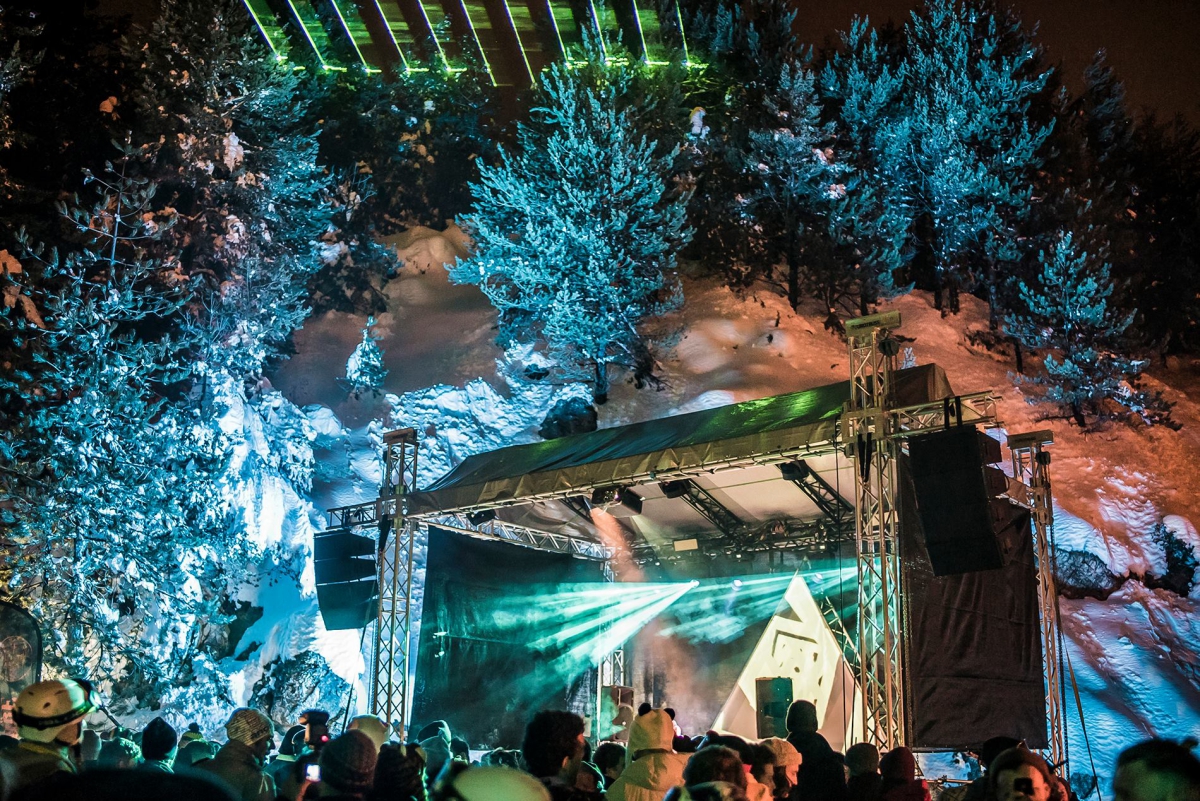 (Horizon Festival - Bansko Ski Resort, Bulgaria)

Basic economics tells us that the high supply of headlining sets by artists at the caliber of Skrillex or Martin Garrix are eventually going drive the demand for festivals down. Or at least for mid-size festivals who are paying for high level talent while have to competing with larger festivals with comparable line-ups and a grander experience. With the existence of festivals with stage production of a fantastic quality, or enchanted forests for attendees to explore, competition among festivals is fierce.
So how do festivals adapt in order to survive the eventual tidal wave? By reinventing the festival model.

And thus we introduce to you the boutique festival.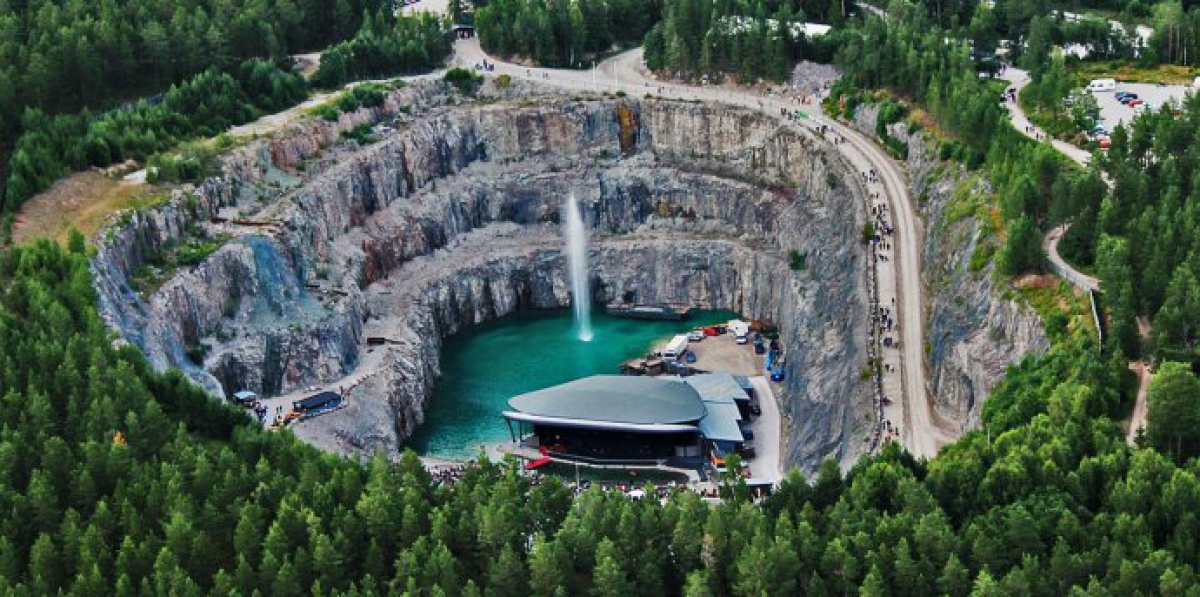 (Into the Valley Festival - Dalhalla, Sweden)
The boutique festival is an event that caters to a very specialized experience. Featuring more intimate gatherings and smaller, though equally talented artists, boutique festivals can offer an engaging experience without massive crowds and overwhelming lines.

Whether its events like Envision Festival in Costa Rica that focus on both environmental sustainability and enchanting views, or Into the Valley Festival in Dalhalla, Sweden that features incredible acoustics for a outdoor venue that was transformed from a former limestone quarry, location can be a major draw for a successful event without bringing headliners with six figure booking fees.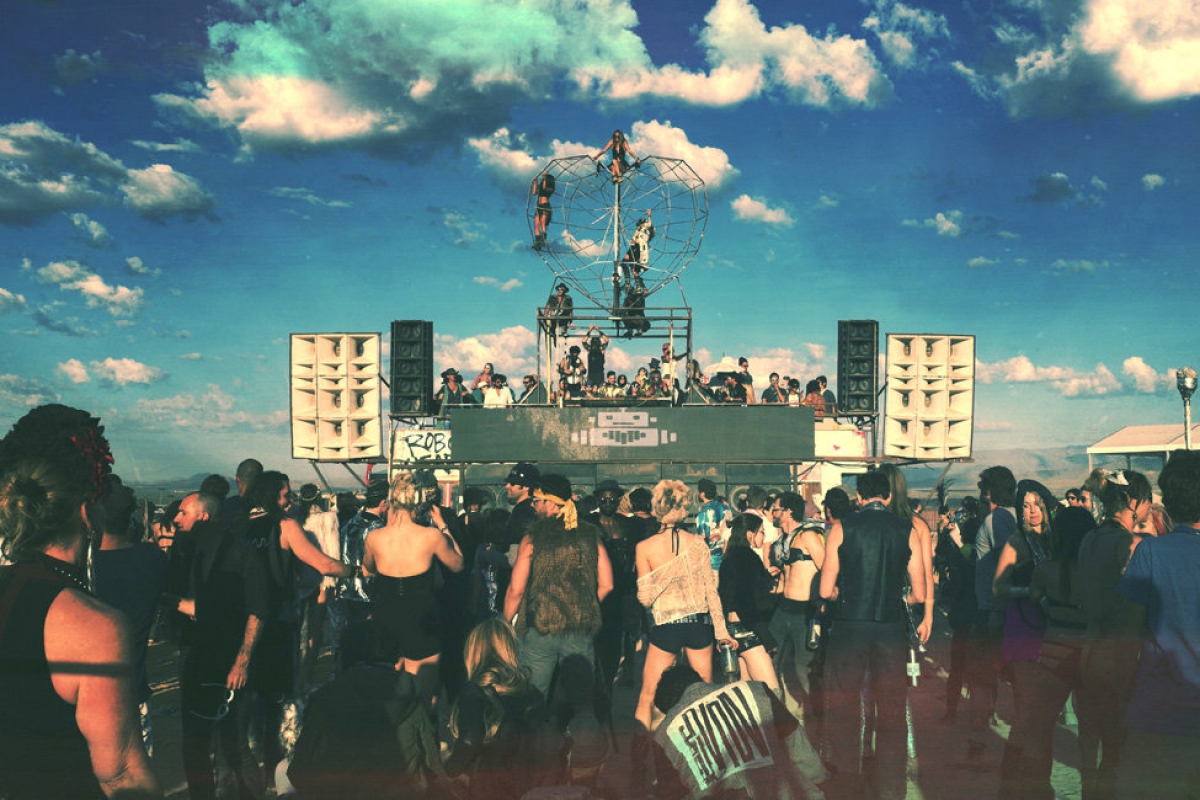 (Further Future - Moapa River Indian Reservation, Nevada - photo courtesy of oystermag.com)

Although it may not be possible for every festival to rely on white sandy beaches or beautiful mountain views, boutique festivals are able to explore the possibility of drawing a crowd by providing an experience separate from the bells and whistles of a big budget festival. By focusing on aspects like community engagement or a genre-specific audience, boutique festivals thrive where larger festivals do not. With fewer overlapping acts and less ground to cover between stages, smaller festivals can create a more intimate experience between artist and fan.
While large festivals will continue to be a staple of the electronic music scene, the rise of the boutique events like Further Future, featured on a Native American reservation in the dusty Nevada desert, the festival landscape is changing. And an exciting new generation of music festivals awaits.