'Baby Raver' Just Took On a Whole New Meaning
No need to hold onto that old fake ID in the hopes of one day bestowing it on a deserving younger sibling. There's now a series of all ages raves being thrown in warehouses throughout central Britain. And believe us, we're not 'kidding' when we mean all ages.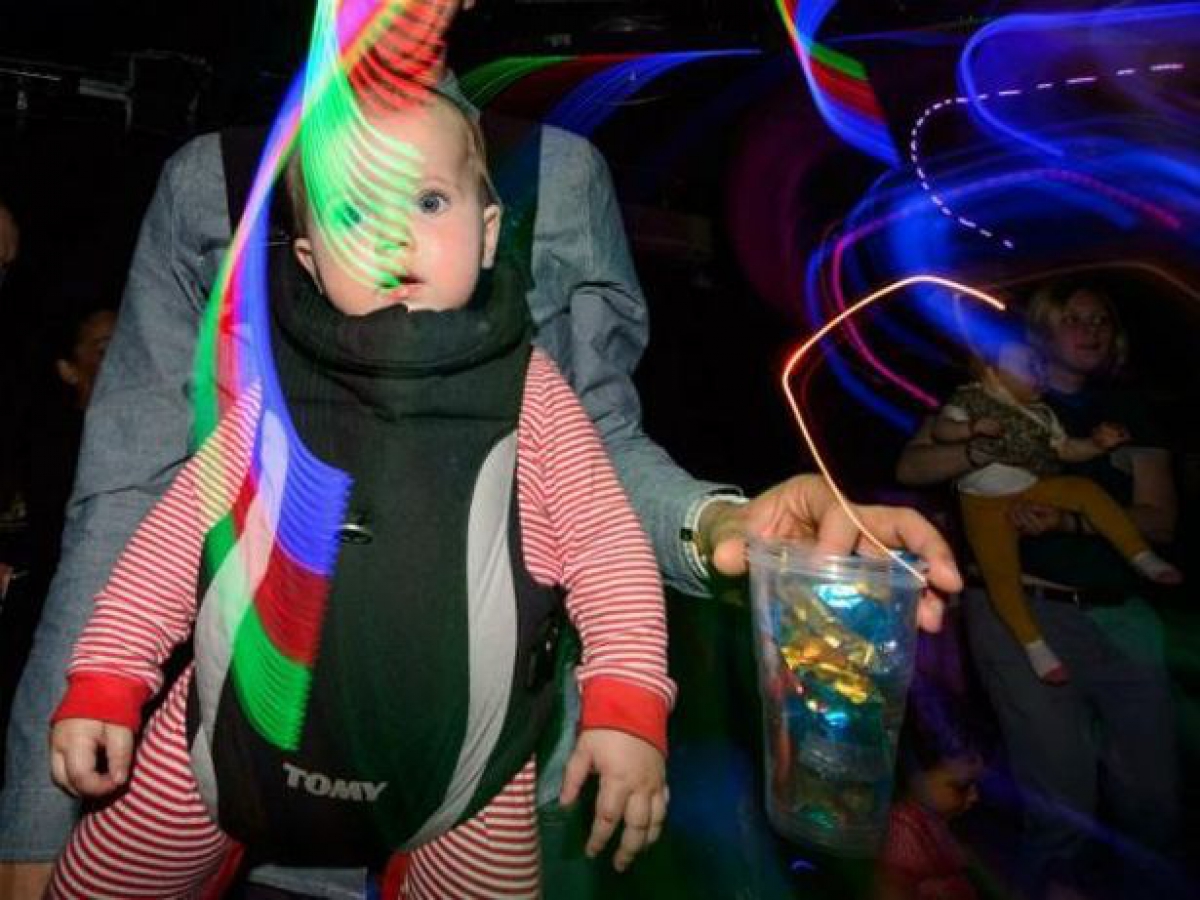 O
The event Big Fish Little Fish, spearheaded by former-raver turned coolest-parent-ever, Hannah Sanders, was developed to create a fun and artistic experience that both parents and little ones can enjoy. With free glow sticks, face painting, and bubble machines, children and toddlers are able to shake their groove thang while parents can enjoy sets that will take them back to their old-school raver days. With the event boasting past performances by veteran DJs Mixmaster Morris, Alex Paterson (The Orb), DJ Food, and more this event isn't skimping on talent.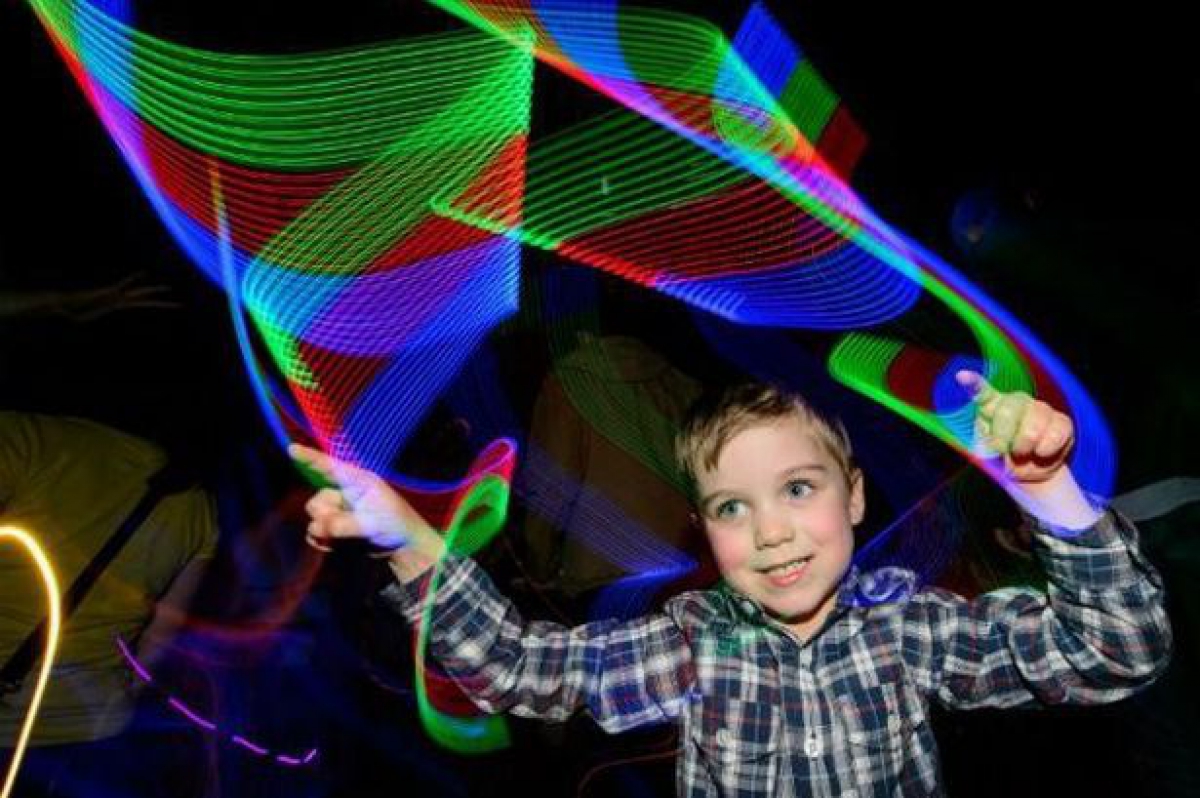 Although the events take place on Sunday afternoons, that doesn't mean the crowd is stumbling any less. With the next scheduled event expecting up to 800 parents and toddlers, these teeny tiny ravers are already establishing their street cred.

Start 'em while they're young, we say!
Follow the link to check out the full story.