Sex? Yes, Please! This Festival Wants You to Be Safe this Season!
At this year's Coachella Valley Music and Arts festival you'll be able to do more than just see music! In a partnership with Get Tested, Coachella is bringing awareness to the spread of HIV/AIDs and becoming a national leader on the conversation of sexual health.
The project is part of a $5 million dollar campaign to both inform and prevent the spread of HIV/AIDs among Coachella Valley residents and this year the campaign will be extending to on-site testing during both weekends of Coachella Valley Music and Arts Festival, according to the Desert Sun.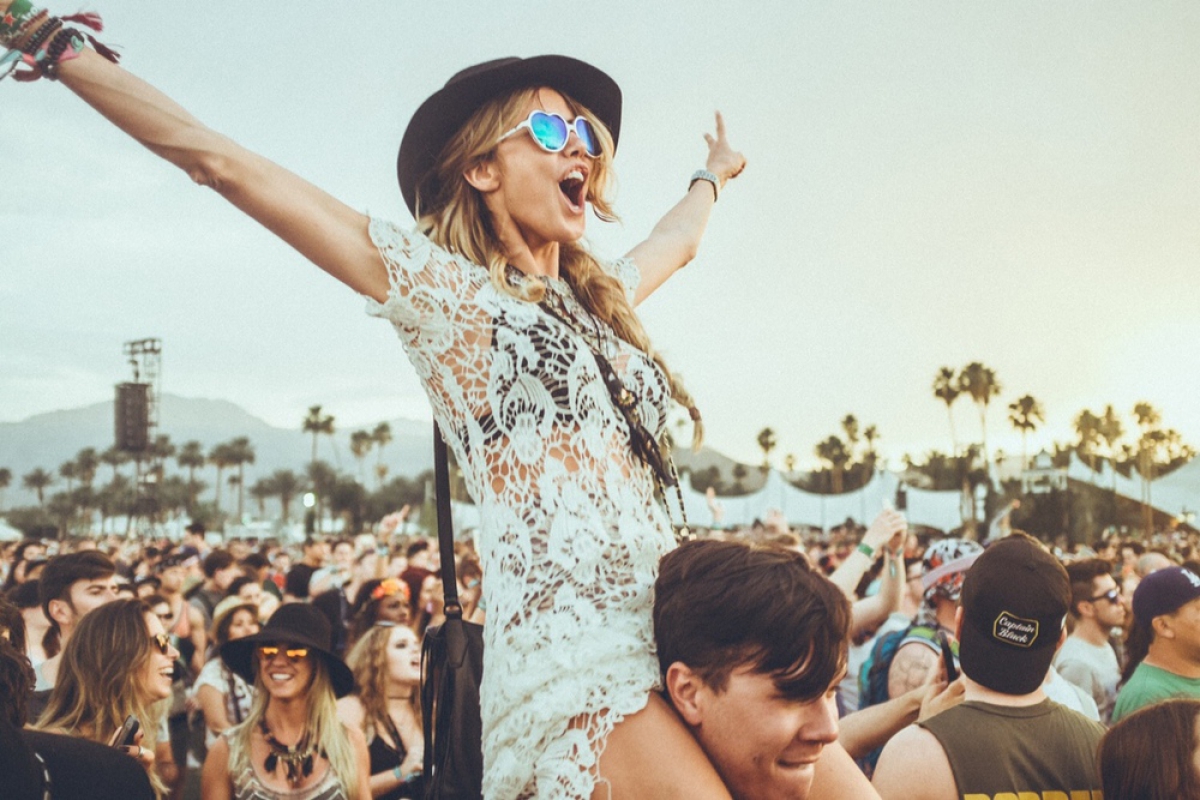 We salute Coachella Music and Arts Festival for actively bringing attention to the discussion of HIV/AIDs education and prevention. In 2014 alone, 1.2 million people died from AIDs related causes. Don't become another statistic!

Sex is a beautiful and natural phenomenon, treasure the health of yourself and your partner by getting tested! Contact your personal physician or schedule an appointment with your local clinic to learn more.

Remember on this Valentine's Day that nothing is sexier than being safe!