Spring Forward in Fashion with Electric Family's New Collection
The weather may be dragging you down, but that doesn't mean your wardrobe needs to as well. Electric Family is taking the blah out of last season with a cool new spring collection that pairs clean designs and bright hues for a look that that will challenge the way you see music intertwined with fashion.
Electric Family has been blazing the trail for fashionable do-gooding and is dropping their latest collection with a brand new line of bracelets. EFAM's Challenge Bracelets feature postive new designs to inspire you to take small actions to help create an uplifting global phenomenon.

Learn more about how you can get involved in the Challenge Bracelet movement.
Future X Hoodies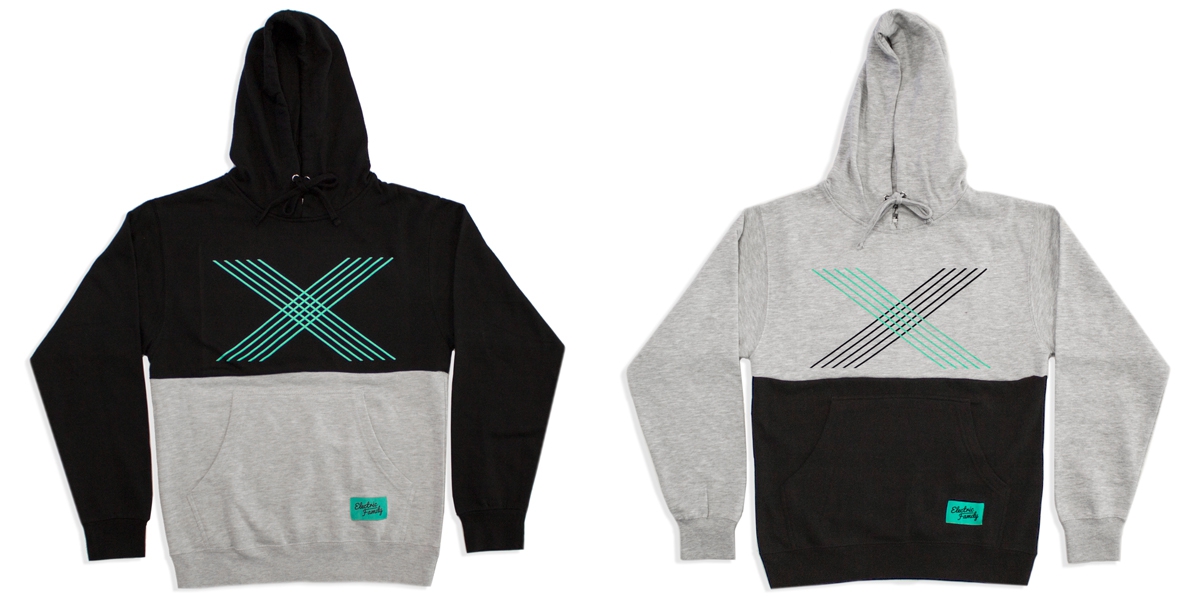 X Prism Tees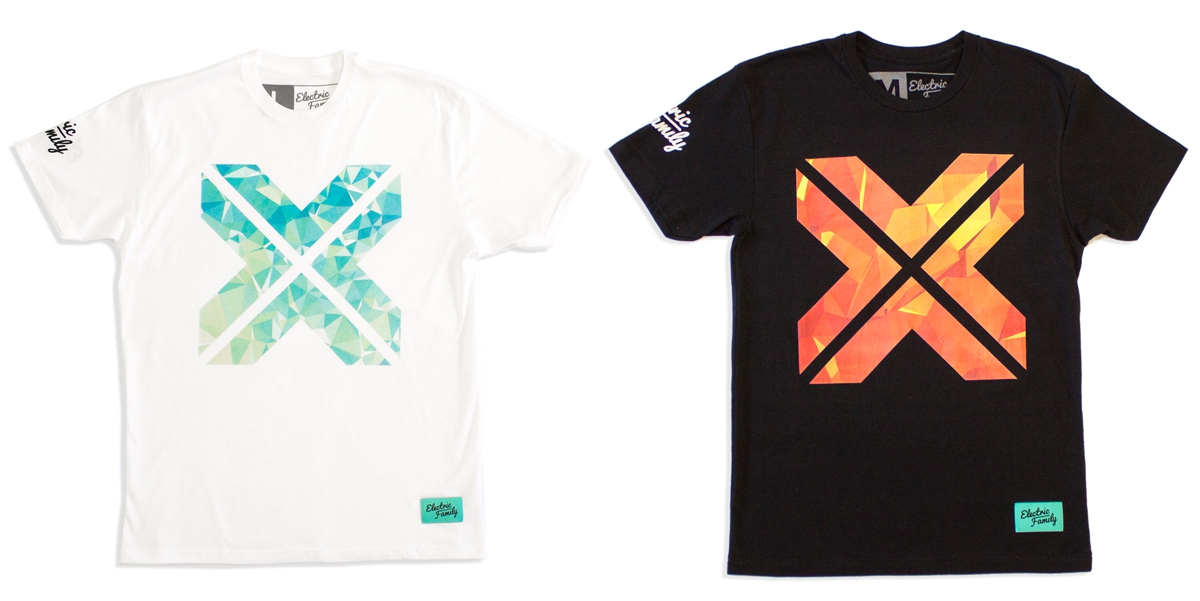 Family Marble Dye Tee & Challenge Bracelet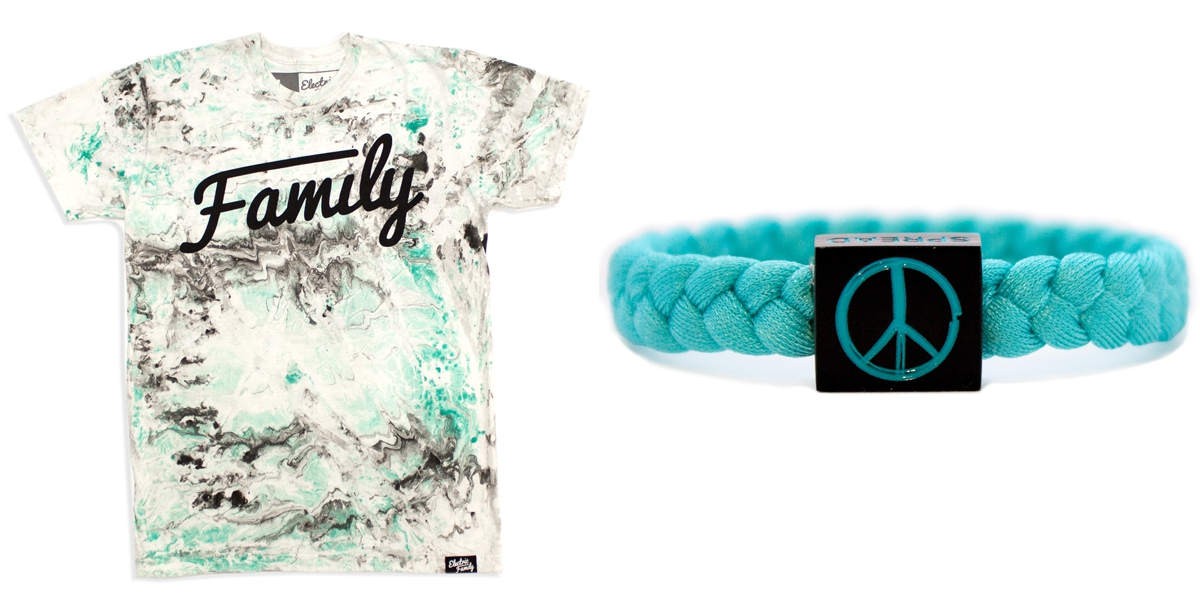 X Snapback & FAM Spectrum Snapback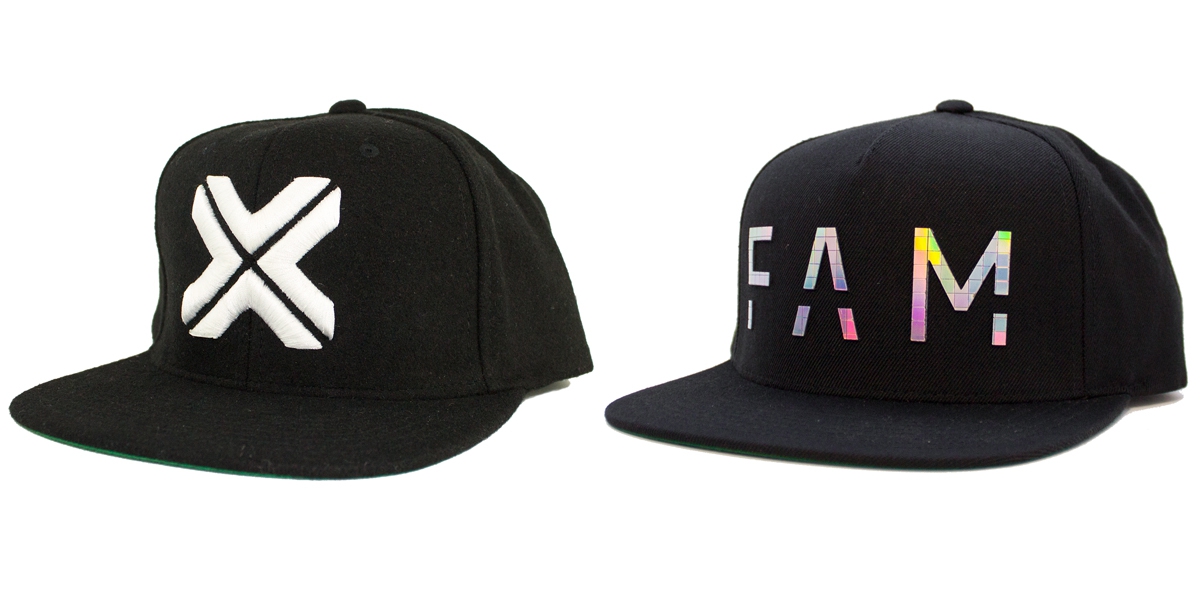 As always, make sure to add some EFAM artists bracelets to your order (all proceeds go to charity)!