Electric Forest Makes Major Changes for 2016
News about major changes happening with Electric Forest Festival are spreading fast.
The festival, now approaching its sixth year, sold out its 45,000 attendee capacity just two weeks after tickets initially went on sale. As a festival, selling all tickets before releasing a single headlining artist is a massive achievement that any festival hopes to accomplish.
The team behind the northern-Michigan festival however, are receiving backlash for the ban of outside alcohol from entering the premises. This means that any alcohol that is found during the search of entering vehicles to the Double JJ resort will be confiscated.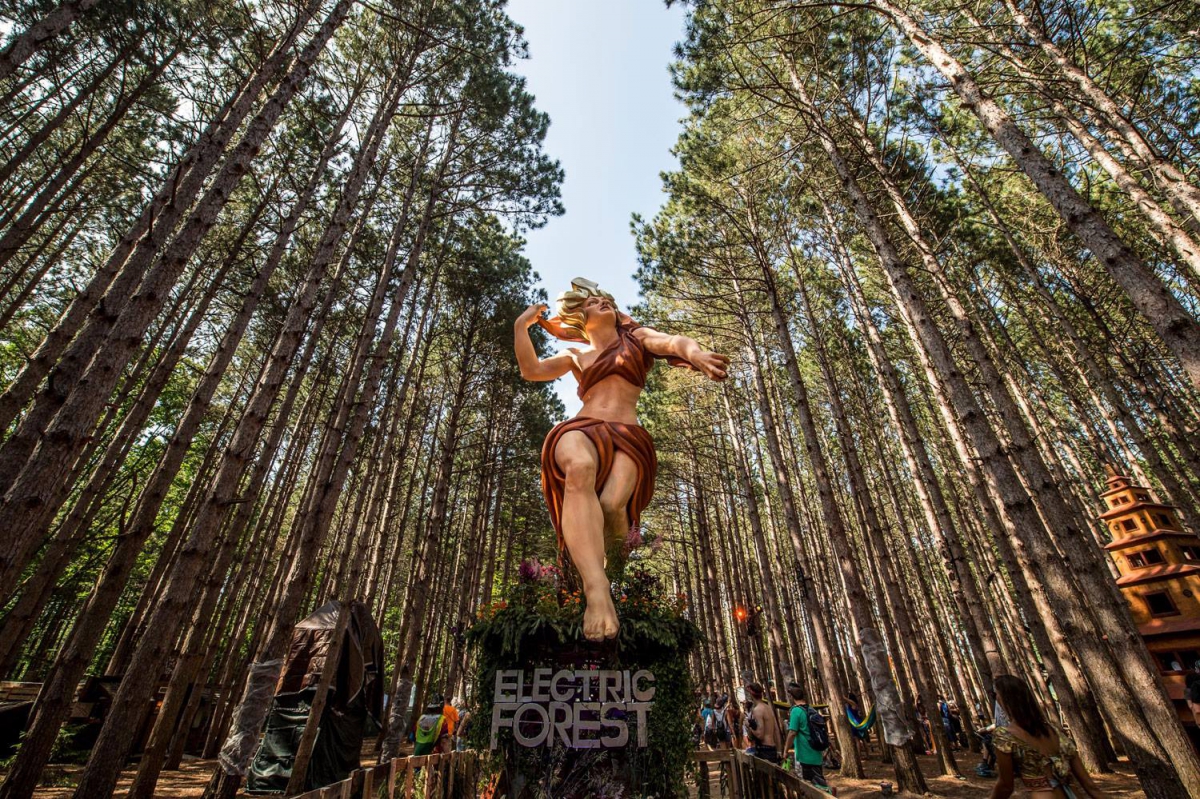 (Sherwood Forest - Electric Forest 2014)
Before people start hee-hawing about this new change. Let's set the record straight.
This is not a scheme by festival producers Insomniac and Madison House to bully attendees into buying more expensive alcohol in-venue. In actuality, this is an amendment to State of Michigan liquor code.
According to Chapter 436.2021, Sec 1021:
"…[A] class A or B hotel designed to attract and accommodate tourists and visitors in a resort area from allowing its invitees or guests to possess or consume, or both, on or about its premises alcoholic liquor purchased by the into or guest from an off-premises retailer and does not prevent a guest or invite from entering and exiting the licensed premises with alcohol purchased from outside retailers."

In laymen terms, what this means is that in order for the festival to continue to have a liquor license, outside alcohol is not permitted. While this may be upsetting to many fans, take solace in the fact that Electric Forest is following the letter of the law to ensure the longevity of the event in years to come. What's worse than no booze by the tent? Not having an enchanting Electric Forest to camp by!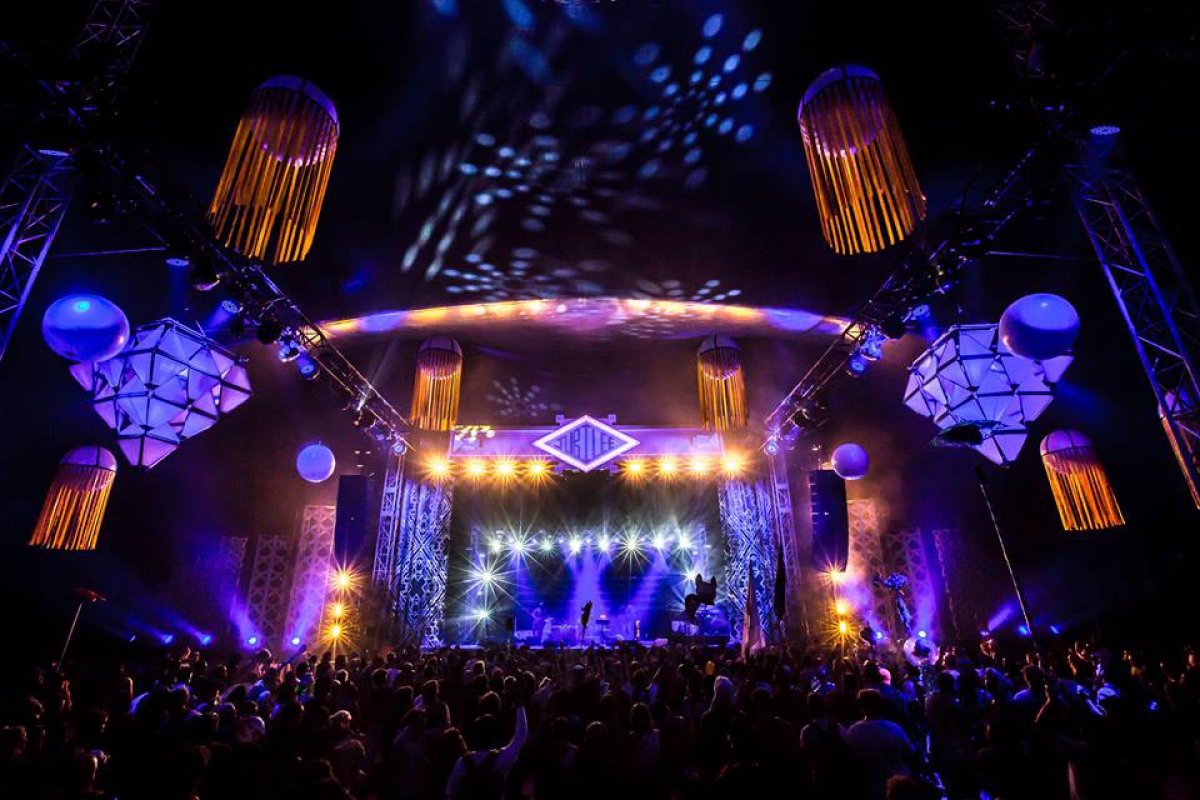 (Jubilee Stage - Electric Forest 2015)
But that's not the only big change coming to Electric Forest, and fortunately the second addition is on a much more positive note!
This year Electric Forest is unveiling a new camping option, specifically for young women attending the event. The festival is launching a "Her Forest" camping option which, according to the festival's website,

"Is a space intended for women who are camping alone, or who are seeking an experience that builds community with other Forest Family women."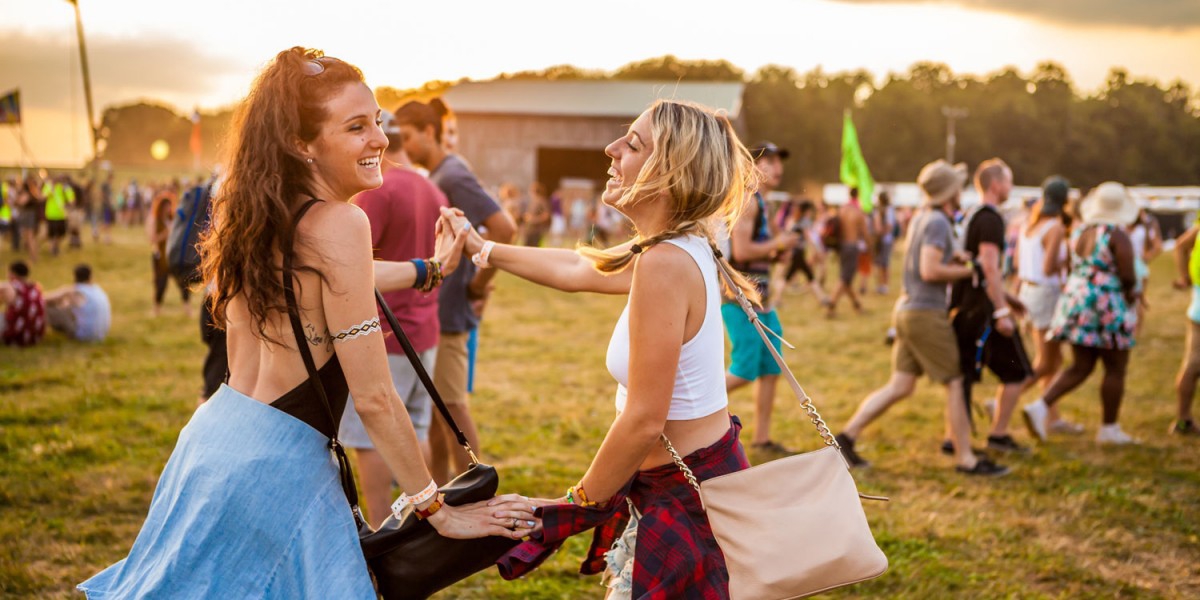 (Her Forest - Electric Forest)
With over 45,000 individuals attending the festival, we welcome the option for a special centralized camping location for female campers. For any guy or gal who has travelled solo to a festival, finding community among a sea of fans can be very difficult. We appreciate the new level of utility that Electric Forest is giving female attendees to feel able to travel to the woods of Rothbury, Michigan and explore the magic of the event in the safety of a community environment.
Cheers to you, Electric Forest!