Preview New Music From Flume, Jauz, and More!
We've rounded up the latest EDM news to get you through hump day.
Jauz Drops New Track Collaboration With Netsky


Rising star Jauz recently posted a video to his Facebook page hinting at the upcoming release of a collaborative track with drum and bass powerhouse Netsky. If the crowd is any suggestion, we're all gonna go mental once the full track is released.
Oliver Heldens Announces North American Tour

Oliver Heldens just announced that he is going to be taking to the road for a North American bus tour. He'll be kicking off his 2016 tour in Denver on Friday, February 24th. Grab tickets to a show coming near you.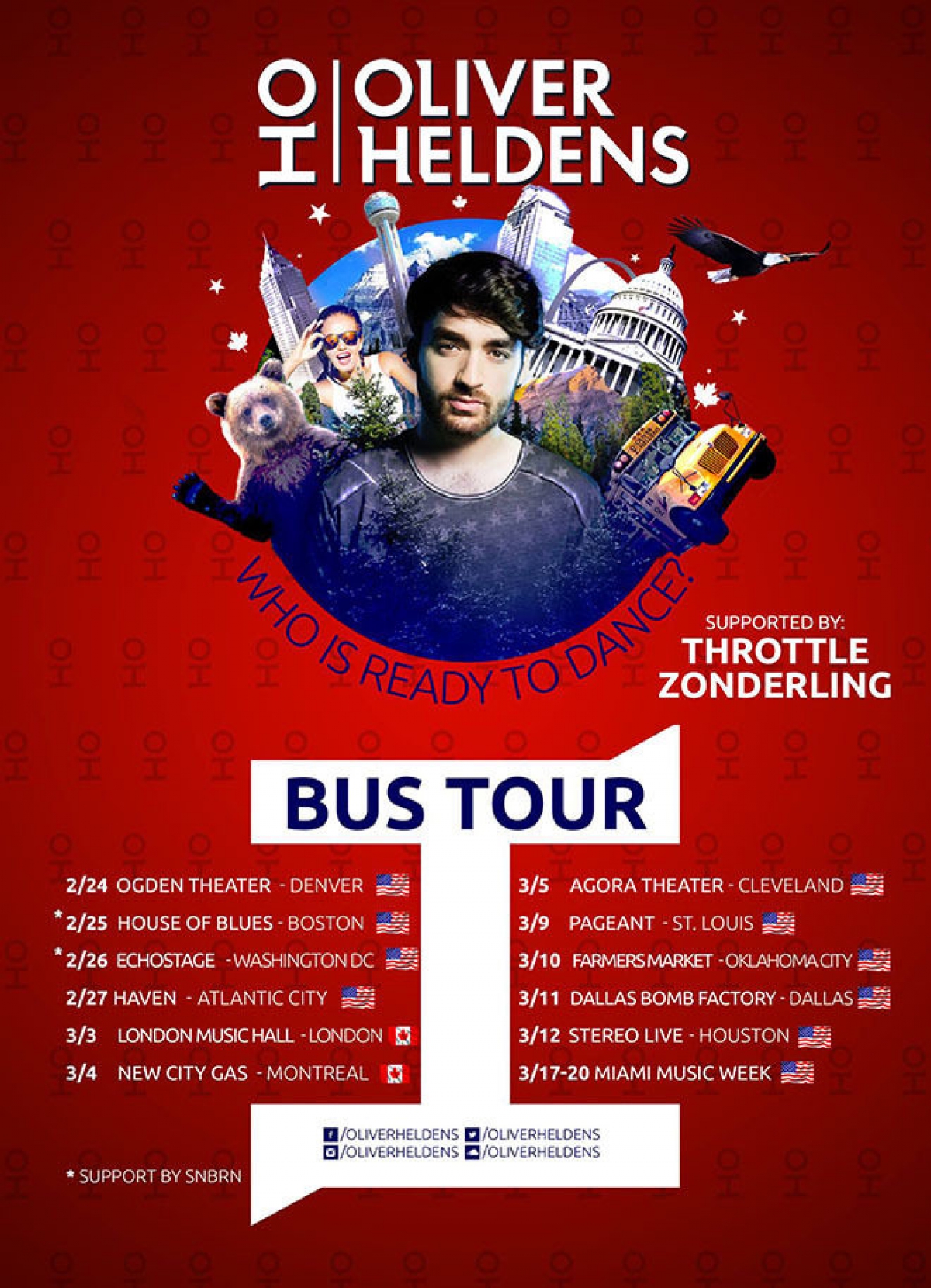 Flume Previews Unreleased Track at St. Jerome's Laneway Festival


Flume teases fans by dropping an unreleased track at Australia's St. Jerome's Laneway Festival. Critics and fans alike are anxiously anticipating Skin, the follow up to 2012's highly successful self-titled debut. We're hoping that Flume's preview of new material means that a release date will soon be announced.