Dillon Francis Reveals Lookbook for New Lifestyle Brand [PHOTOS]
Today, Dillon Francis revealed his new lifestyle brand IDGAFS, unleashing a full lookbook of graphic tees, embroidered shirts, hoodies and more all with signature sayings and images.
Modeled by Dillon Francis himself and his friend Emily Kretz, the new line is named after his 2011 hit single and now his annual weekend event - 3 shows, 3 days, no fucks or shits given.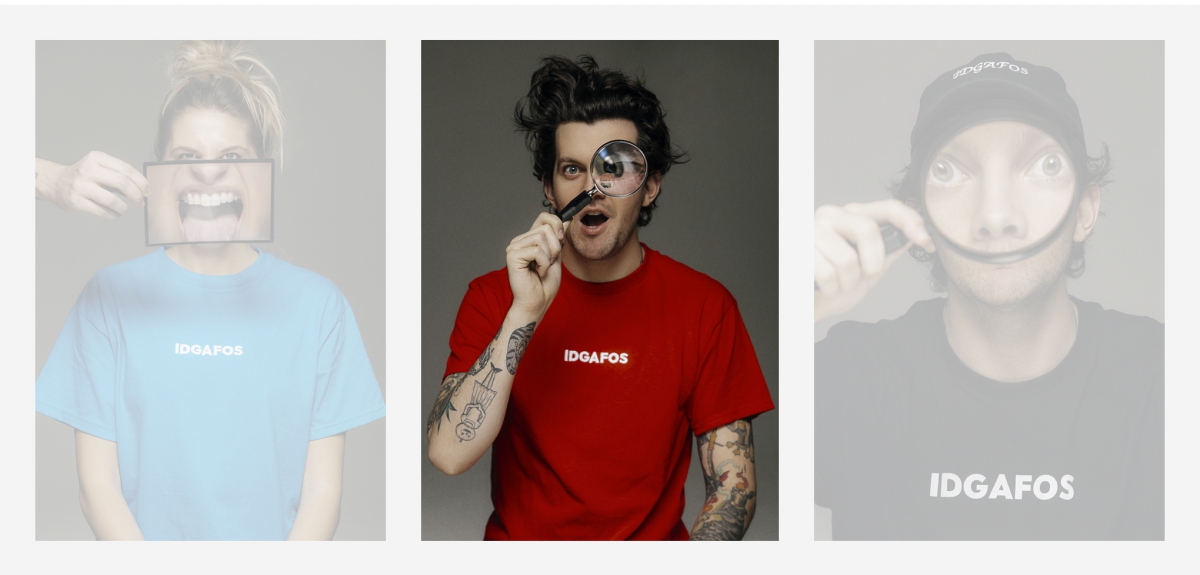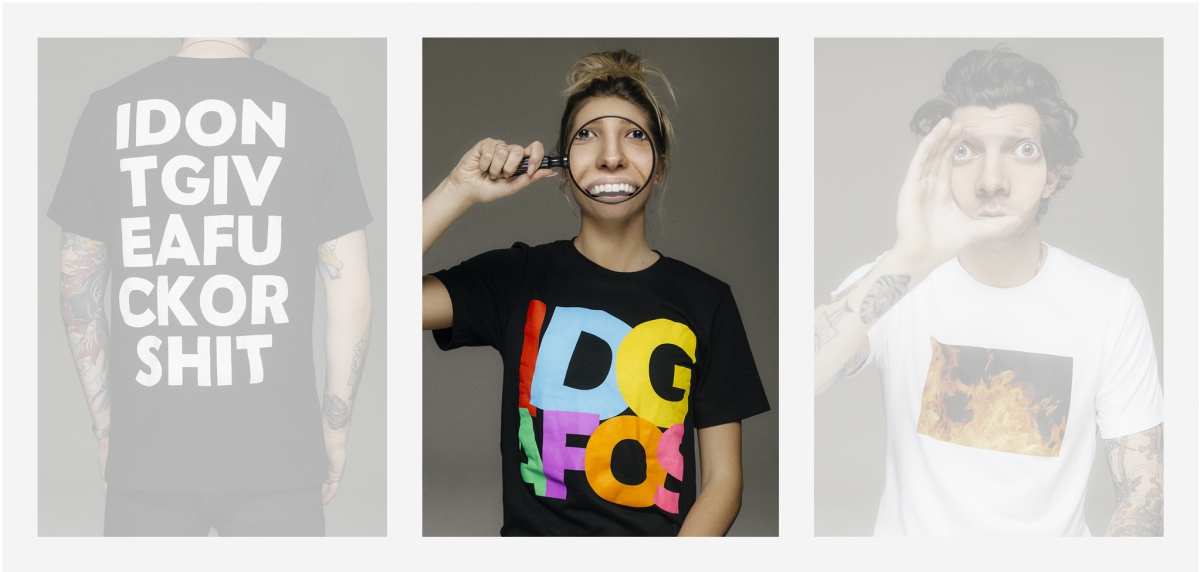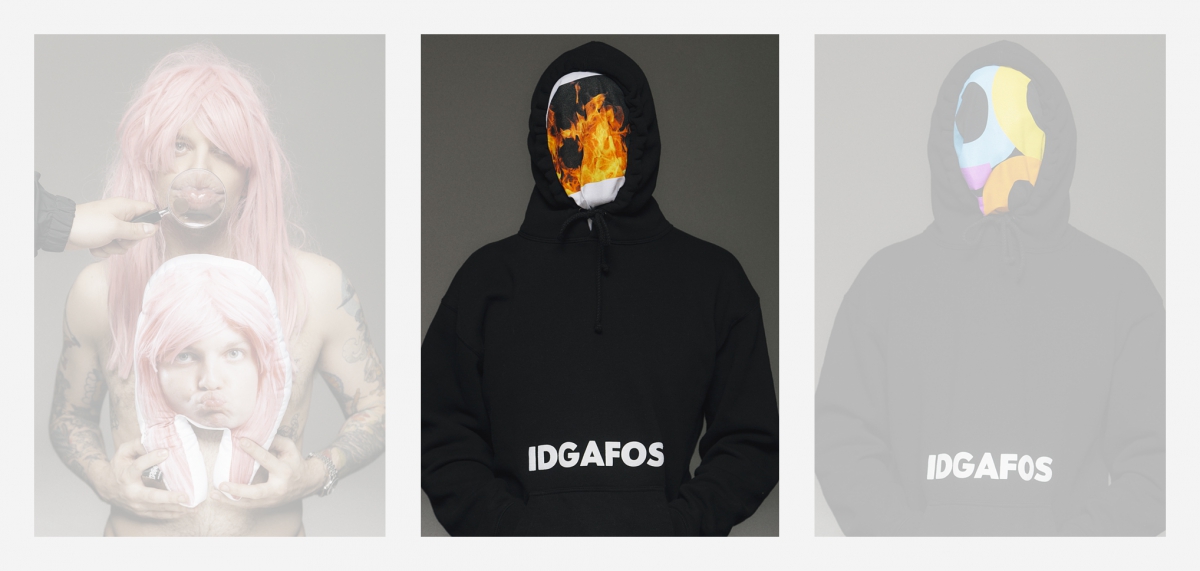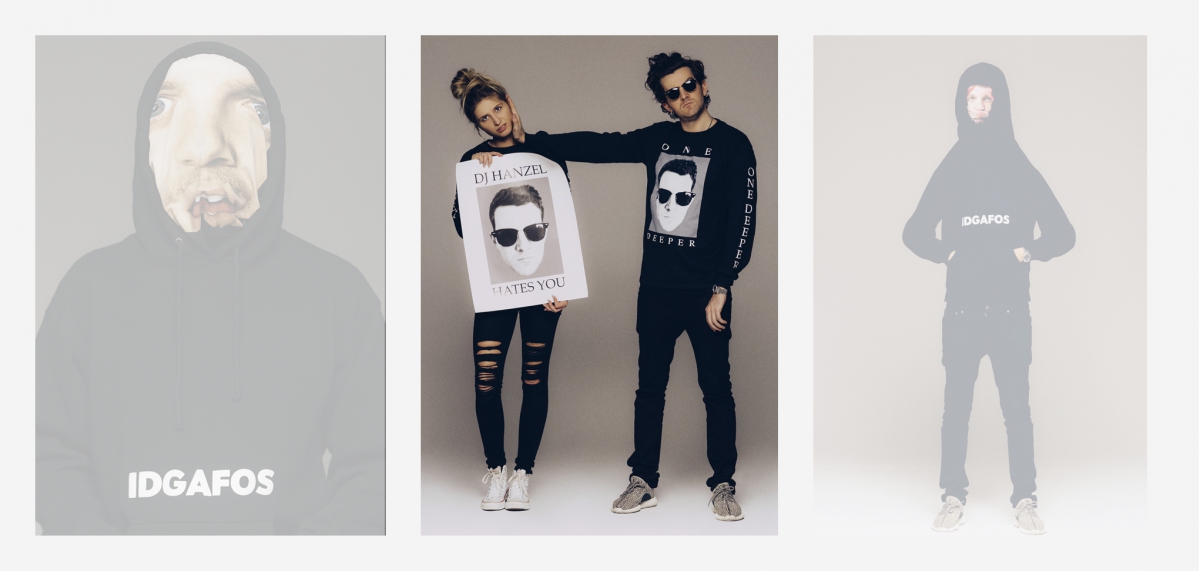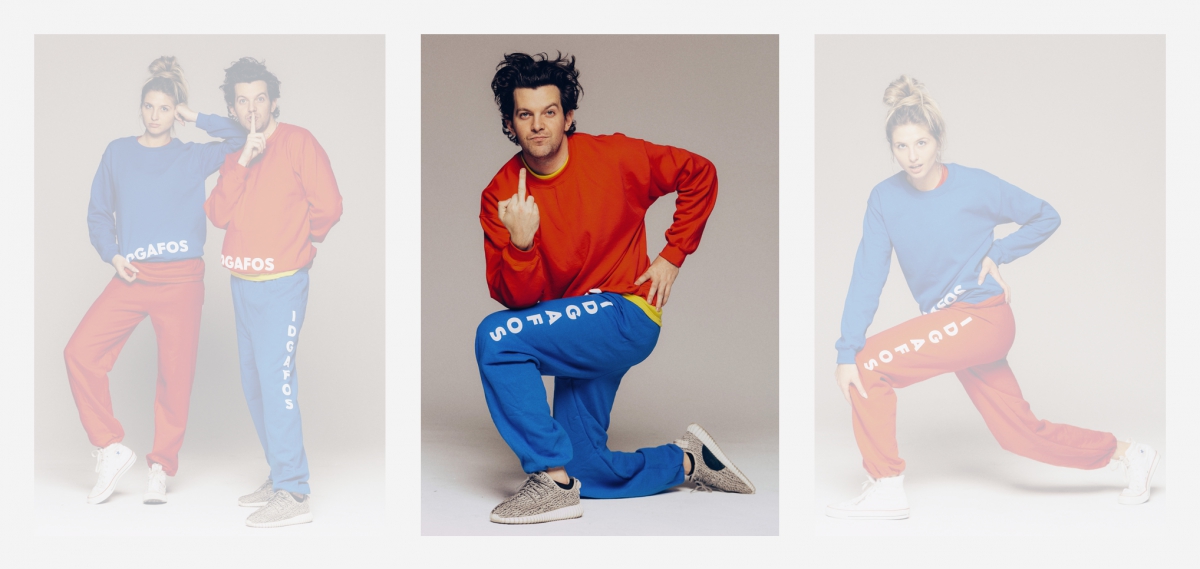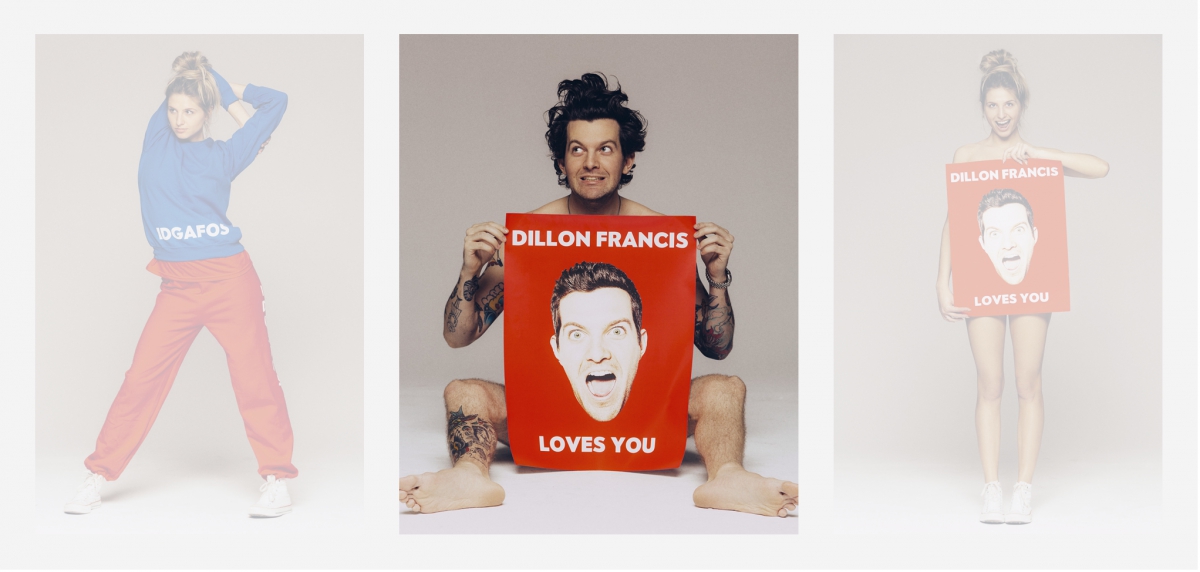 Jamie Lamberski
I'm a storyteller at heart, and music makes my world go round.