DJs Challenge 'Press Play' Stereotype with This Amazing Concept
Before there was EDM, there was a genre that was stealing headlines in the late 1980s as a phenomenon that was taking teens and young adults of the UK to the illegal warehouse scene. In 1988, kindly referred to as the 'Second Summer of Love', a new form of electronic music started what we now consider rave culture. That genre was acid house.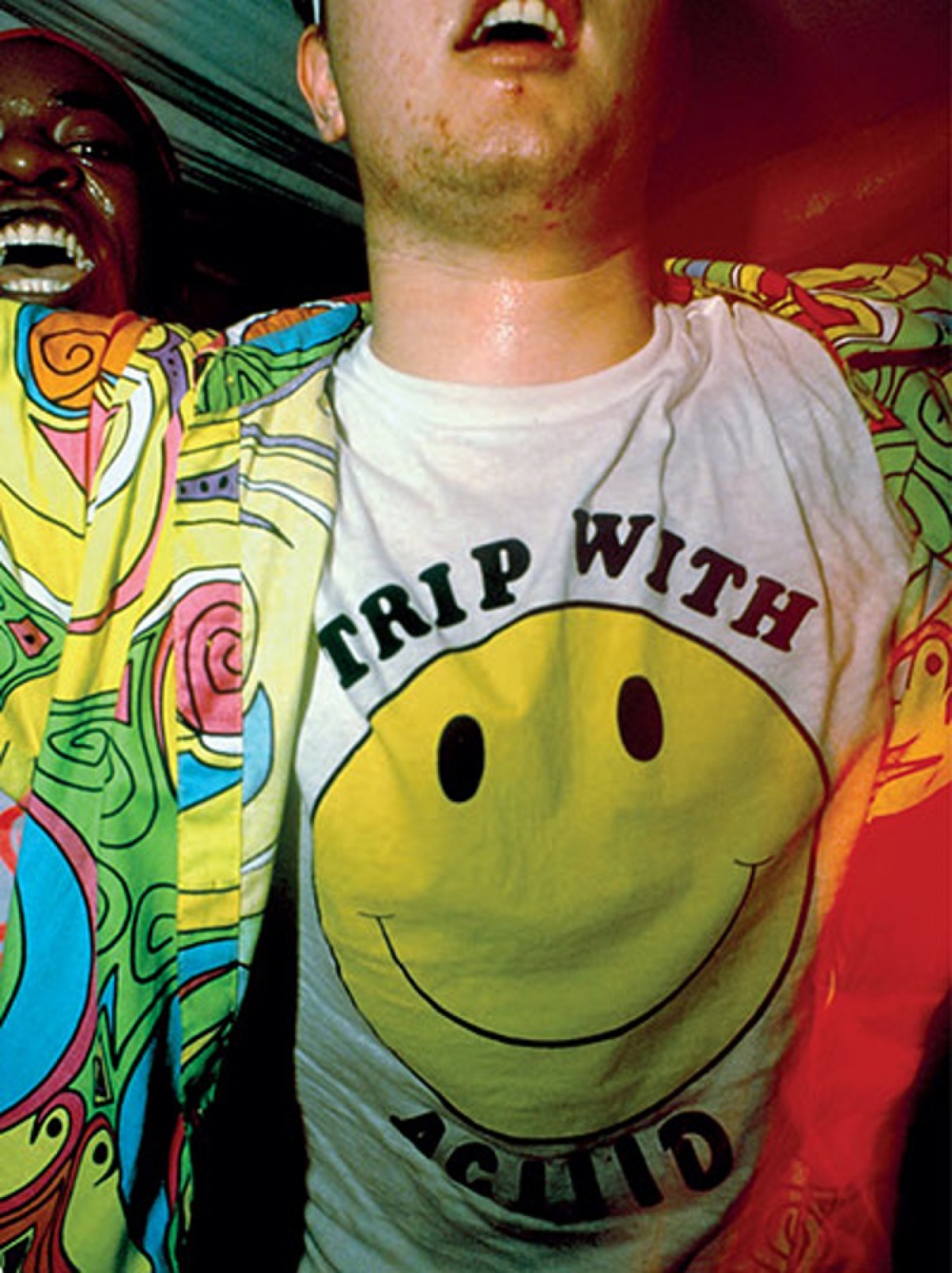 (Photo Credit: David Swindells/PYMCA)
At the time, acid house was demonized by parents and the press to be influencing young people to take drugs like ecstasy and acid, which had just begun to rise in popularity within major cities. As the years have passed, however, electronic music has become a modern mainstay in music culture and acid house is being fondly remembered moment in music that pushed the evolution of sound.
And it's not done just yet.

Prolific acid-house DJs, Graeme Park and Mike Pickering, are teaming up with the Manchester Camerata to create Haçienda Classical. A new venture that plays acid house in a way that's never been heard before….with live instruments.
The DJs, who helped create Manchester's infamous Haçienda nightclub into a mixing pot of rave culture, are taking their classical acid house concept to both new and old audiences.
Although the heyday of acid house has passed, its significance to rave culture has permeated decades and continues to influence electronic music today. The integration of classical instruments with acid house is a testament to its evolution by creating organic sounds that mimic electronic beats and melodies from the once scrutinized genre.

To read more about the project, check out the full story at Manchester Evening News.