Porter Robinson Helps Unveil Virgin Galactic's New Spaceship [VIDEO]
Just yesterday, we shared a new movie trailer featuring Porter Robinson's song "Sea of Voices." Today, we learn that the same song recently became the soundtrack for an event that blows any movie out of the water (err out of this world)... the unveiling of Virgin Galactic's new spaceship.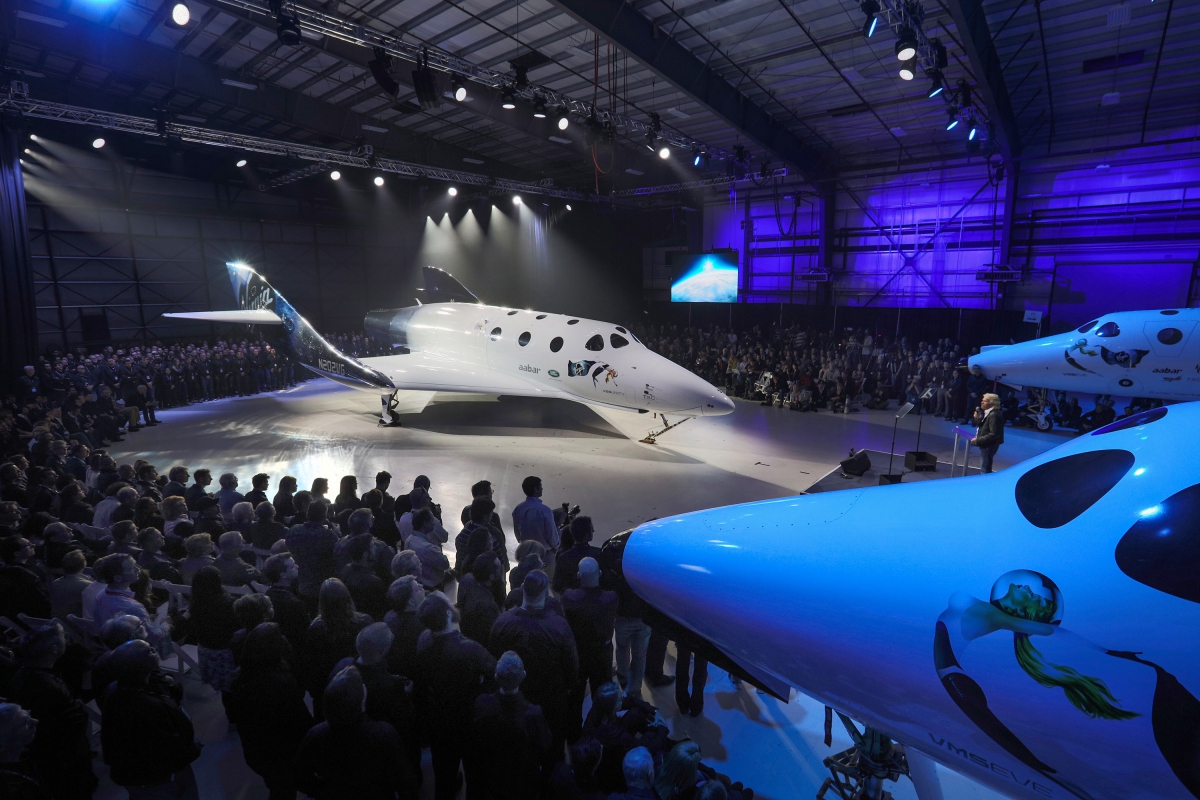 On Friday, February 19th, Sir Richard Branson unveiled Virgin Galactic's new spaceship VSS Unity at a ceremony in the Mojave Desert. VSS Unity, named by Professor Stephen Hawking, was presented for the first time to Porter Robinson's ethereal song "Sea of Voices."
"I must have listened to over a thousand tracks, spanning the best part of a year to find the right music for the unveiling of our new Spaceship. 'Sea of Voices' fit not only the brief, but the brand perfectly. Porter Robinson is a contemporary, forward thinking artist, and these qualities align seamlessly with our creative language. This historic event will evoke the full range of human emotions that 'Sea of Voices' will amplify as we build towards that magical moment when the world sets their eyes on our beautiful new vehicle for the first time." - Tom Westray, Virgin Galactic's Design and Brand Manager, who sourced the track for the VSS Unity launch.

"Sea of Voices" was the first single off of Porter Robinson's wildly successful debut album Worlds (Astralwerks 2014), receiving over half a million Soundcloud streams in just day. It shot to #2 on the iTunes electronic chart, #5 on HypeMachine and #5 on Spotify's viral chart, and it has since garnered over 14 million streams across Soundcloud, Spotify and YouTube.
Watch videos welcoming the VSS Unity below...