This Producer is One of the Best Things to Happen to Dance Music
Last night, the mau5hax bus tour kicked off in Toronto as deadmau5, REZZ and ATTLAS took over Uniun Nightclub. The mau5trap gang shared photos from the first stop as well as a look inside their tour bus which is fully equipped with a Solid State Logic studio.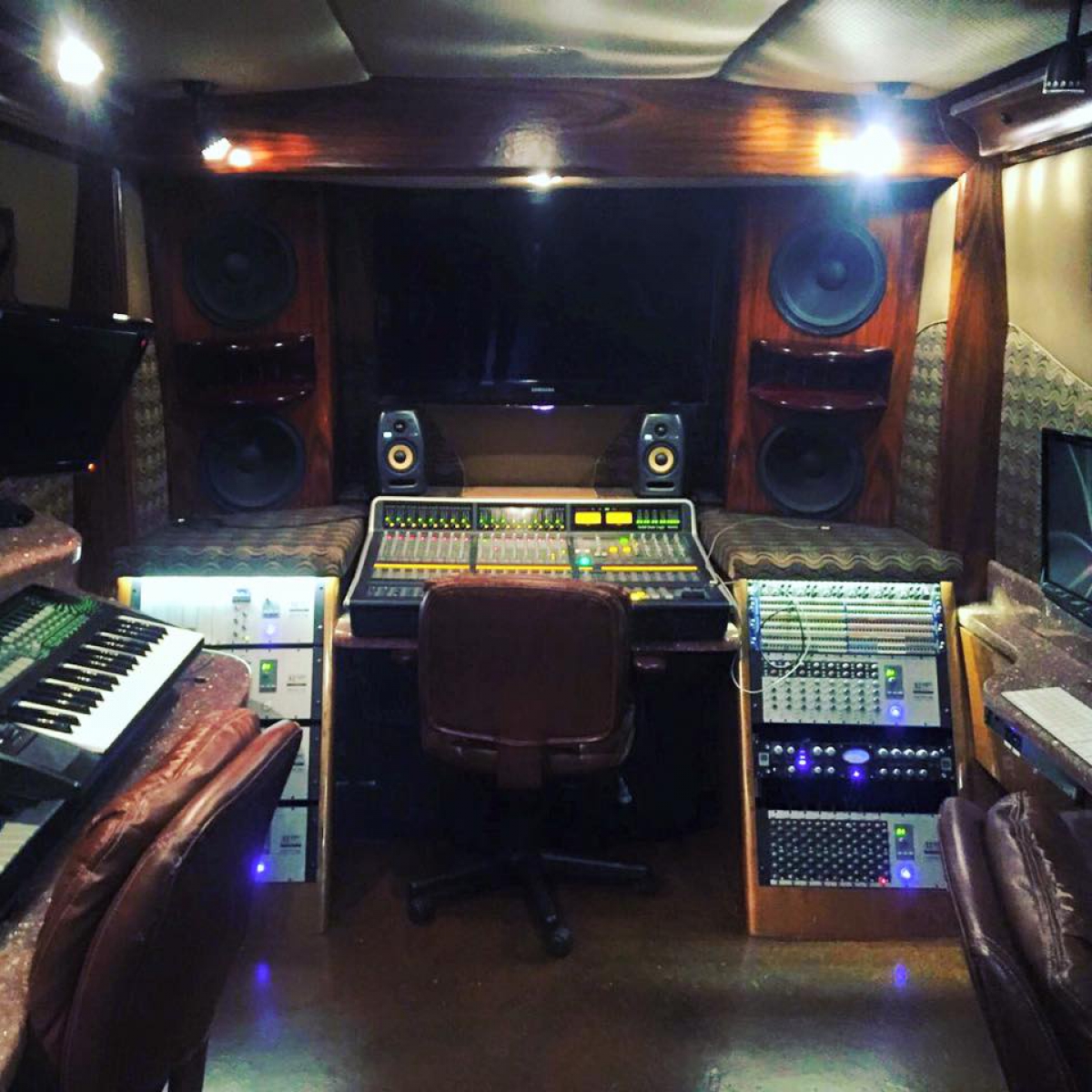 The 11-date tour is the first tour of its kind for deadmau5 and mau5trap, and it's another chance for dance music fans to really get to know REZZ.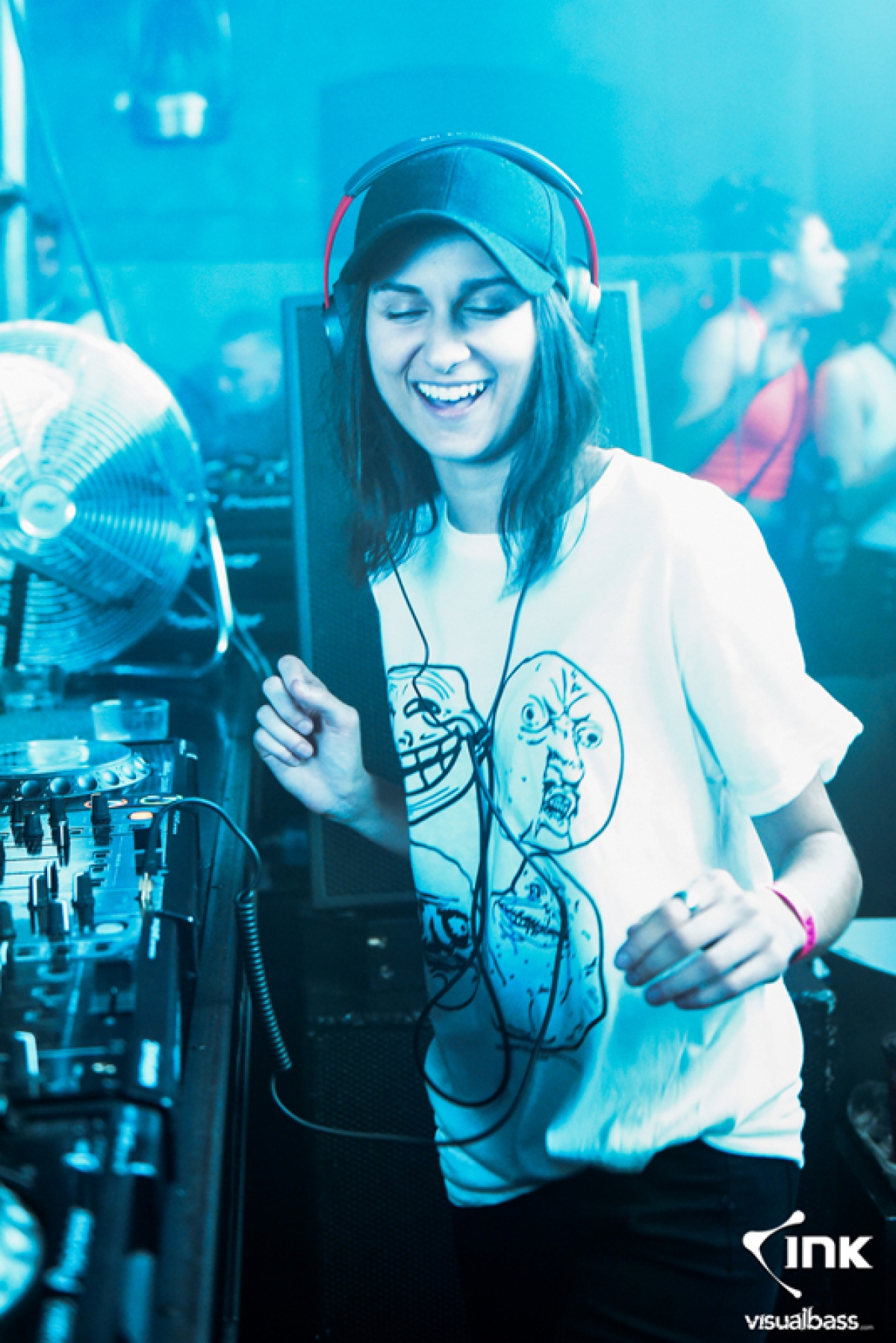 Fresh off the Ship2Ship tour and now touring with one of dance music's most iconic producers, REZZ, at only 20 years old, is poised to leave a prominent mark on the industry.
In a recent interview, we learned that the 20-year-old from Niagara Falls, Ontario grew up an athlete, participating in sports like track and field. As a teen, she starting making the hour-and-a-half-long trip to Toronto to sneak into nightclubs. It wasn't long before she became a full fledged EDM junkie, going to every event she could.
"I was pretty much wasting my life away," she told Village Voice, recounting a four-month stretch of non-stop partying. "What am I doing with my life? Literally, all I do is party," she asked herself.
Serious introspection led to a serious epiphany... she would learn to make music. The moment she decided this, there was no turning back. REZZ dove head first, replacing partying with studying, practicing and taking advantage of every tutorial on the internet. For thousands and thousands and thousands of hours, she locked herself in a room and taught herself how to produce. Making music became her top priority, her life.
"I was comparing myself to some other people I knew who were producers. They would struggle to finish songs, but I noticed, for myself, that I would finish songs straight away."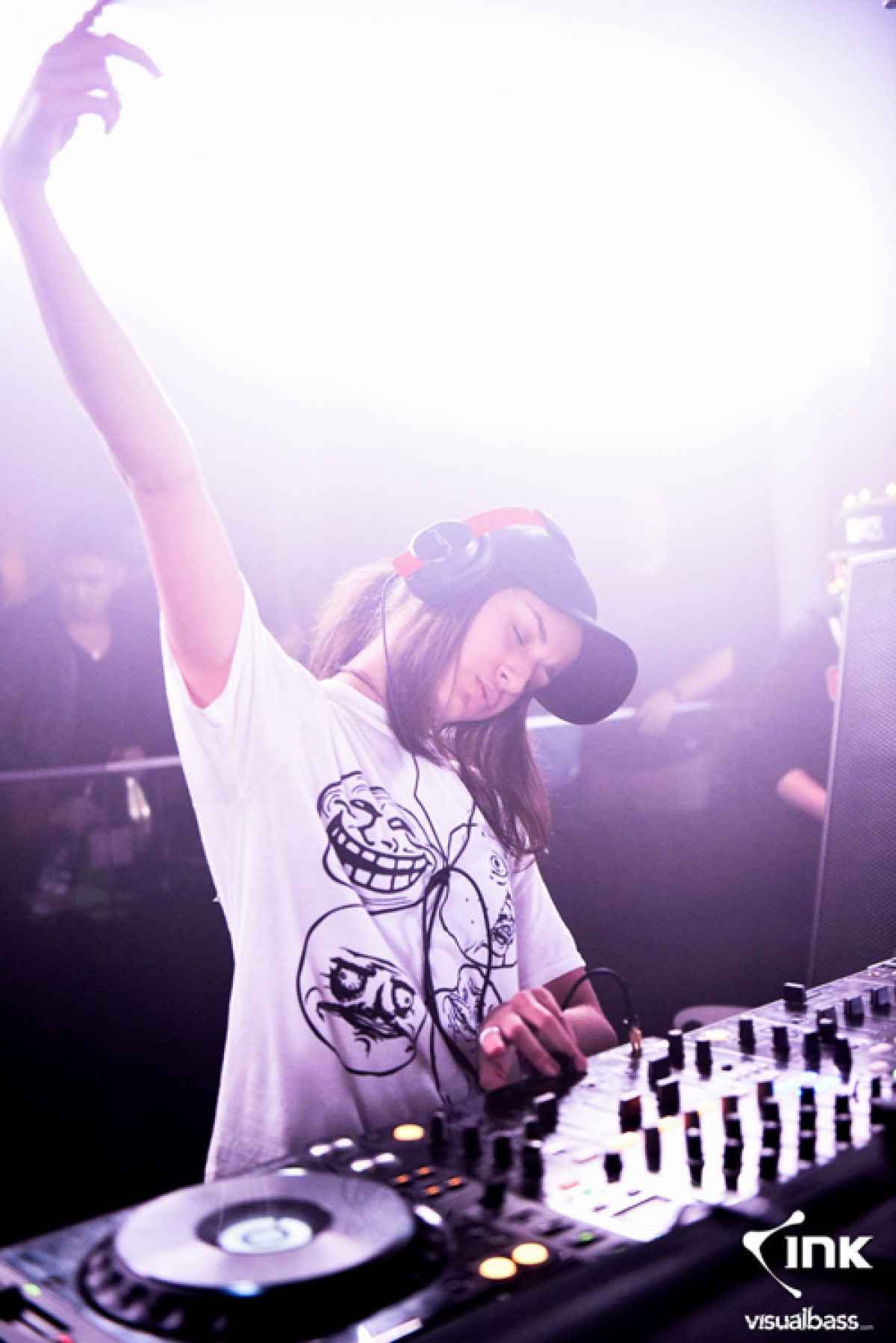 On top of her incredible talent and unique artistic perspective, REZZ has the attitude, discipline and self-confidence to truly change the industry. Sure REZZ may be a female in an industry overrun by men, but she reminds us that gender is fucking irrelevant.
Her story and journey to becoming a producer is downright inspiring. Shit, I personally find even the way she dresses to be badass. Don't get me wrong, if you are a female DJ/producer or industry professional that likes to express yourself through killer makeup and clothes, that's awesome - do your thing! But I just fucking love the fact that most of the time you'll find REZZ on stage in a flannel or oversized t-shirt and a ball cap. To me it just says, "fuck it... all I care about is the music."
"I've always had a lot of confidence," she says. "I was very sure of myself and my music from the beginning."
While she names deadmau5 as a top influence, her music is something all its own. Dark, eerie and at times very minimal, REZZ's industrial techno sound is more akin to such artists as Gesaffelstein, Nitzer Ebb and Front 242.
If you haven't listened to her new EP Silence is Deafening recently released on mau5trap... it's time (stream below). And if you like what you hear, you can look forward to official remixes for deadmau5 and Gesaffelstein as well as a lot more original tunes.
Mau5hax Bus Tour Dates: (Info and tickets at http://mau5trap.com/shows/)
| | | | |
| --- | --- | --- | --- |
| Fri | 2/26 | Hamilton, ON | Club 77 |
| Sat | 2/27 | Montreal, QC | Theatre Berri |
| Mon | 2/29 | New York, NY | Output |
| Tue | 3/1 | Philadelphia, PA | Rumor |
| Tue | 3/8 | Atlanta, GA | Opera |
| Thu | 3/10 | Miami, FL | LIV |
| Fri | 3/11 | Orlando, FL | Gilt Nightclub |
| Sun | 3/13 | Tampa, FL | Amphitheater |
| Mon | 3/14 | Tallahassee, FL | Tabu |
| Sun | 3/20 | Miami, FL | mau5trap after-party @ Treehouse |