10 Awesome Homemade Mau5Heads [PHOTOS]
Deadmau5 is hitting his new studio hard and talking about a new tour. To celebrate the mau5 boss working on a new album, we're sharing some of our favorite homemade mau5heads.
1. Megaconmau5
2. Spidermau5
3. Luigimau5 and Mariomau5
By Nillos

4. Junglemau5
By Mau5-Head Master Craftsman Davstr85
5. Hello Kittymau5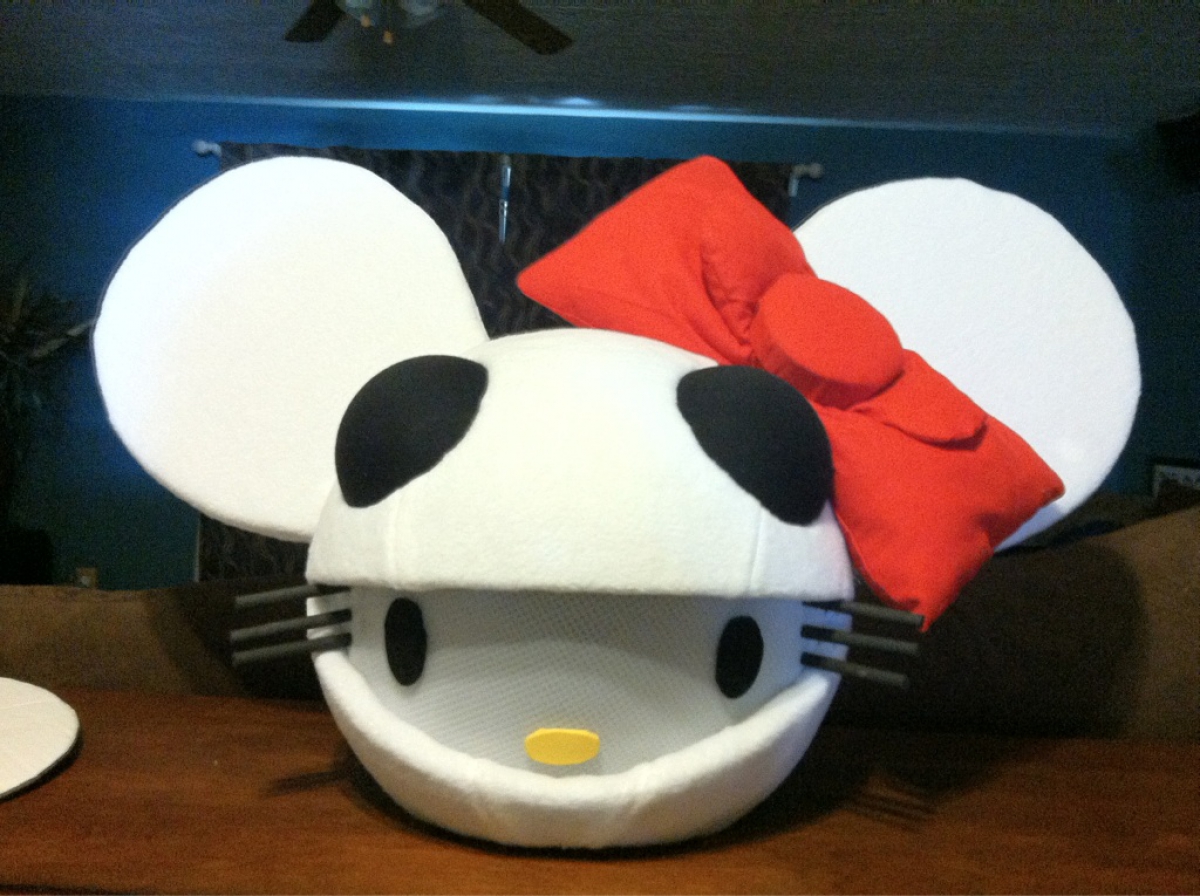 6. Zippermau5
7. Discomau5
By Unknown
8. Steamau5
By CharybdusRage on DeviantArt


Jamie Lamberski
I'm a storyteller at heart, and music makes my world go round.