This is By Far the Most Badass Stunt of the Presidential Election
Dance music artists like Diplo, Bassnectar, Zedd, Steve Aoki and Dillon Francis are voicing their opinions on presidential candidate Donald Trump. These artists are not only #FeelingTheBern but they are helping to #MakeDonaldDrumpfAgain in response to one comedian's recent stunt.
Emmy-winning writer and political comedy talk show host John Oliver of Last Week Tonight on HBO has been trying to avoid Donald Trump, "knowing that every time his name is said out loud he has a shattering orgasm."

But like "a frighteningly bigger," potentially cancerous mole, Donald Trump's campaign is gaining momentum, having now won three states and receiving an endorsement from governor of New Jersey Chris Christie. John Oliver had to step in.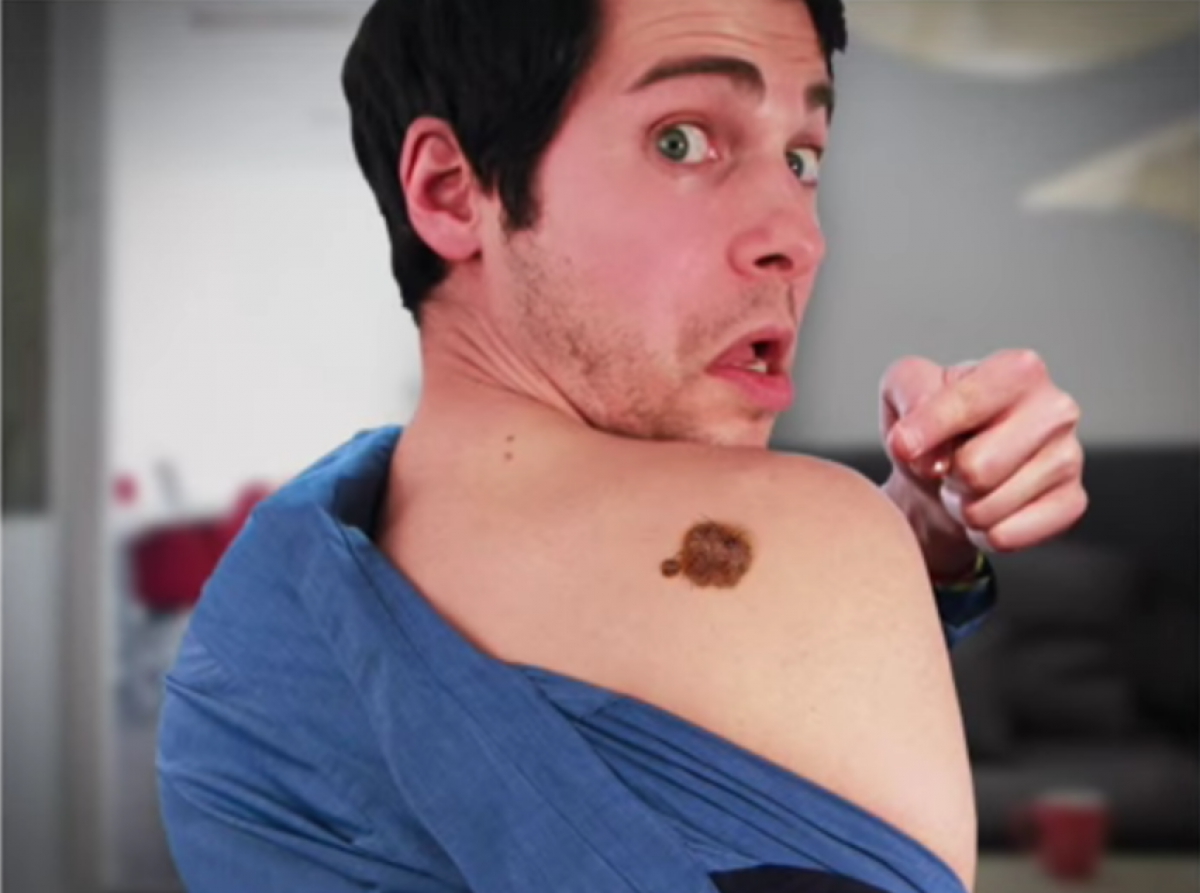 In a flawless 21-minute segment, Oliver meticulously tears down the false pretenses under which "Trump" has become synonymous with success, prosperity and "telling it like it is," denoting everything from his dozens of failed businesses and building projects to his complete and utter disregard for the truth.
"...If I put my name on something, you know it's going to be good..."
After the perfect build, Oliver's monologue peaks with the unveiling of the candidate's ancestral name before it was changed to "Trump" and a climax complete with pyrotechnics and a mic drop.
"The very name 'Trump' is the cornerstone of his brand. If only there were a way to uncouple that magical word from the man he really is. Well, guess what...? There is, because it turns out the name Trump was not always his family's name. One biographer found that a prescient ancestor had changed it from - and this is true - Drumpf."

We can all agree that "Drumpf" is far from magical. As Oliver says...
"It's the sound produced when a morbidly obese pigeon flies into the window of a foreclosed Old Navy... "Drumpf" is much more reflective of who he actually is."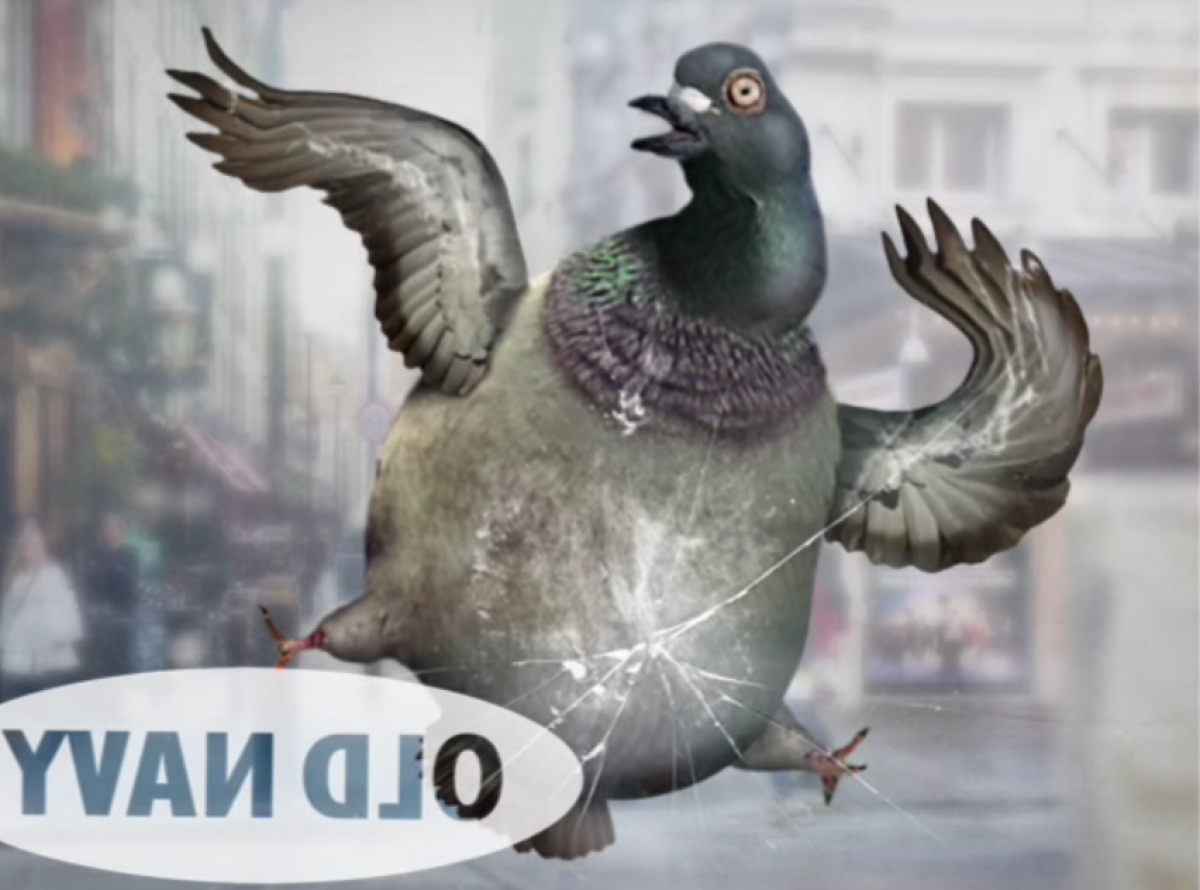 So in order to break the spell so voters can start to see who the man behind the magical "Trump" name really is, Oliver is calling for Americans to "Make Donald Drumpf Again." The hashtag has gone viral and there is now an official website selling baseball caps as well as a Chrome extension that will change "Trump" to "Drumpf" anywhere it appears in your browser.

Whether you are making Donald Drumpf again or not, it's Super Tuesday... go out and vote/caucus. YOUR votes, as the largest age demographic, are likely the ones that will determine the next president.