Talk Trash About Kesha and it Could Cancel Your Music Festival
At least that's what happened to Hi-Fi Musical Adventure in Toronto, Canada.
The three day event which was set to feature over 60 bands was slotted to occur in just 10 days... until one of the co-founders got a little too excited about expressing his thoughts on Kesha.
According to Billboard, the festival co-founder Anthony Dell-Orso reportedly posted the following on his Facebook page (which has since been deleted):

"Fuck Kesha. Talentless hack with a penchant for drama."
The comments immediately sparked controversy within the Toronto music community after the comment was reposted by vocalist Desiree Da Gupta of Toronto band Kaleidoscope Horse in a private Facebook page for women involved in the city's music scene.
After learning the comments had been shared, Dell'Orso began to send harassing messages defending his position including links to statements made by Kesha regarding Dr. Luke made in both 2011 and 2016. The messages continued after the two Canadian women defriended Dell'Orso and has ask that he desist communication.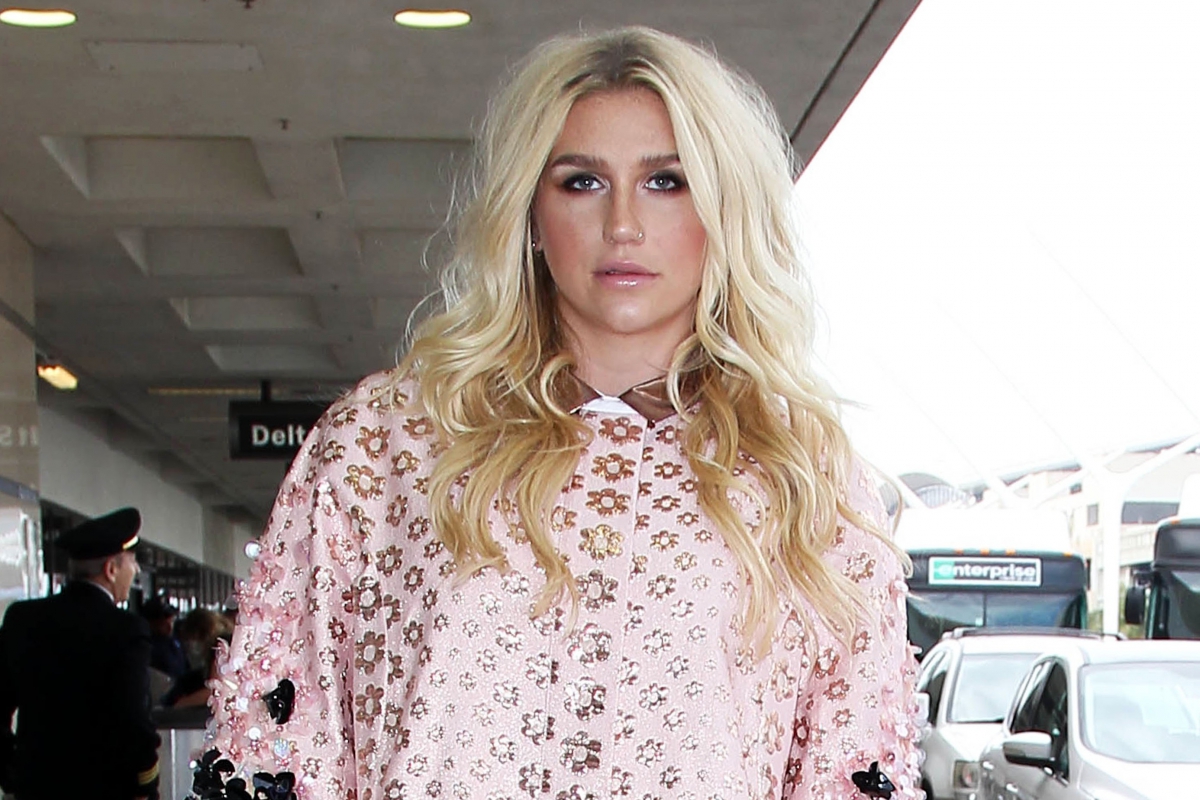 Kesha, who originally stated in a 2011 deposition that "Dr. Luke never made any sexual advances towards me." rescinded her original position in 2016 after trying to use her experience of being "sexually, physically, verbally and emotionally abused" for over 10 years to legally end the contract with Sony and Dr. Luke.
The injunction which was denied has brought a very sensitive topic to the forefront of the spotlight, enough so that Hi-Fi's co-founder Anthony Dell'Orso was forced to dismantle the festival and apologize to both festival attendees and all victims of sexual abuse whom he had disappointed with his comments.
"What Kesha is going through is horrible and the deal that she signed is a form of slavery. I never meant to make light of the situation having to do with the allegations surrounding her and Dr. Luke. I did a stupid thing posting what I did in the first place and the events that followed. Looking back, I should have just stepped away from it and let it lie, but sometimes emotions get the best of you…"
Although the festival is no longer scheduled to take place, bands will still be performing at two of the five rented venues this March.
Many opinions range regarding the allegations that Kesha made about Dr. Luke, unfortunately for this promoter it was a lesson hard learned.