Hydration Isn't the Only Problem We Need to Address at Nightclubs
Many of us know the dangers of not staying hydrated during a night on the town, but there's other dangers we need to remember when spending our evenings in crowded nightclubs.
That we need to protect our drinks.
Actress Rebel Wilson, most known for her role in Pitch Perfect, recently shared a rather unsettling experience that reminds us that are much worse things than a nasty hangover.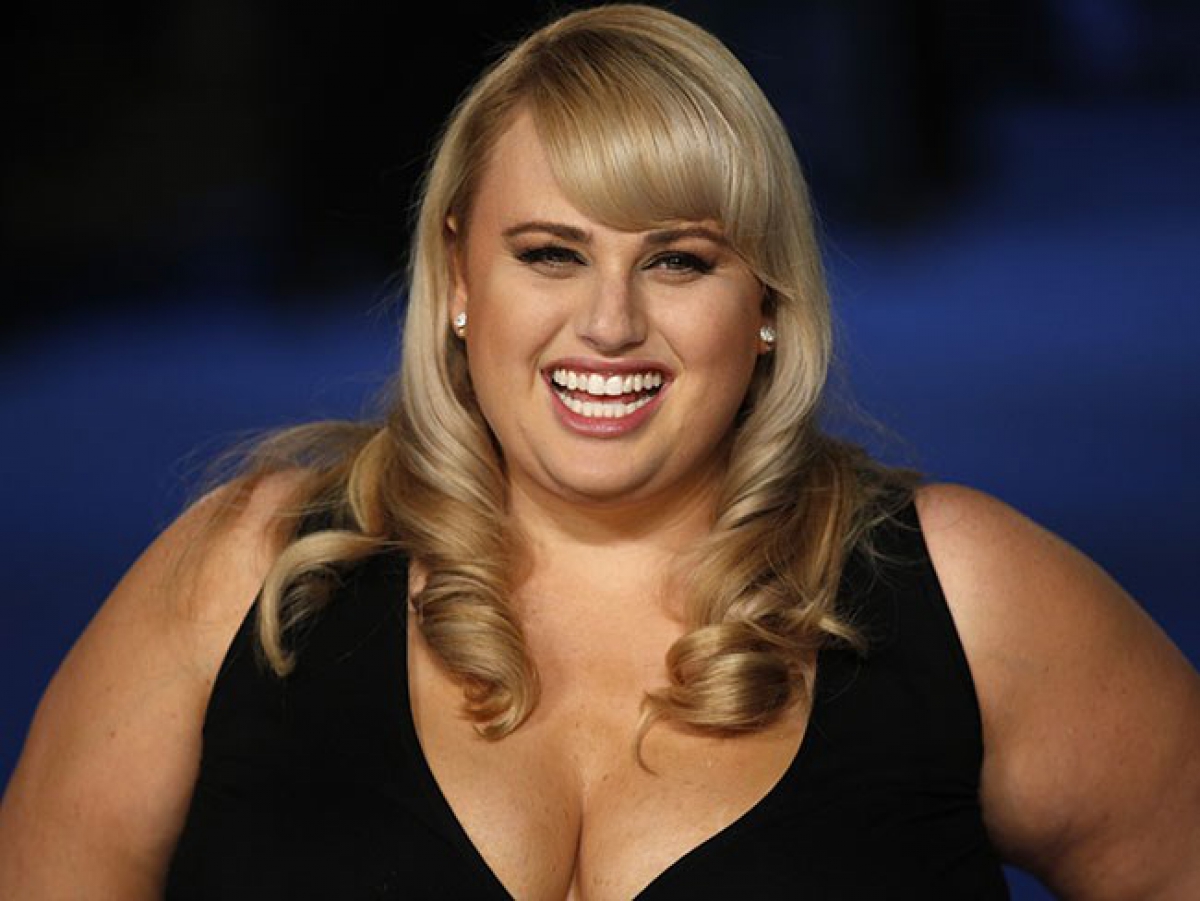 The actress posted to her Twitter suspicions that someone may have slipped something in her drink while enjoying an evening beverage.
Date rape drugs like Rohphynol and GHB are particularly frightening because the way in which they are consumed is typically unbeknownst to the users. In liquid or powder, the drugs are typically slipped into the beverages of inattentive victims. The drugs cause the victim to be susceptible to advances by dulling the victims motor skills, causing lapses in memory, and leaving victims vulnerable as they are unable to recognize their surroundings or fight off a perpetrator. Ketamine may also be used as a date rape drug if poured into a drink or confused for other party drugs, causing lack of coordination, hallucinations, and disassociation.
Unfortunately due to the subversive nature of date rape drugs, it is difficult for law enforcement to confirm the number cases in which date rape drugs used as they are often combined with alcohol, causing victims to question their own actions.
Date rape drugs are used on victims regardless of gender. Don't leave drinks unguarded or with strangers, and make sure to always receive drinks directly from the bar. When spending a night in a crowded club remember to keep friends close by and to be aware of your surroundings so that you may continue to enjoy the dance floor.