Crew of High-Profile Rapper Violently Assaults Member of EDM Trio
Things got violent for a member of EDM trio Cash Cash this past weekend before their performance on the maiden voyage of Inception at Sea cruise, traveling from Miami to the Bahamas.
Cash Cash member Jean Paul Makhlouf was violently assaulted an affiliate of Tyga's stage crew as the EDM producers got ready to perform their set. Tyga, allegedly postponed his set time causing a delay in the start time of Cash Cash's scheduled performance. A representative for Cash Cash released a statement detailing the events that transpired.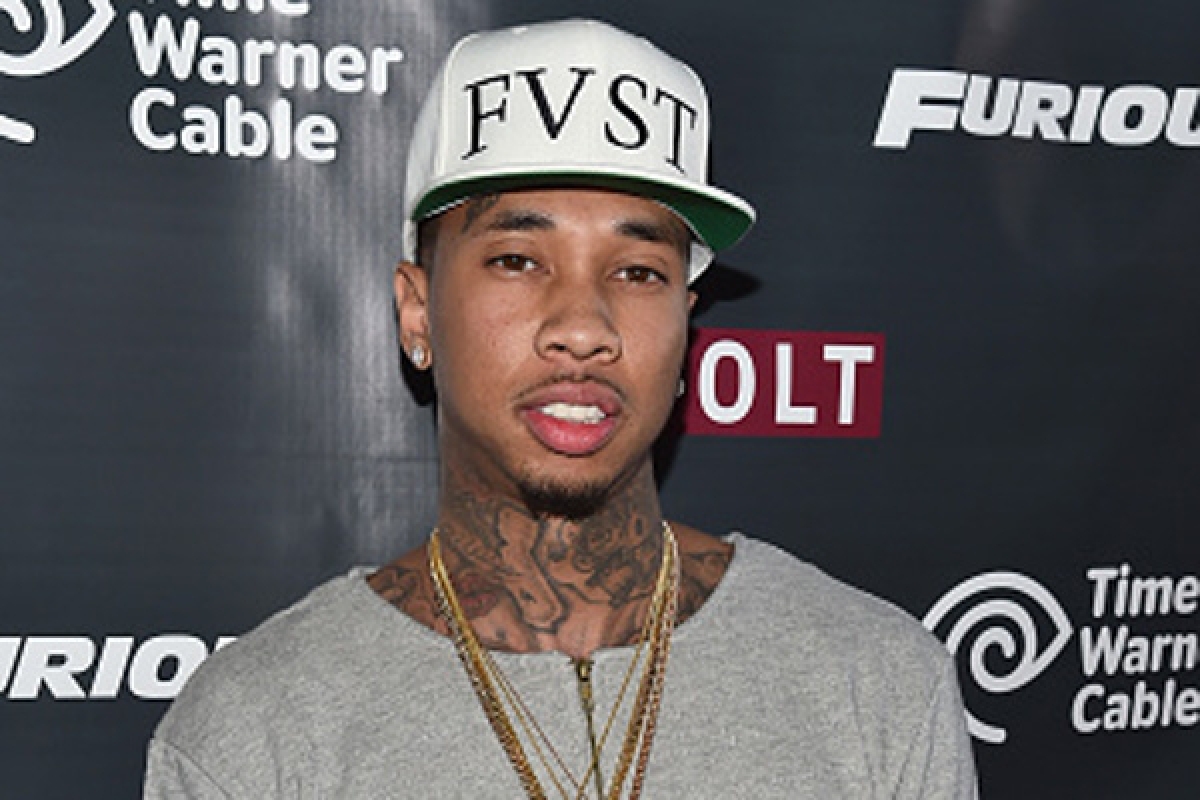 "One member of Tyga's touring crew hit Jean Paul Makhlouf of Cash Cash in the face following a verbal altercation when Tyga's crew refused to leave the stage after the promoter called Cash Cash to start their already delayed set...A Tyga crew member was then filmed kicking Jean Paul in the ribs, while another Tyga crew member slammed him to the ground, punching and kicking his head and body while on top of him."
Cash Cash took to their twitter account to publicly denounce Tyga and the actions of his associates.
At this time, Tyga has yet to issue a statement regarding the incident. We've got to admit, we're disappointed in Tyga and his associates utter lack of professionalism. Allowing his employees to violently assault another performing artist and then not even address it publicly? Not only is that incredibly disrespectful to a musical colleague, but Tyga's reputation as a legitimate performing artist and businessman just took a massive hit. We hope it was worth the legal fees he's about to accrue!