After Mysterious Death of Ultra Co-Founder, Lawsuit Continues
In 1999, Argentine born Alex Omes partnered with Russel Faibisch to form one of the first successful American electronic festivals: Ultra Music Festival.
Fast forward to 2016 as Ultra enters its 17th year this month, the courts are still deliberating on a decision regarding the valued estate of Alexander Omes.
Omes, who entered a suit in 2012 due the belief that he was forcibly pushed out of the company. The original co-founder put in a claim against Ultra Music Festival for $33 million dollars, the amount he believed his 54% shares in the formerly incorporated brand to be worth.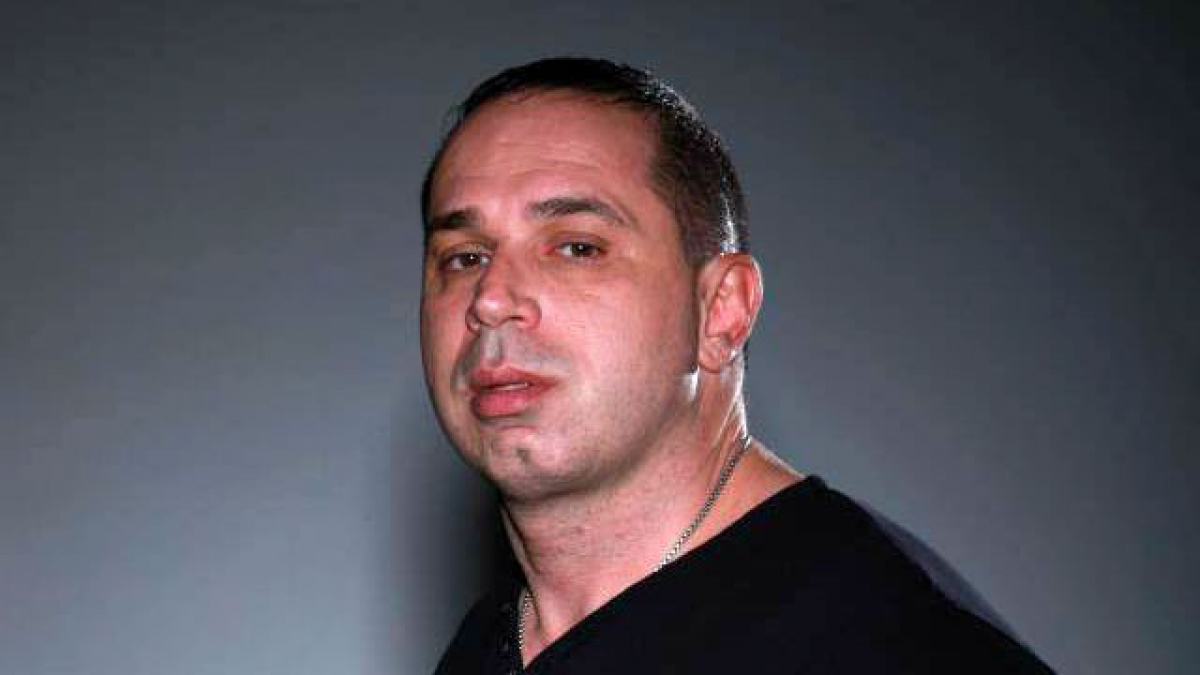 (Alexander Omes - Photo Courtesy of Miami New Times)
The case was set to go to trial on January 12, 2015, when Omes unexpectedly passed away the day prior. With no known cause and an incomplete autopsy, the circumstances surrounding Omes death are certainly mysterious.

Omes estate has pushed forward with the suit though the courts have found Omes' proposed value of his shares to be grossly overestimated.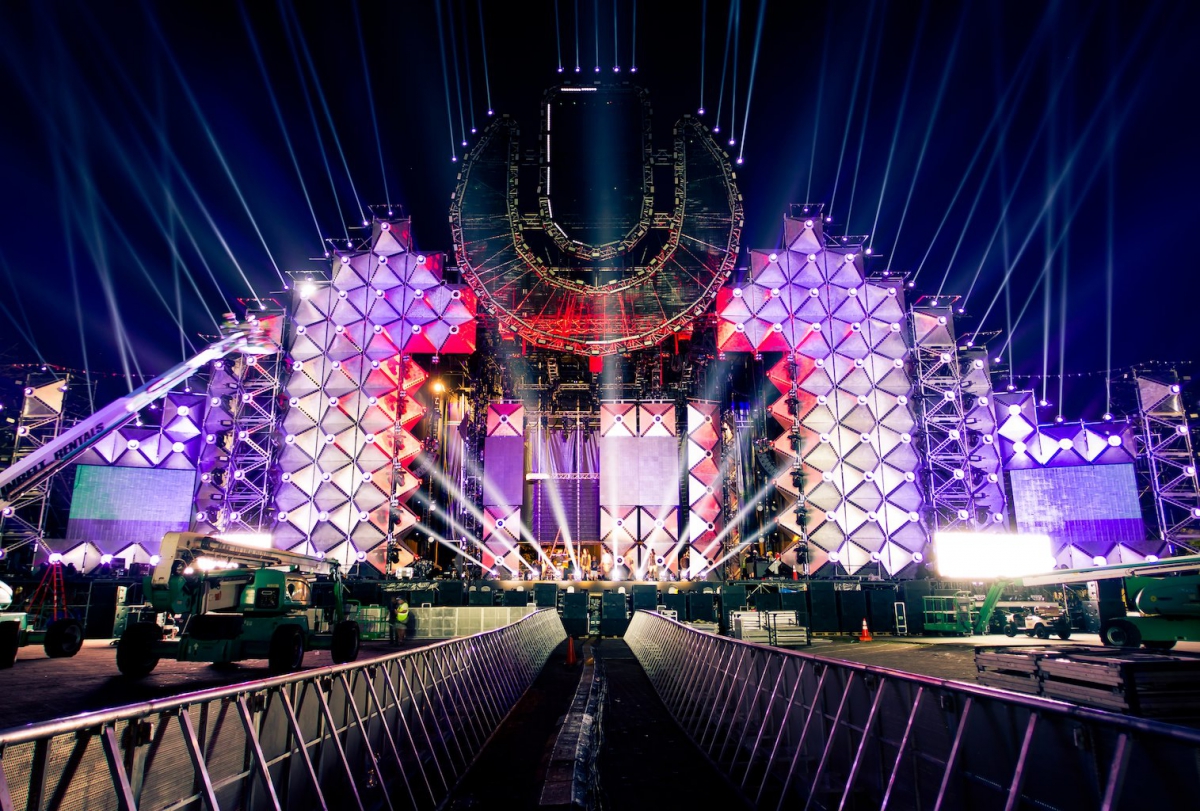 Circuit Court Judge Jennifer Bailey found the value of the major festival to be more in the ballpark of $2.4 million – leaving Omes shares valued at $720,000.
"Ultra is like other startups in the 21st century. They may be famous such as Amazon but it takes a longtime to make money because they require significant reinvestment to grow the brand"

The dissonance between Omes and the Ultra brand began in 2010 when Omes booked supergroup Swedish House Mafia in Miami following the festival's booking just a few months prior, it was putting Omes in direct competition with the Ultra brand.
Currently the suit is not yet finalized as Omes estate has recently filed an appeal.