Promoter Quits the Biz Because "Young People These Days Just Don't Know How to Rave"
Longtime British rave promoter George Hull is getting out the business according to a critical editorial he wrote in The Spectator.
Hull, who started throwing events at the tender age of 19 during the first wave of the illegal rave scene, says that hipsters have ruined the raving by being "too safe and too boring".
Hull is one of the co-founders of Bloc, which just wrapped up its final event March 11-13, which featured artists that any underground scene queen would die for, including Four Tet, Nina Kravis, Floating Points, Rødhåd, and many other orgasm worthy DJs.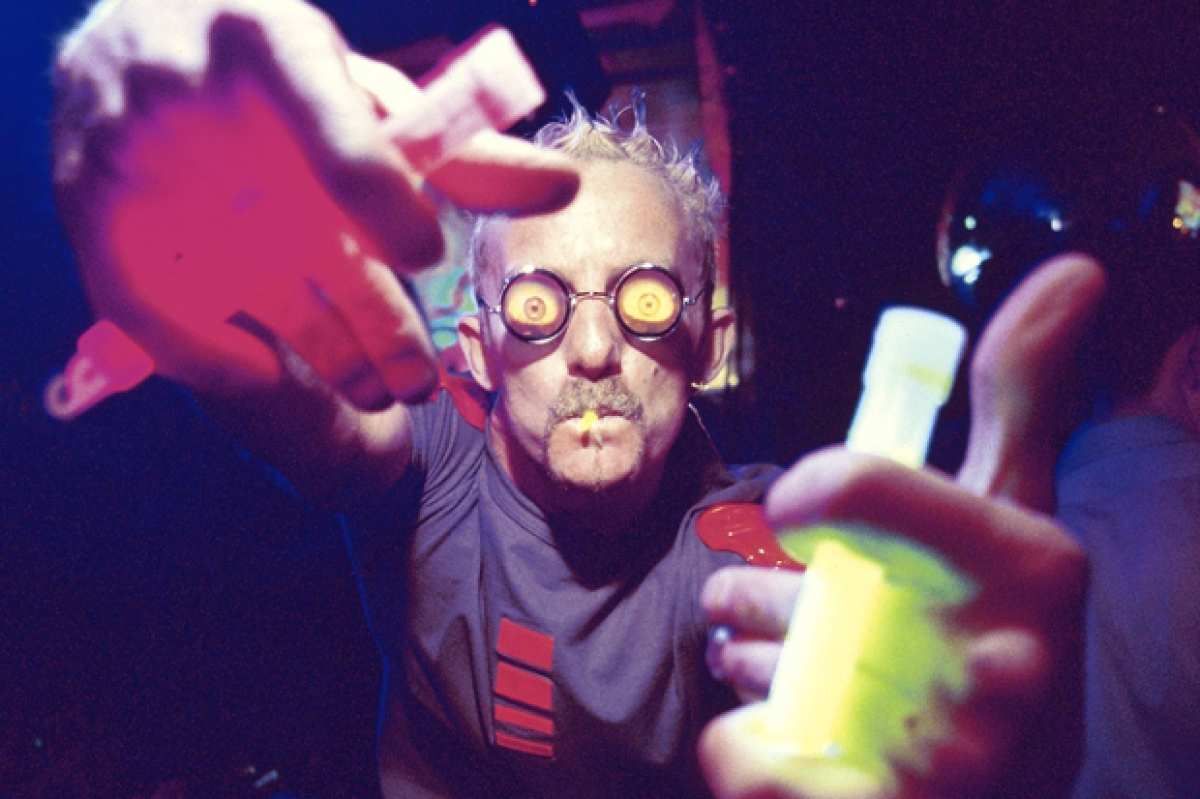 (Photo Courtesy of Getty Images)
But a good turn out isn't what Hull is worried about. Longing for the raves of yesteryear, Hull writes that instead of the hardcore ravers of the 90s, today's scene is full of a different breed entirely.
"[W]e have hipsters – a subculture so spineless that it had to borrow its name from its parents. Hipsters are an uptight bunch. They like dance music, but lack the sense of abandon that made raving so much fun."

While Hull yearns for the days of reckless abandon, prior to heavy event regulation, today's generation in Hull's words are too 'boring'.
"There were no rules, that's why we enjoyed it. Staying up all night in disorienting and vaguely threatening environment, surrounded by questionable people, loud music, and a battery strobe and laser lighting staggering around the dark being sick all of your new trainers. That was the point"

Ben UFO, DJ and performer at Bloc, took to Twitter to dispute Hull's claims.
Although Hull suffers from nostalgia of a world that has since passed him by, his words are counter-productive. Reminiscing on the past does not create innovation or inspiration within music. It causes complacency which is damaging to the organic nature of dance music.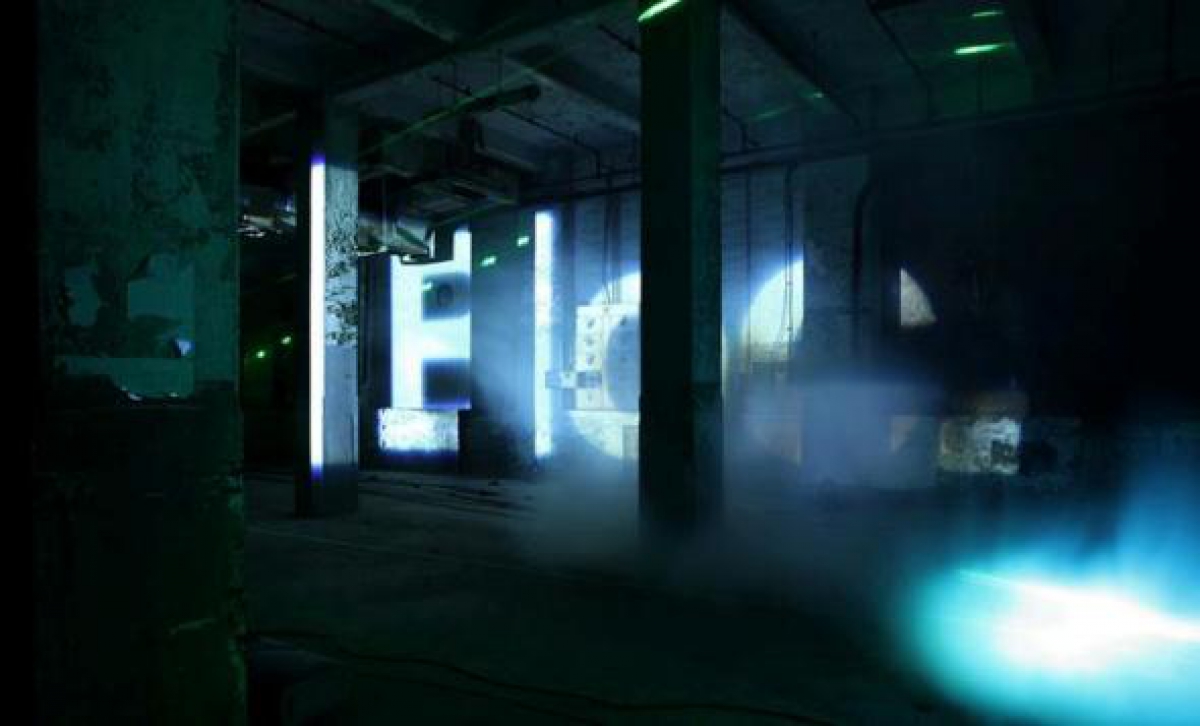 Perhaps as millennials we have evolved from the reckless ingesting of powders and pills that cross our path. Longing for the days of puking on your shoes sounds more irresponsible than spontaneous. We've seen the generation before us age prematurely from rotting their brain cells on illicit substances. And while these middle aged ravers may have made it out of the 90's alive, there's more that we want to accomplish than spend all of our evenings in a vaguely dangerous location. Call it a lesson in history, but maybe 'hipster ravers' have learned from the mistakes of our predecessors to know that music inevitably trumps teenage rebellion.
And Hull should just get the fuck over it.