Not Just Pressing Play - Behind the Scenes of an Epic Live EDM Rig
Australian bass music wizard Mr. Bill and human drum machine KJ Sawka (of Pendulum and Destroid) have teamed up to bring a next level live EDM show to the world - and they've shared some insight into their setup with some behind the scenes studio videos.
It would be a huge undertaking to explain all of the technical wizardry and details of their live setup, so they've shot videos some of their studio rehearsal sessions. Even if you don't grasp all of the technical details, it's a fascinating look at how much really goes into pulling off a next-level live electronic music show. And they will blow your mind with their playing.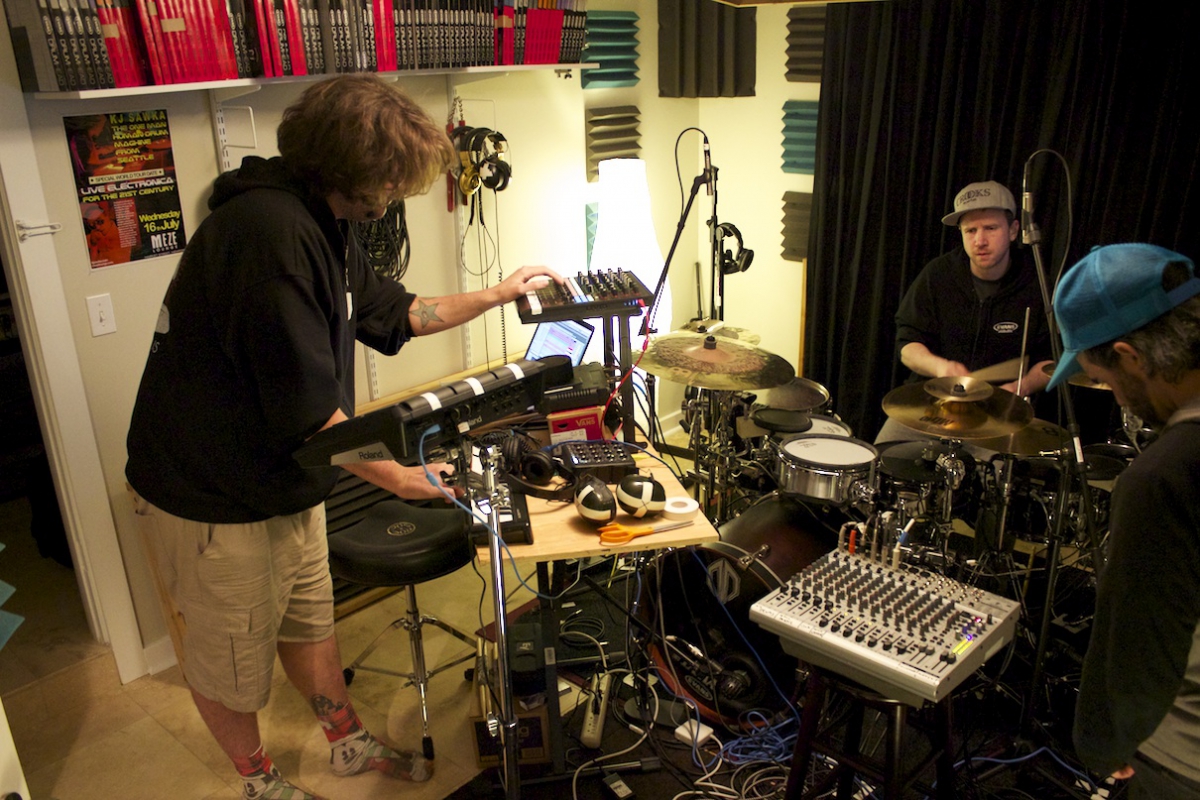 And based on fan reactions, they have seriously upped the ante for live EDM. Check out the awesome fan video of their show in Seattle at Lucky Festival.
EDM needs more this, and we are stoked to see more artists pushing the envelope like these guys.
Check out their tour dates below, and catch them live if you have the chance!