Dance Music Stands For Love - and Against ISIS
We are heartbroken watching the aftermath of yet another deadly terror attack as news of the violence in Brussels rolls in. Though nothing can heal the terrible scars that these horrendous acts inflict, we wanted to highlight some of the work that the dance music community does to stand in support of victims, and in opposition to those who commit such atrocities.
An act as simple as speaking out publicly can have a lot of power, especially when you are a superstar with a huge following - as Skrillex just proved with this tweet.
It's common for musicians to express their sympathies when terrible things happen in the world, but Sonny took it a step further by highlighting the victims of other recent attacks that haven't received nearly as much attention from the western media. There's a sad disparity in American media coverage between attacks in different parts of the world, and while Skrillex isn't making an overt political statement about this, he is helping bring attention to the subject.
Insomniac recently profiled a festival in Tunisia that is using dance music as a way to fight back against the economic havoc that ISIS has brought to their area. The festival, called the Sounds of Sahara (or #SOS), recently brought 5,000 dance music lovers together in the ruins of desert town Mos Espa.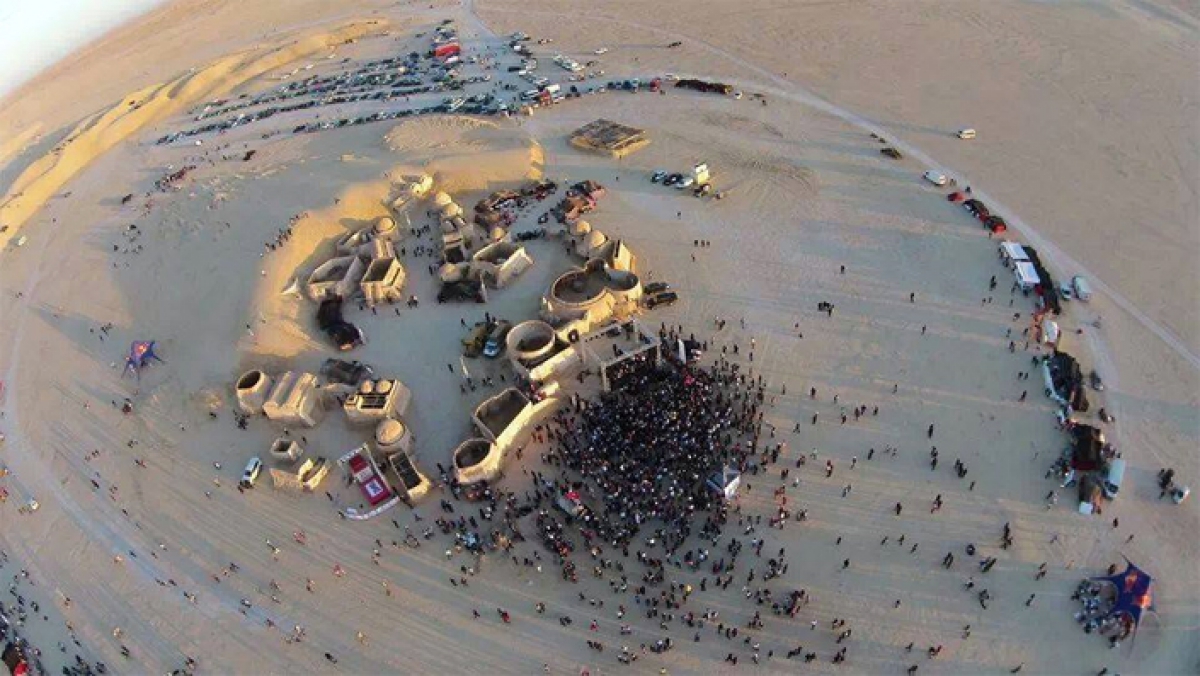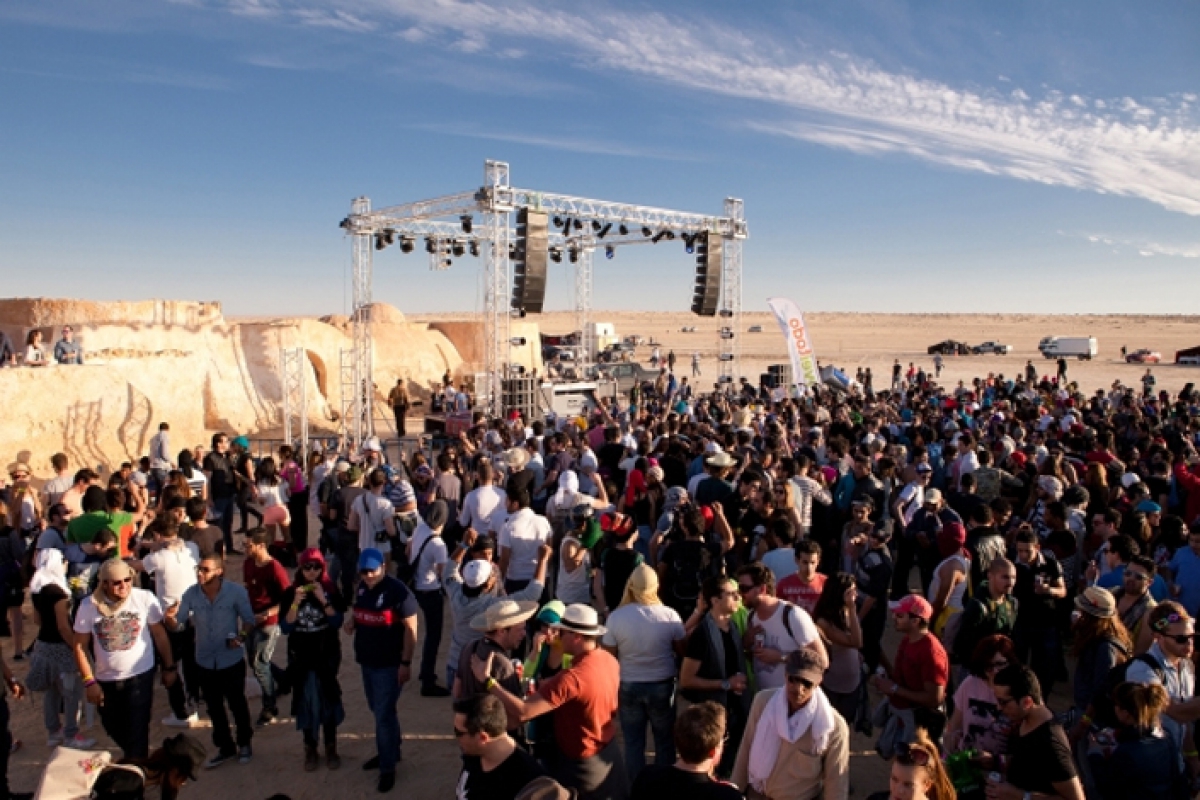 The Tunisian economy is heavily dependent on tourism, and the threat of ISIS has crippled much of the tourism industry. Organizer Samy Mhenni is determined to fight the perception that Tunisia is becoming a breeding ground for ISIS by organizing music events to draw tourists.

"Their attacks make us stronger. They make their attacks, and we come back with our events… We will not take down our [fists], but we will instead continue to fight. And we will win."
"Some people are dancing to electronic music for the first time, most of whom lost their jobs because of the collapse of tourism and have become targets for ISIS."
He hopes that by bringing people together with dance music he will give them an alternative to ISIS, both economically and culturally.
Bringing proper medical treatment to the the victims of terror attacks, war, or natural disasters can be difficult, especially when they are in less developed areas of the world. Doctors Without Borders is one of the world's leading humanitarian aid NGOs, bringing medical personnel and life saving supplies to areas that are desperately in need.
Recently EDM maestro Seven Lions partnered with Electric Family to release a charity bracelet supporting Doctors Without Borders.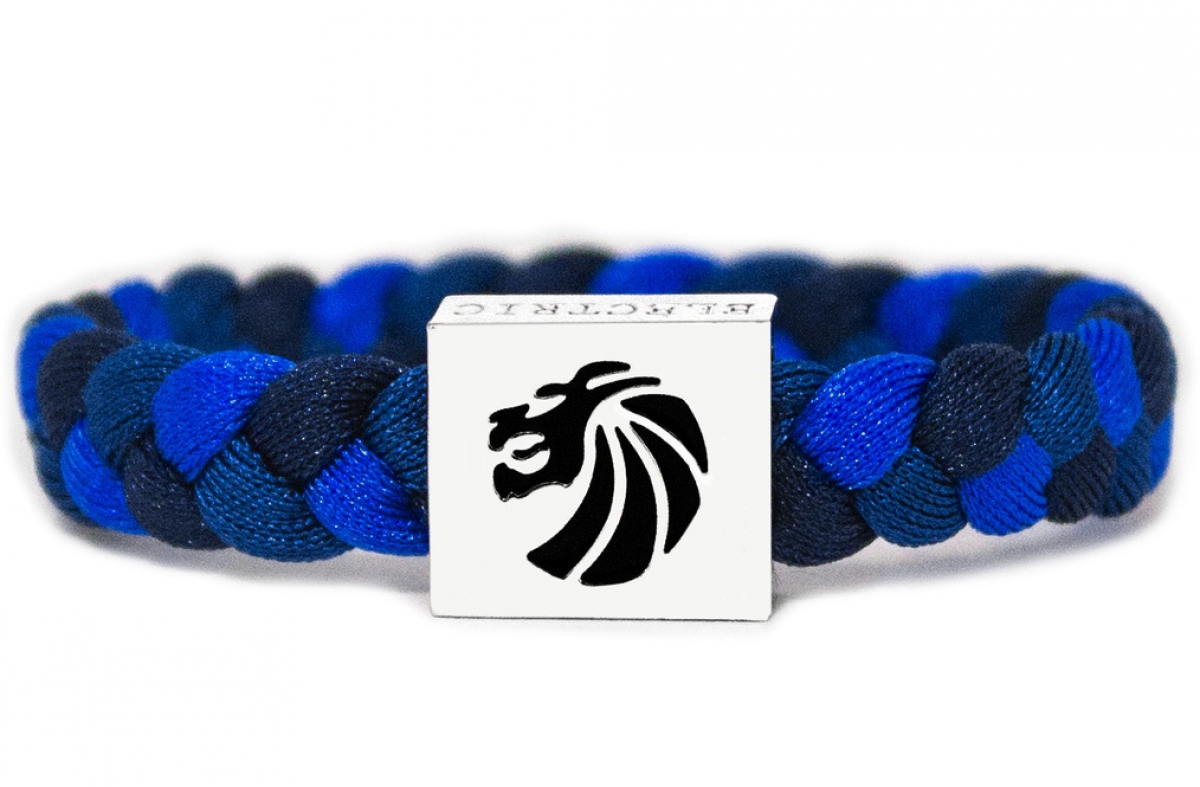 "It has always been heartbreaking to me that there are so many places in the world deprived of the most basic medical care. Even more disturbing is the amount of countries in war zones and those facing natural disasters that are also in need of urgent care. The work MSF / Doctors Without Borders does to save lives, ease suffering, and bring attention to these parts of our world is truly inspiring and is a cause I believe strongly in supporting."
-Jeff, Seven Lions

To get the bracelet, and support Doctors Without Borders, head over to Electric Family's site.