Mat Zo's Much Anticipated Second Album is a Multi-Genre Masterpiece
Mat Zo's second album Self Assemble dropped today, and it's an amazing ride through a huge range of styles.
The lead singles from the album, "Soul Food" and "Sinful" could be mistaken for Daft Punk, with their infectious grooves and stuck-in-your-head-for-weeks melodies. But this album is so much more than these two electro-funk bangers let on.
Zo shows off his incredible creative range across the album, diving deep into many different genres - sometimes in the span of a single track. It brings lush, beat-less ambient, brutal dubstep, hard-hitting midtempo, driving electro-house, and classic 2-step/breakbeat vibes.
Despite this incredible diversity, Self Assemble maintains a cohesive flow that truly rewards listening to the whole release start to finish. It's rare to encounter an album in electronic music that stands so solidly as a single, unified work, but still brings plenty of dance-floor smashers.
The cover art of the album captures the essence of the inspiration behind the album, showing a person trapped inside a futuristic 3D printer.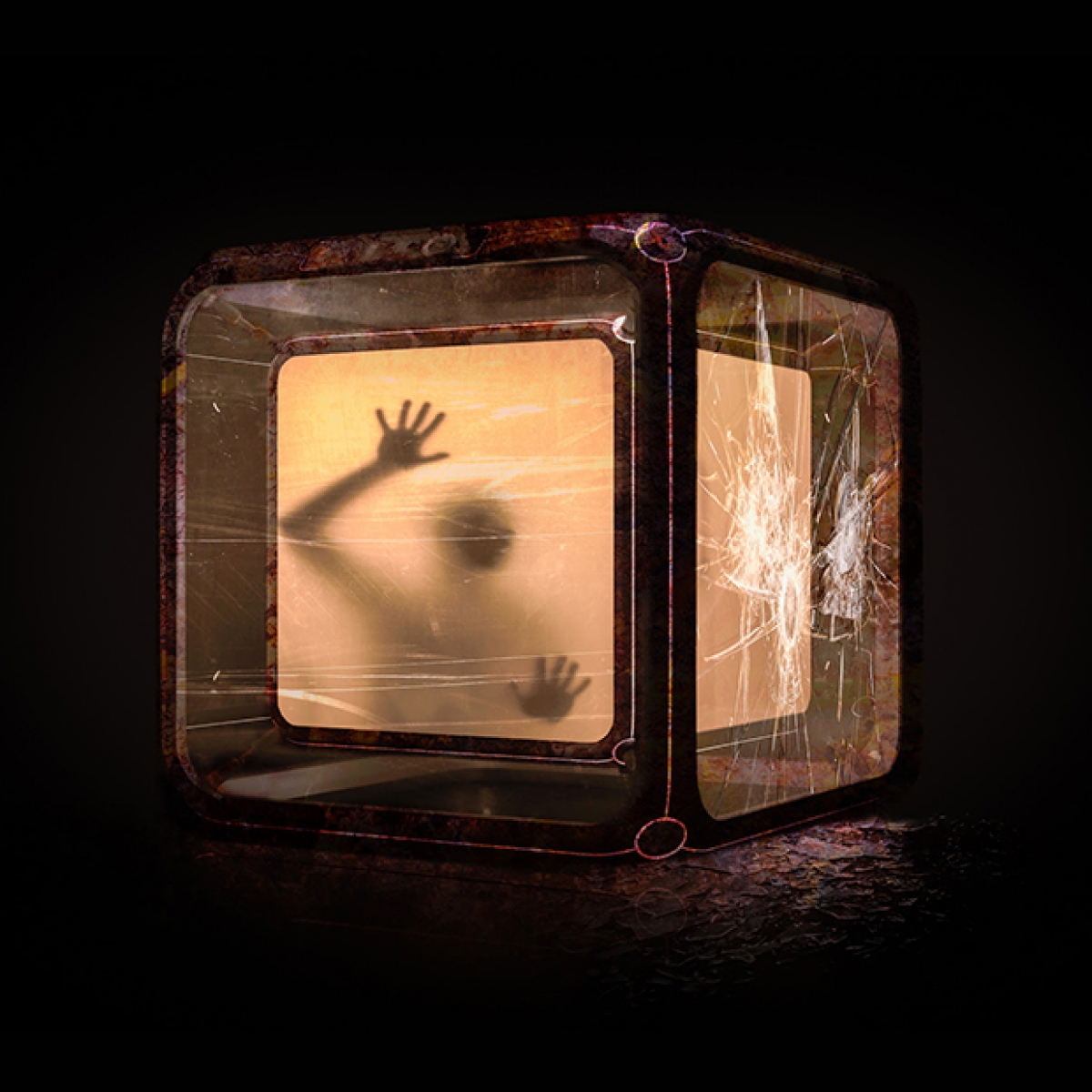 The metaphor is as much about the past 3 years of his own life, as it is his musing on the future. In an interview with Billboard, he described the album as "a story about the future, how technology will make everything immediate, yet as we reach the singularity, other problems will arise."
And yet it's immediately relevant to his own circumstances too. "I think the metaphor there is that in my own life, I've always tried to get out of this cage that I've put myself in," he says." "Trying to find a way out of this EDM bubble."
Though he's indicated that Self Assemble will be something of a send-off, as he plans to step away from the music industry, he reassures fans that it's not the last we'll hear from him. "It doesn't mean I'll stop making music entirely," he says. "I've still got more music to release."
His previous album Damage Control was nominated for a Grammy for Best Dance/Electronic Album, climbed to number 7 on the US Billboard Chart, and took the number one spot on the iTunes Dance Album chart.
Having listened through Self Assemble several times, we expect it to thoroughly eclipse the success of its predecessor. Listen to the breathtaking dubstep single "Too Late" featuring Sinead Egan below and then grab the full album on iTunes.