Alesso, Angello, Avicii & More Top Historic Lineup for New Festival Edition [VIDEO]
Alesso, Steve Angello and Avicii have been teasing fans about a big announcement on March 24th. Well, the time has come and now we finally learn what they are up to.
Last year, the dance music world was introduced to The Flying Dutch, a unique festival experience that saw the top 10 Dutch DJs fly to three separate locations around The Netherlands to perform for more than 100,000 fans in one day. Earning the title as 'The Biggest Open-Air Dance Festival in The Netherlands,' The Flying Dutch was an incredible success.
Now, the festival has announced that it's branching out to bring fans a whole new experience: The Flying Dutch - Swedish Journey. The unique edition will bring Sweden's top DJs to The Netherlands on Saturday, July 30th, to perform together for the first time ever.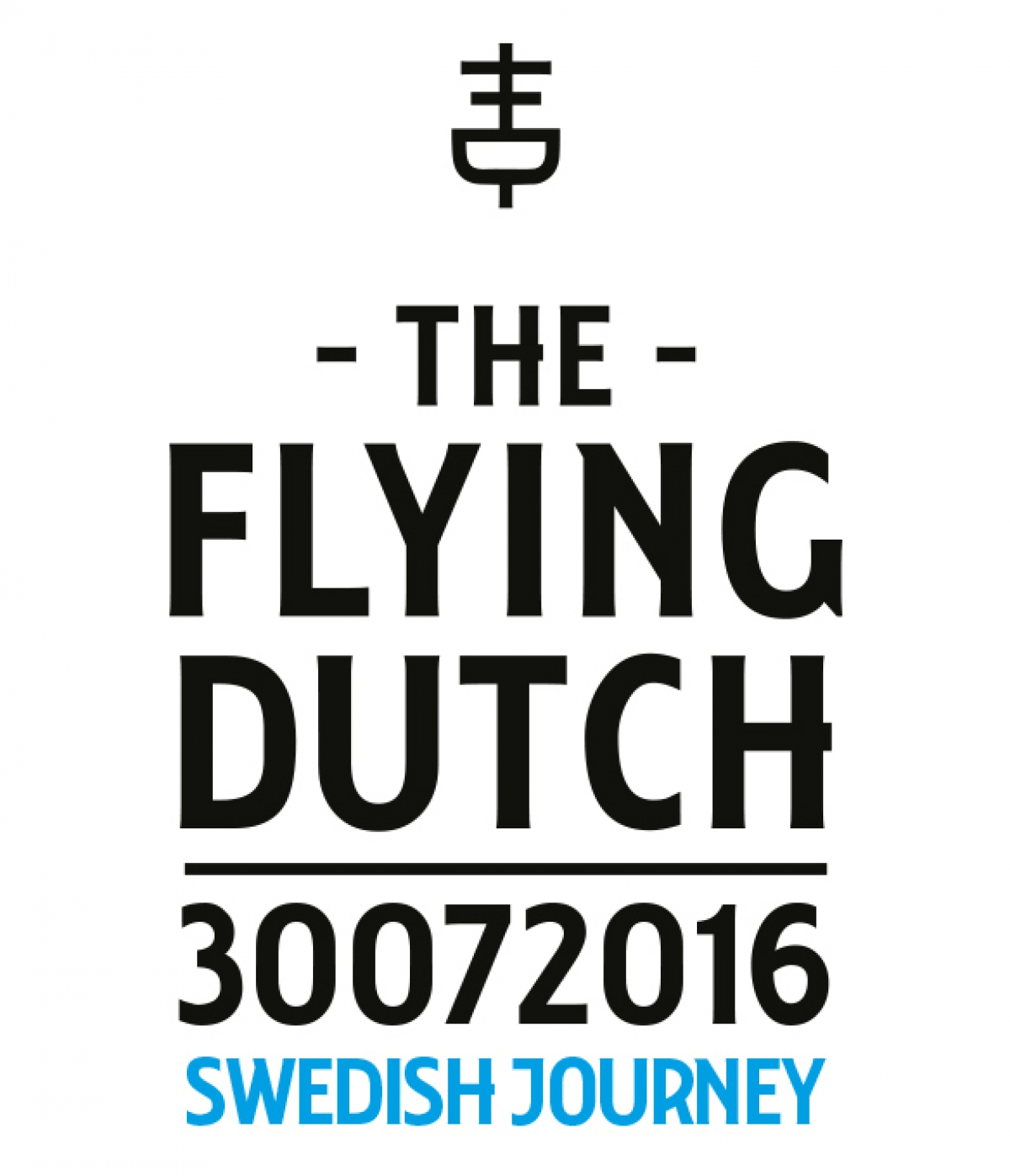 The historic lineup features Avicii, Alesso, Steve Angello, Cazzette, Dada Life, Icona Pop, Otto Knows, John Dahlbäck and SEBJAK. A special duo will join this already jaw-dropping lineup in a later announcement.
Avicii
Aless
Steve Angello
Cazzette
Dada Life
Icona Pop
Otto Knows
John Dahlbäck b2b SEBJAK
+ Special DUO *Soon to be announced*
Following in the footsteps of their Dutch colleagues during the first Flying Dutch event, this lineup of Swedish DJs will write history on Saturday, July 30 as helicopters fly them to three separate locations around The Netherlands. Be a part of this landmark event, and register for presale tickets on Saturday, April 2 through theflyingdutch.com ahead of the general sale on Monday, April 4.
Get excited with the official trailer for The Flying Dutch - Swedish Journey below ,and then head over to theflyingdutch.com.