EDM.com Presents: Deep Sounds - Giveaway Featuring Custom V-MODA Headphones
Deep Sounds features some of the world's top talents including Disclosure, Duke Dumont and Autograf, along with an impressive group of up and coming artists like Brahj, Dean Mickoski, Otnovsky and Kharmelo. And it just debuted in the Billboard Top 15 Dance/Electronic Albums!
V-MODA is the leading manufacturer of high-fashion, audiophile quality headphones, used by many of the top DJs around the world. They have provided us with 2 pairs of each: the flagship Crossfade wireless over-ear headphones (custom engraved with the Deep Sounds logo), and the ZN audiophile-grade in-ear headphones.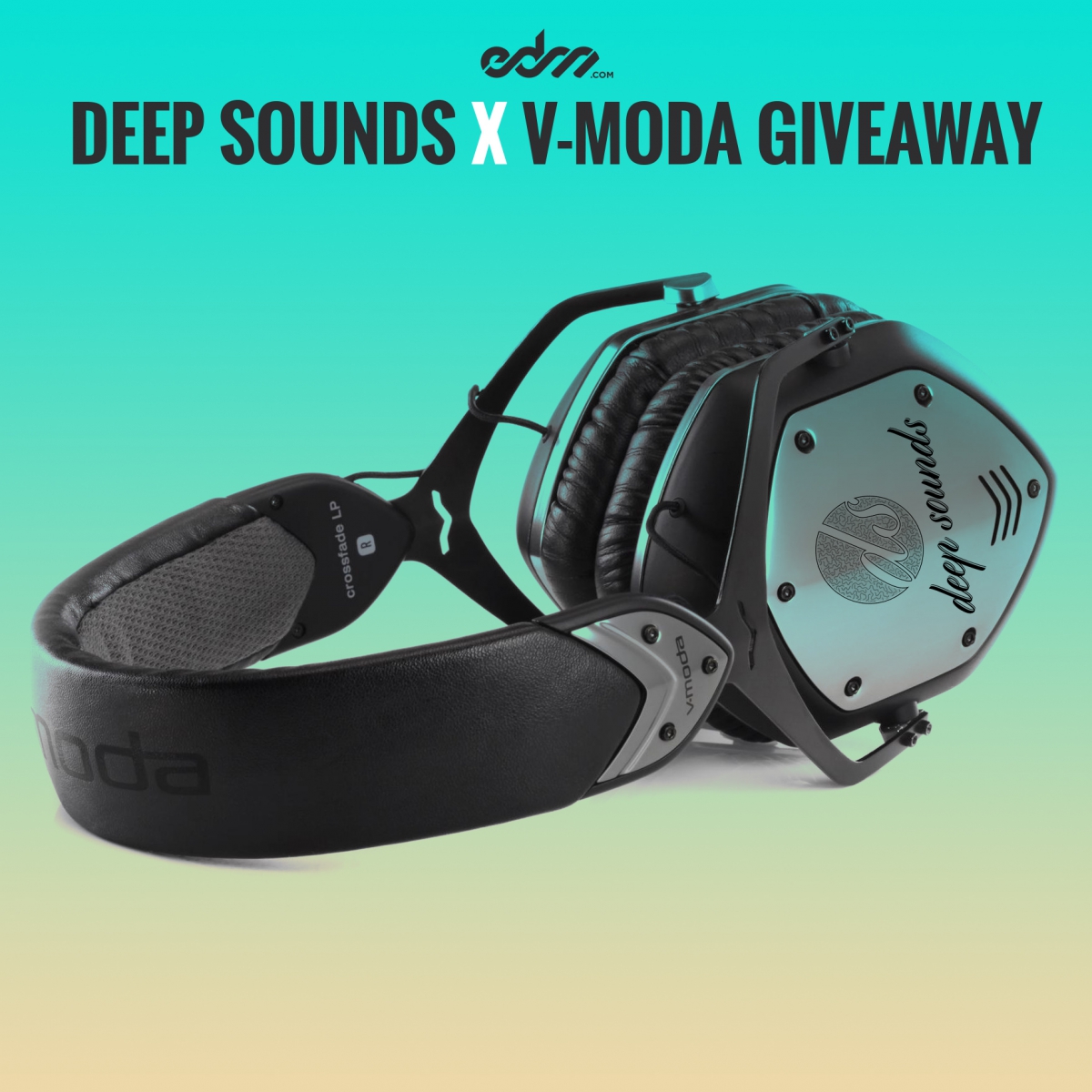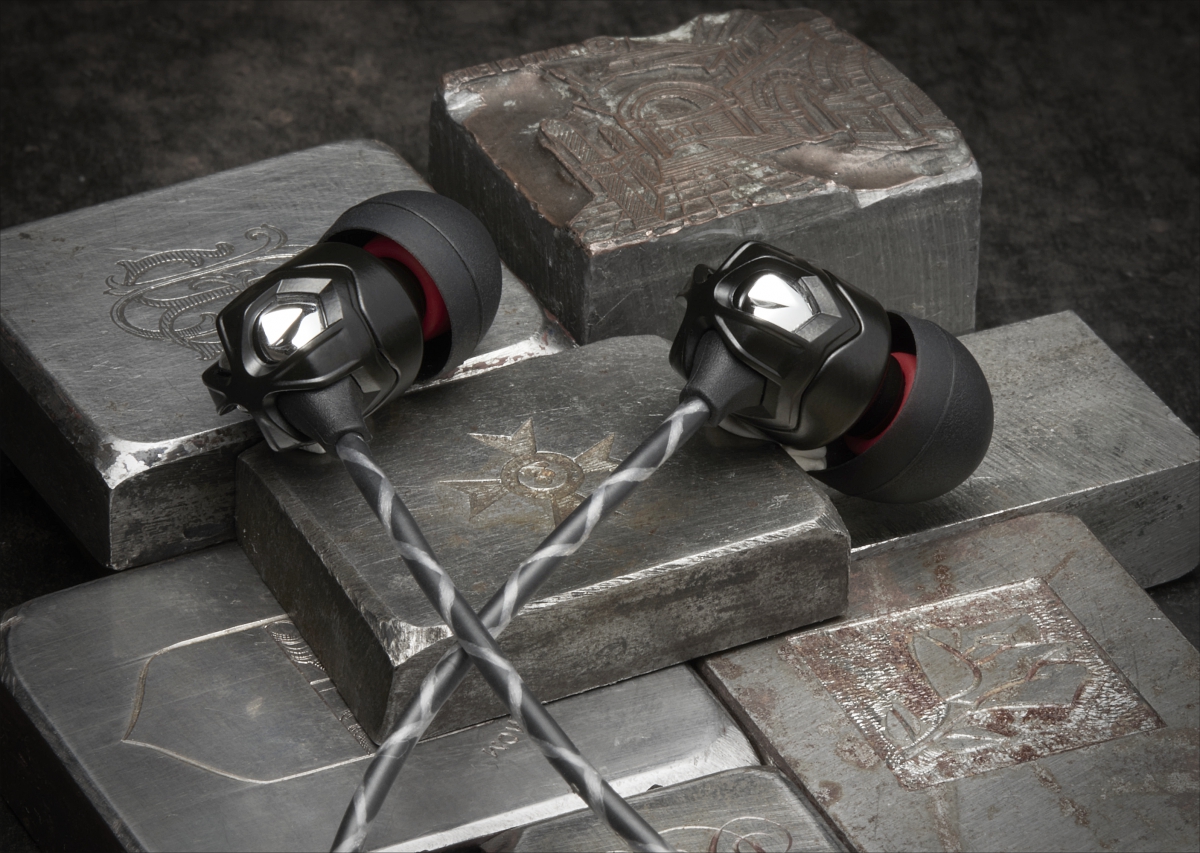 Each of the 4 winners will receive one pair of headphones, plus a copy of the compilation!
Contest ends April 1st, enter below!