Top 5 Festivals We Are Most Excited For In 2016
Despite some major losses in the festival landscape, 2016 is shaping up to be an epic year for festivals in North America. Everyone knows about the massive festivals like EDC, Bonnaroo, Coachella, and Electric Forest. But there are a ton of great smaller festivals that are utterly killing it with their lineups for 2016 too. These are my top 5 (so far...)
Infrasound - Highbridge, Wisconsin
Infrasound brings one of the most unique and impressive lineups of psychedelic bass music we've ever seen, and presents it on world class Funktion-One sound. Noisia on F-1 sound alone is worth the price of admission. Plus, Infrasound is bringing Ganja White Night for their long-awaited live debut in the US. This is not one to miss.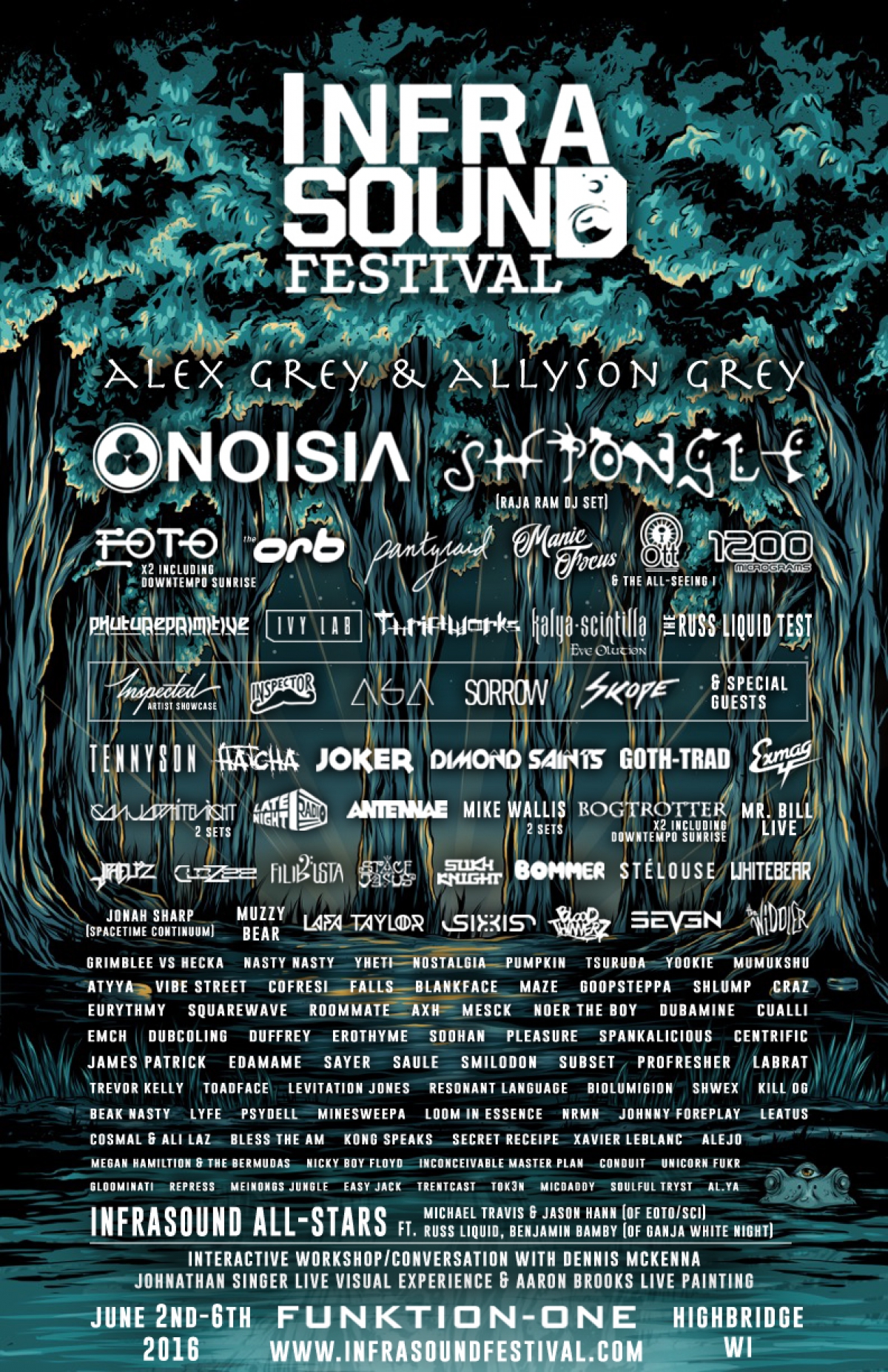 Shambhala - British Columbia
The craziest thing about Shambhala is that it has nearly sold out before announcing any artists. It's a festival that cultivates a vibe unlike any other.


But if past years are any indication, fans should expect a wild assortment of talent. Check out last year's lineup: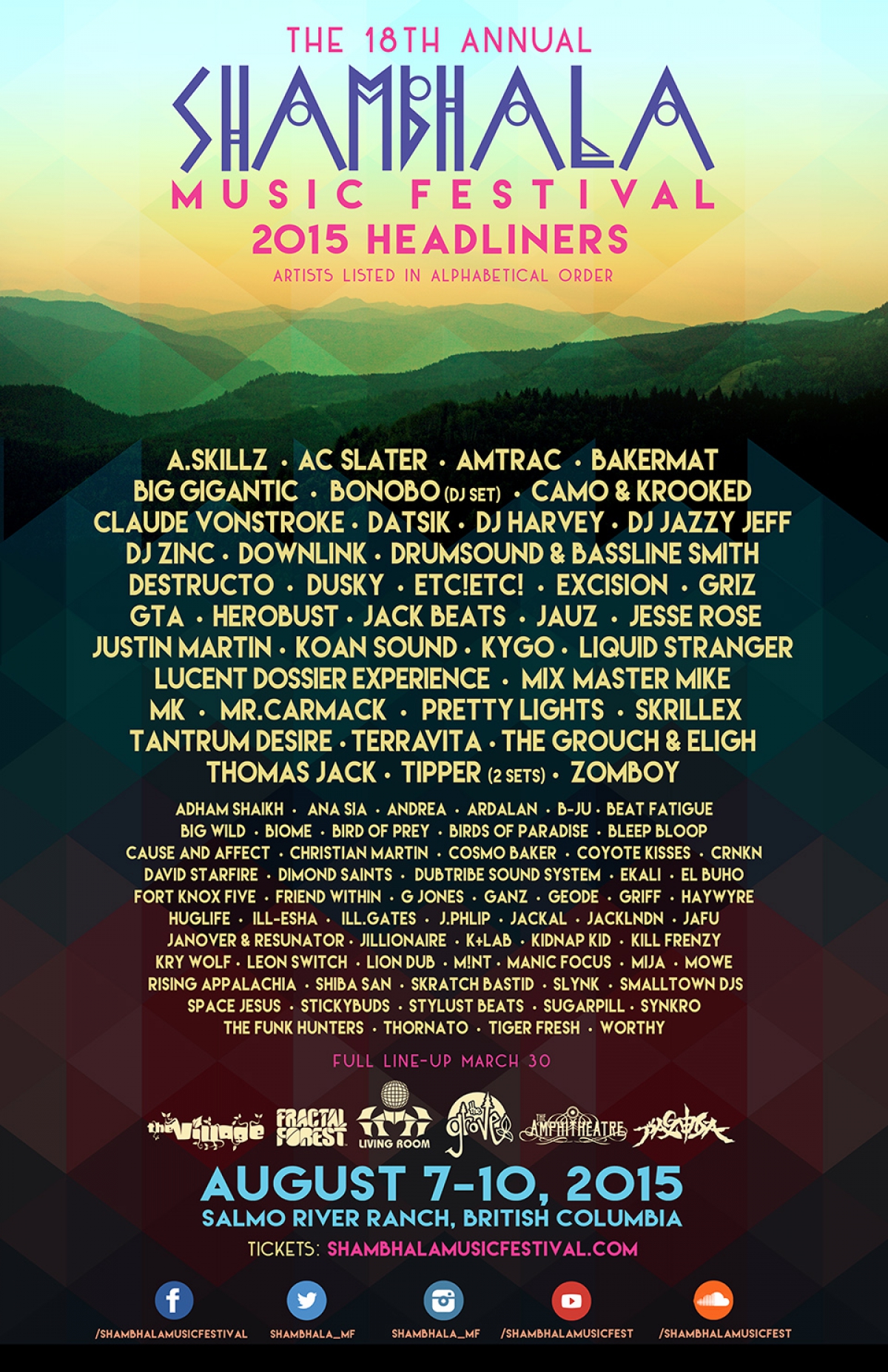 Bestival - Toronto
Bestival features an amazing array of forward thinking, innovative talent that you're unlikely to see anywhere else.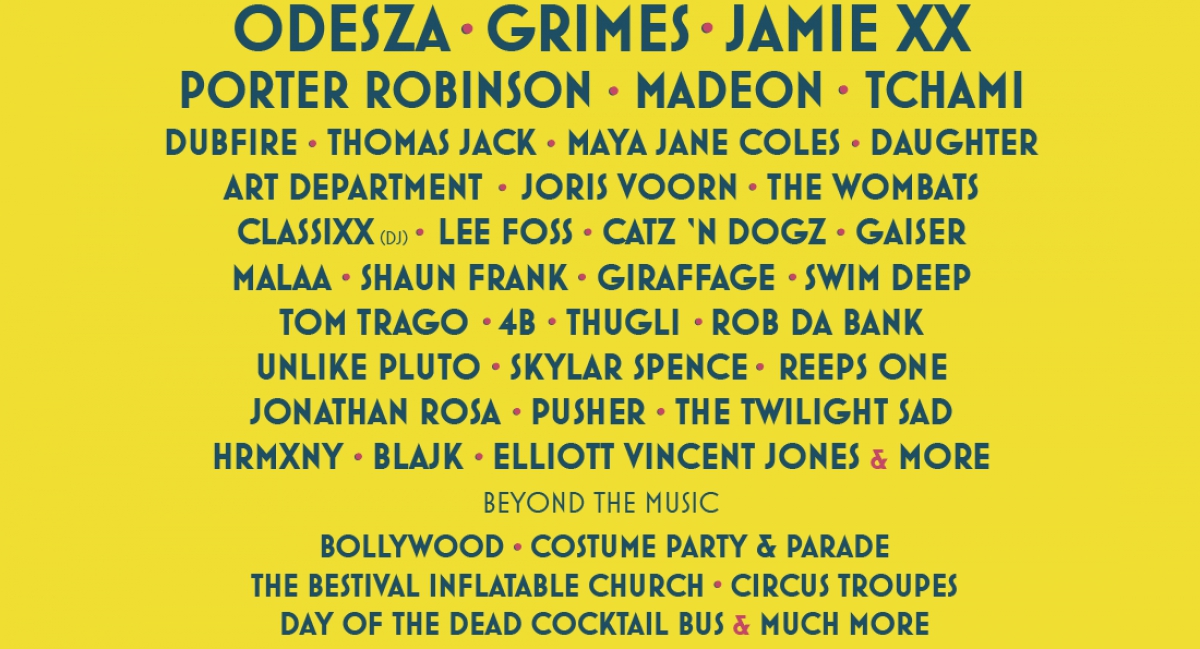 Lucidity - Santa Barbara, California
Lucidity is a limited capacity festival in Southern California that defines the term "boutique festival". The lineup is exceptional, but Lucidity is about more than just music. They feature an early entry option which gives attendees access to 3 days of courses in permaculture, art, leadership, and more.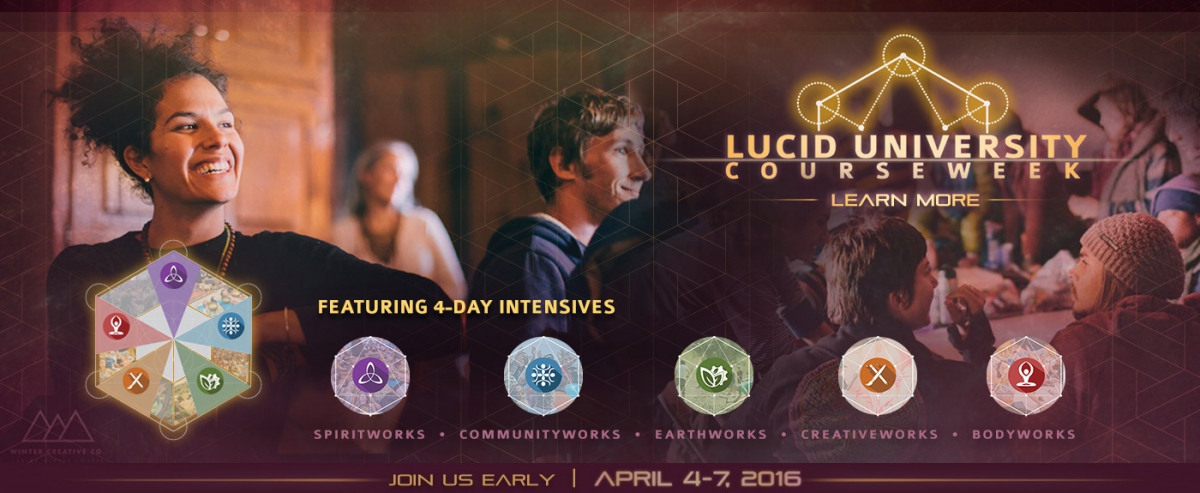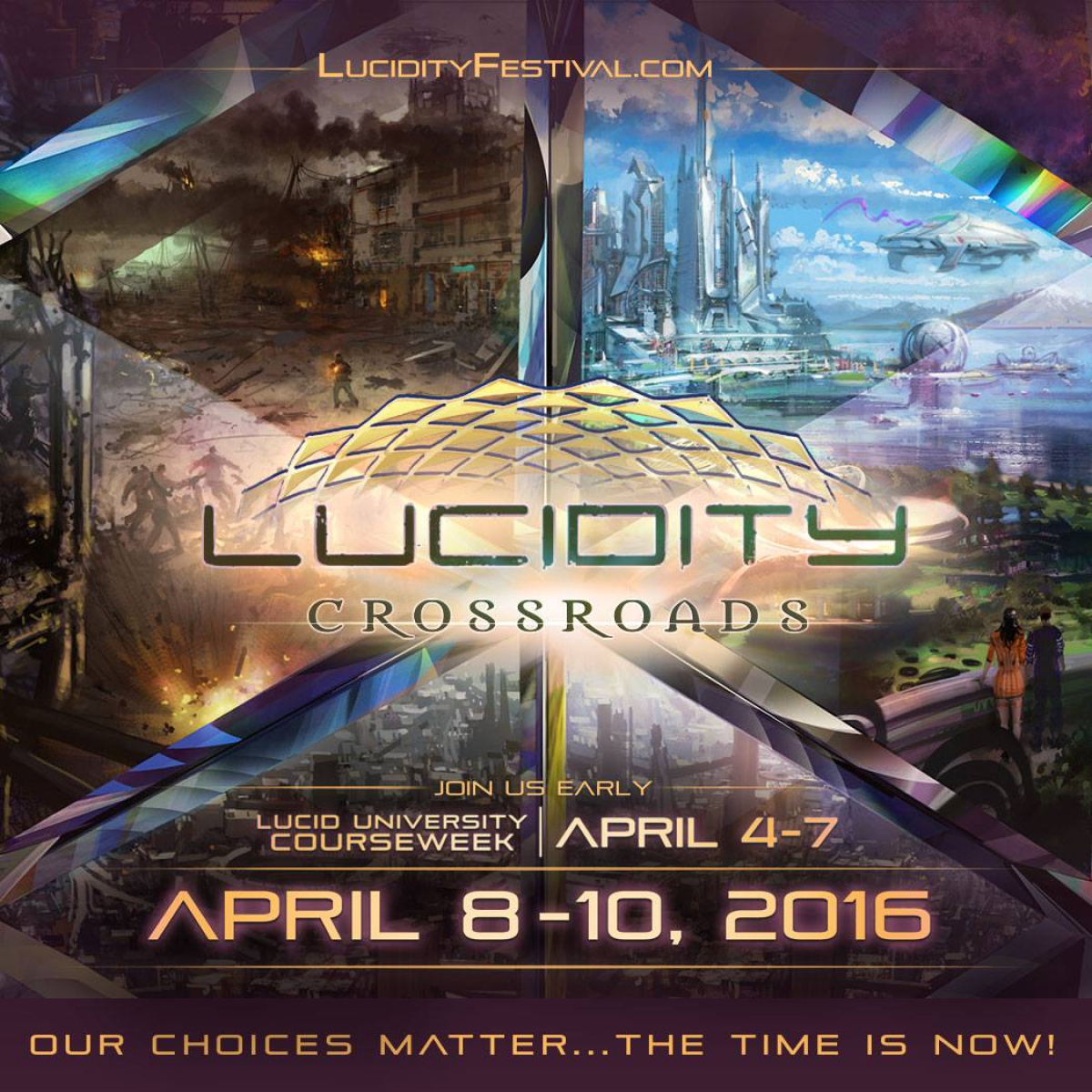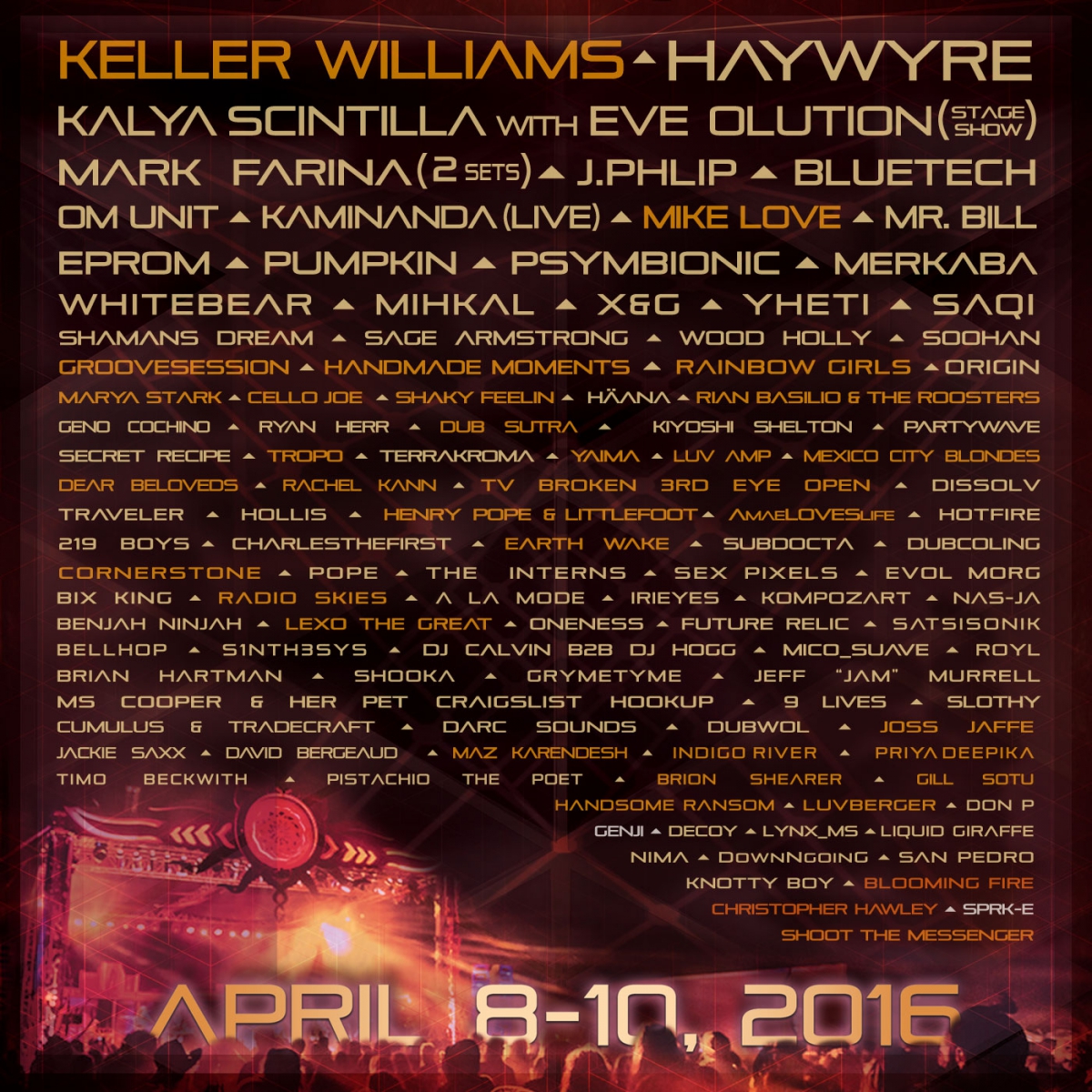 Sonic Bloom - Colorado
Sonic Bloom is Colorado's longest running outdoor music festival, and for good reason. A look back at past lineups reveals a who's who of current superstars before they broke out into international stardom - including Bassnectar, Pretty Lights, The Glitch Mob, and Beats Antique. And they continue to bring both world class acts such as Tipper, Bonobo, and The Opiuo Band, as well as featuring the rising star of tomorrow.