TomorrowWorld Hints At a Possible Return
2016 has been a bit of a rough year for those who love massive EDM festivals, seeing the cancellation of several major festivals, most notably TomorrowWorld. But perhaps all hope is not lost for those who loved TomorrowWorld.
After the terrible circumstances involving bad weather and poor planning lead to a nightmarish scene of thousands of people stranded, TomorrowWorld 2015 did not end well.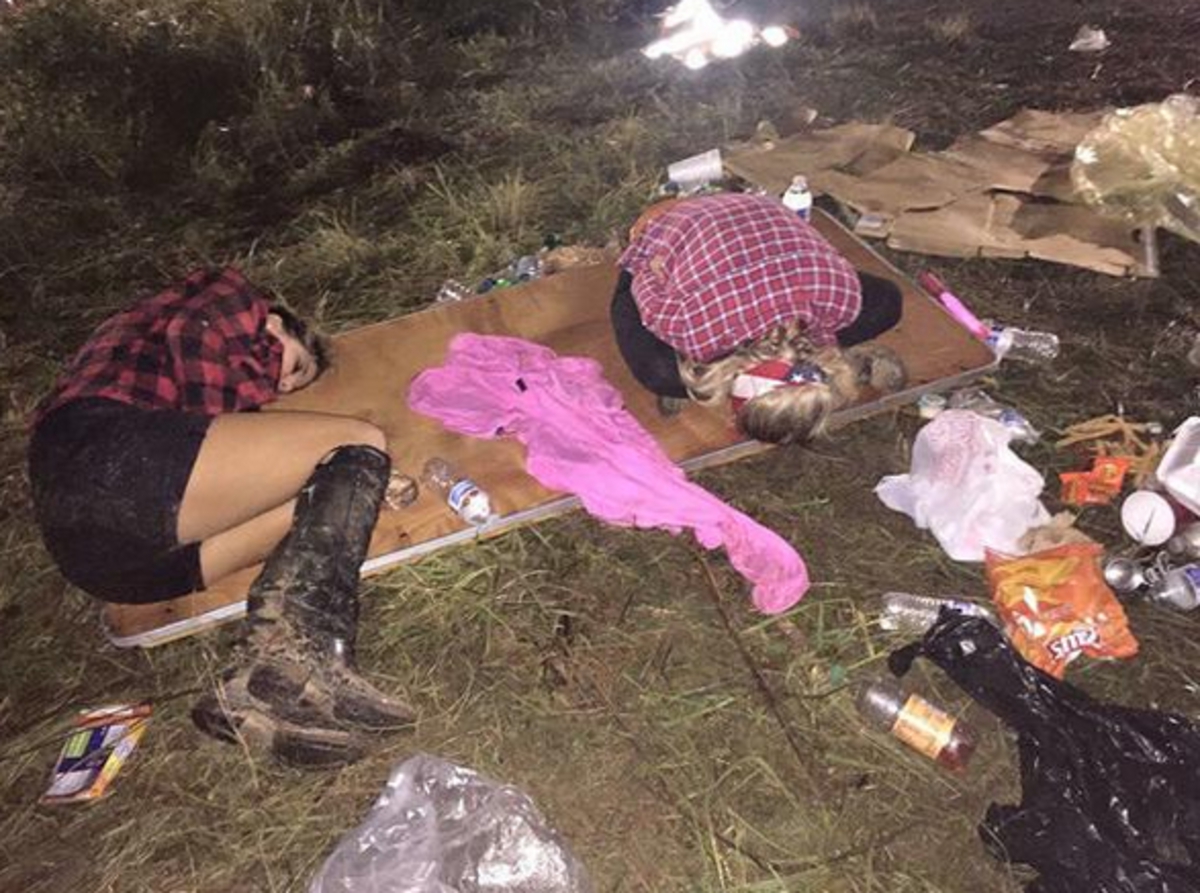 (Image: Maxim)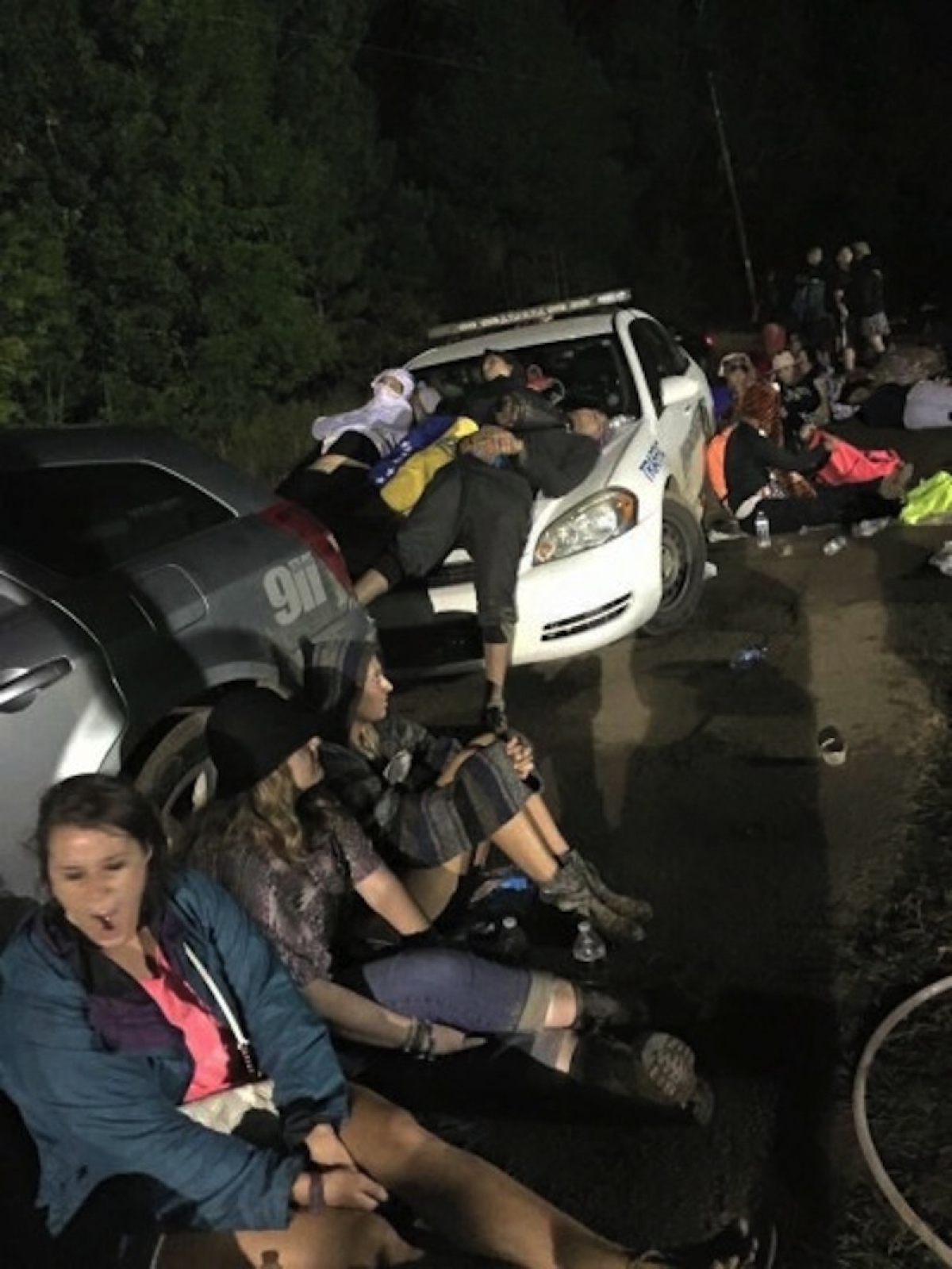 (Image: Thump)
But despite this awful end, there are still thousands of EDM lovers who look back fondly on TomorrowWorld. The after-movie that the organizers recently released shares the magic that the festival brought.
While there's no solid information, the closing bit of narration hints that there might still be hope for another TomorrowWorld sometime in the future.
"The key unlocked true happiness, and is now carried to its next destination where it will show its true power once again."

So perhaps we can look forward to a future iteration of TomorrowWorld in a new location?