Ahead of His Time, Rocker Jim Morrison Predicted the Creation of EDM
Jim Morrison, famed rocker of the doors and member of the 27 club, brought rock music to the forefront of our senses with his electrifying stage presence.
Aside from his experimental performances and lifestyle, Morrison was a creative genius that was perceptive of the scope of musical evolution.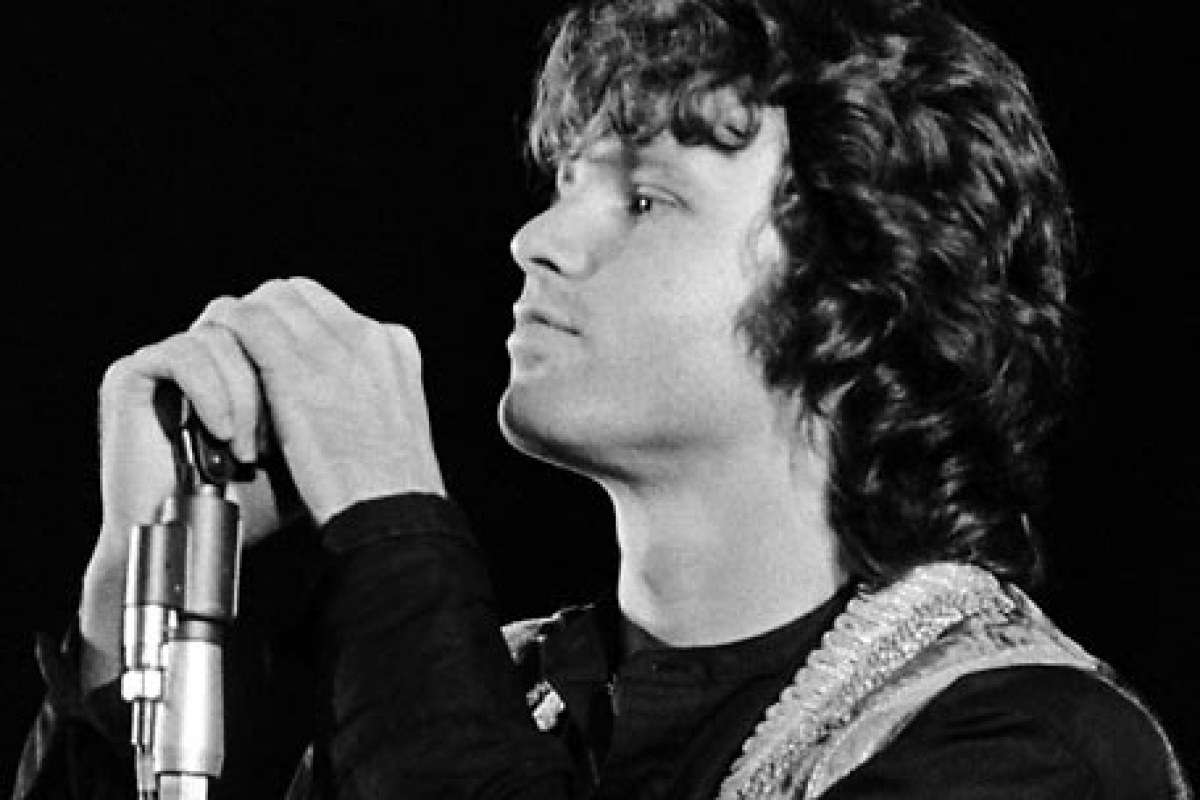 (Photo courtesy of Henry Diltz)
In a correspondence with Rolling Stone, Jim Morrison predicted the formation of electronic music, decades before house music even began being heard in Chicago house parties.

Although Morrison wasn't always known for his lucidity, in a week long communication with Rolling Stone's Jerry Hopkins, Morrison appeared quite sharp though the scotch and whiskey flowed freely.
"A lot of people like Mozart were prodigies, they were writing brilliant work at very young ages…That's probably what's going to happen: some brilliant kid will come along and be popular. I can see a lone artist with a lot of tapes and electrical…like an extension of a Moog synthesizer – a keyboard with the complexity and richness of a whole orchestra, y'know? There's somebody out there, working in a basement, just inventing a whole new musical form."

Morrison continue on the topic:
"We'll hear about it in a couple years. Whoever it is though, I'd like him to be really popular, to play at large concerts – not just be on records – at Carnegie Hall, to play at dances…"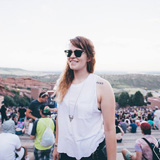 Devin Culham
Born and bred with the Detroit techno scene, I pledge my allegiance to the underground.