Tigerlily Stands Up to "Misogyny and Sexism" Following Nude Leak
Australia's rising pop DJ, Tigerlily, has come to light under unfortunate circumstances due to a recent scandal involving a leaked and edited nude video.
The video, which according to Dara Hayes aka Tigerlily, was 'against her will' was originally filmed three weeks ago in her Munich hotel room by the DJ's female tour manager.
"I'd just taken a shower and I put on a white hotel robe. She filmed a Snapchat video on her phone. We were having a bit of a laugh and being silly and I flashed her…She edited the video before she uploaded it. She made it black and white and then sped it up so the Snapchat video was only about 2 seconds in length because it was going so fast."
Tigerlily continues,
"She covered my private parts with emojis and suiggles. She showed it to me, I had a laugh about it and I said it was fine for her to post it. I didn't think twice about it."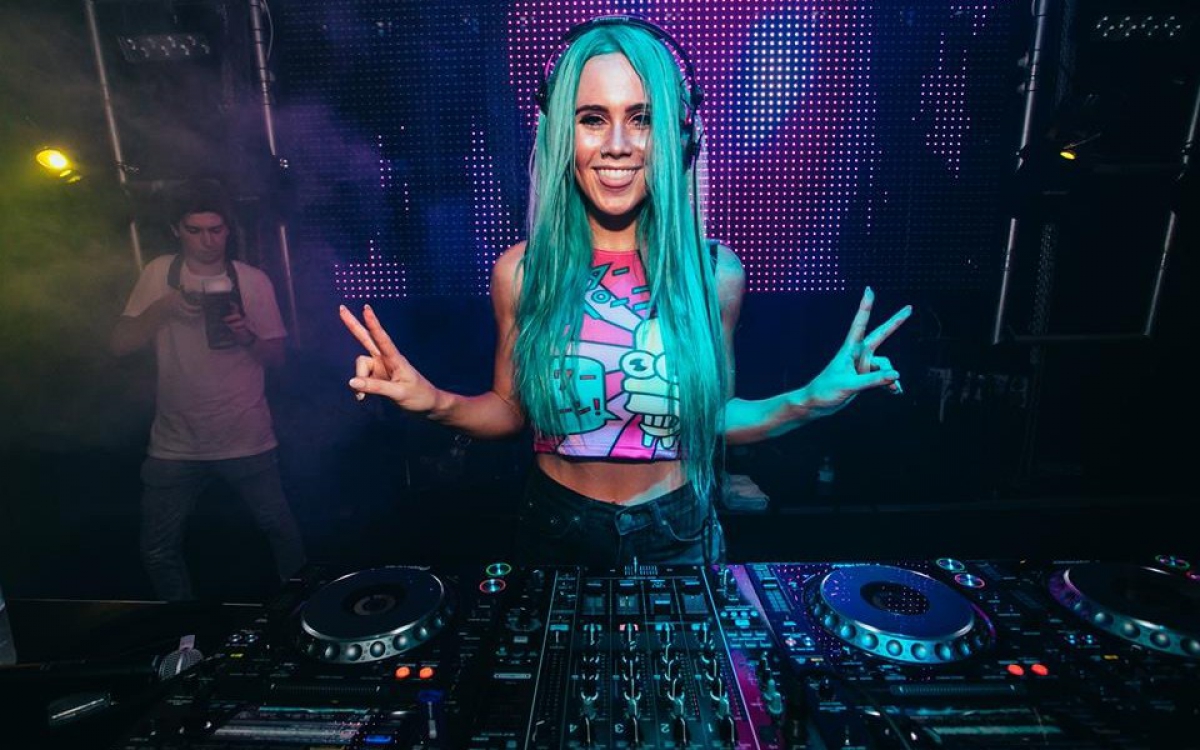 The video was then edited to remove the emojis, manipulating the original content.
Although this has been a painful affair for Tigerlily she has approached the situation with great poise to address the issue of misogyny, sexism, and online bullying.
Given that the content was not originally produced to create a scandalous outcome, Tigerlily deservedly feels violated citing Jennifer Lawrence, "Its not a scandal. Its a sex crime. Its a sexual violation. Its disgusting."
While we support women to be comfortable enough in their own bodies and self-expression, we do not condone the violating act. Although it is well known that sex sells in the music industry, manipulated content being used against someone's will is a gross pervasion of privacy.
Tigerlily has used this unfortunate circumstance to promote a positive message. Since the leaked video, she has launched a fundraiser to support victims of online and offline bullying for individuals across Australia.