Florida Judge Blames Ultra Music Festival for the Rape of an Attendee
Festivals attract people from all over the world to experience the sights and sounds of some of the best music from across the globe. Although harm reduction is strongly touted in the dance music community, incidences unfortunately arise where individuals suffer heart-wrenching consequences that are sometimes outside of their control.
So was the case for one 22-year-old female tourist from Brazil, who traveled to Miami for Ultra Music Festival to celebrate a weekend of world class music, only to be brutally raped by 6'8" and 260lb Miami transit employee Carl Lee Wilt.
The woman, who has not been named for her own privacy, was prevented from boarding Miami's Metromover transit system by Wilt "for her own safety" due to her own intoxication according to a police report.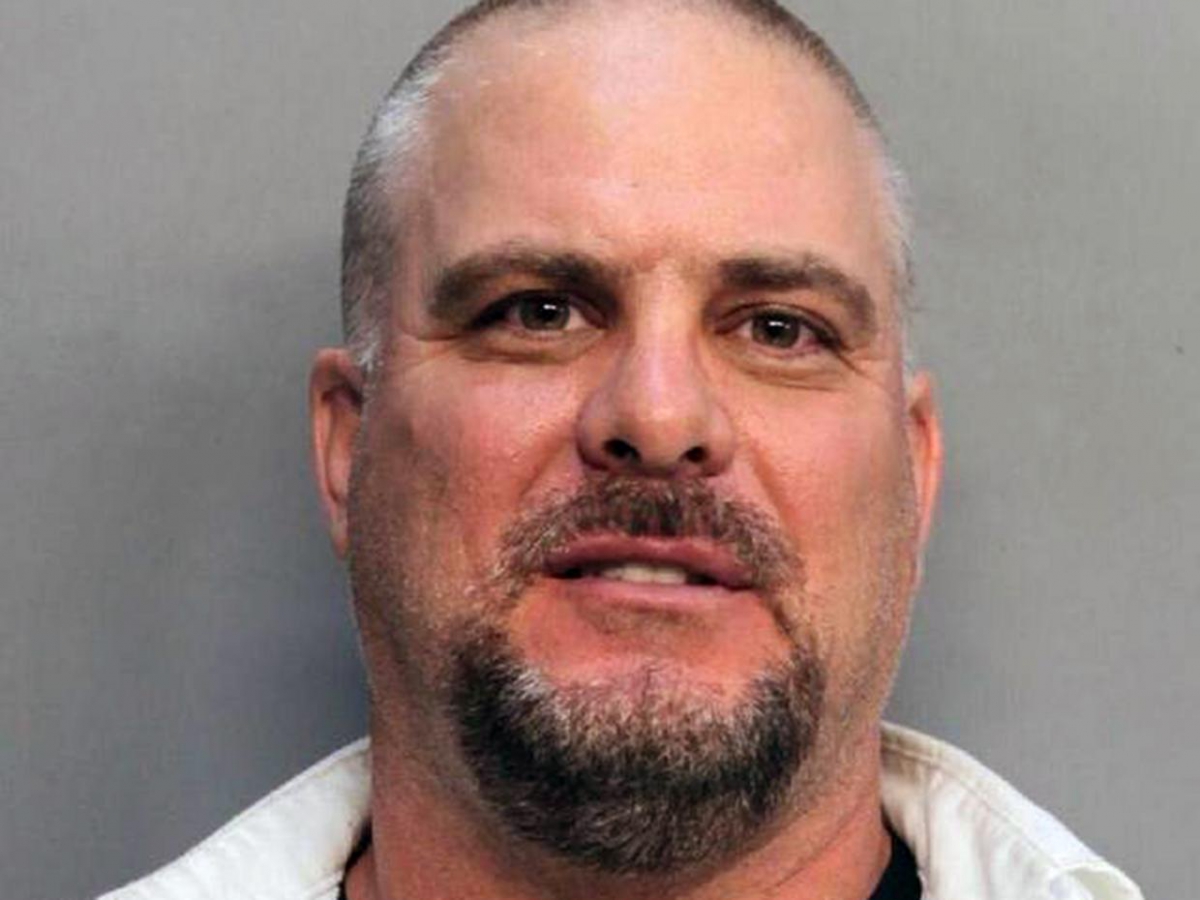 (Pictured, the victim's assailant Carl Lee Wilt)
Wilt carried the unconscious young woman to a first floor utility closet at Miami's Park West transit station where he sexually assaulted her.

A witness alerted police that the woman was carried away into the utility room and did not appear conscious. Five minutes after police initially banged on the closet door, Wilt came out with his trousers and zipper pulled down. Wilt admitted to police that he knowingly sexually assaulted the woman despite being to intoxicated to resist or make decisions for herself. He stopped only when the young woman defecated herself.
To add insult to injury in this saddening event, Florida judge Nushin Safiye was caught on courtroom video during the hearing saying,

"This is why we shouldn't let our kids go to Ultra – right here."
That is an unfortuante assessment for Judge Safiye who with her words has displaced blame for the sexual assault away from Wilt and onto the festival and the victim. Had the young woman exited from a night club, a coffee shop, or even from the beach, it would not change the fact that she was assaulted by a man much bigger and stronger than she. The event that she was attending is circumstantial and by partially putting blame on the festival, Judge Safiye places blame on the victim for choosing to attend an event that resulted in her assault. While there is no doubt that intoxication paired with an unfamiliar understanding of the city of Miami placed the victim in harms way, by so casually placing blame on the festival perpetuates rape culture by blaming the victim for choosing to attend the event, rather than the perpetrator who was seeking a vulnerable target.
Although, Wilt is being held without bond for charges of kidnapping and sexual battery on an individual who was physically incapacitated, it cannot reverse the damage that was done to the unknowing victim.

So readers, please take caution. We all love and understand the unique experience that music festivals can provide but please help one another. Do not let your friends wander on their own, particularly when they are under the influence. Look out for one another – if you see something, say something –so we can prevent tragedies from occurring in the future.