Martin Garrix Teases the Possibility of Massive Collab
Martin Garrix has been on the roll these last few months, between launching his own label, a massive headlining set at Ultra, and tons of new music in his live sets.
Now it looks like he might be working on a collaboration with another of EDM's youngest superstars: Kygo. Garrix posted the following picture on his Snapchat: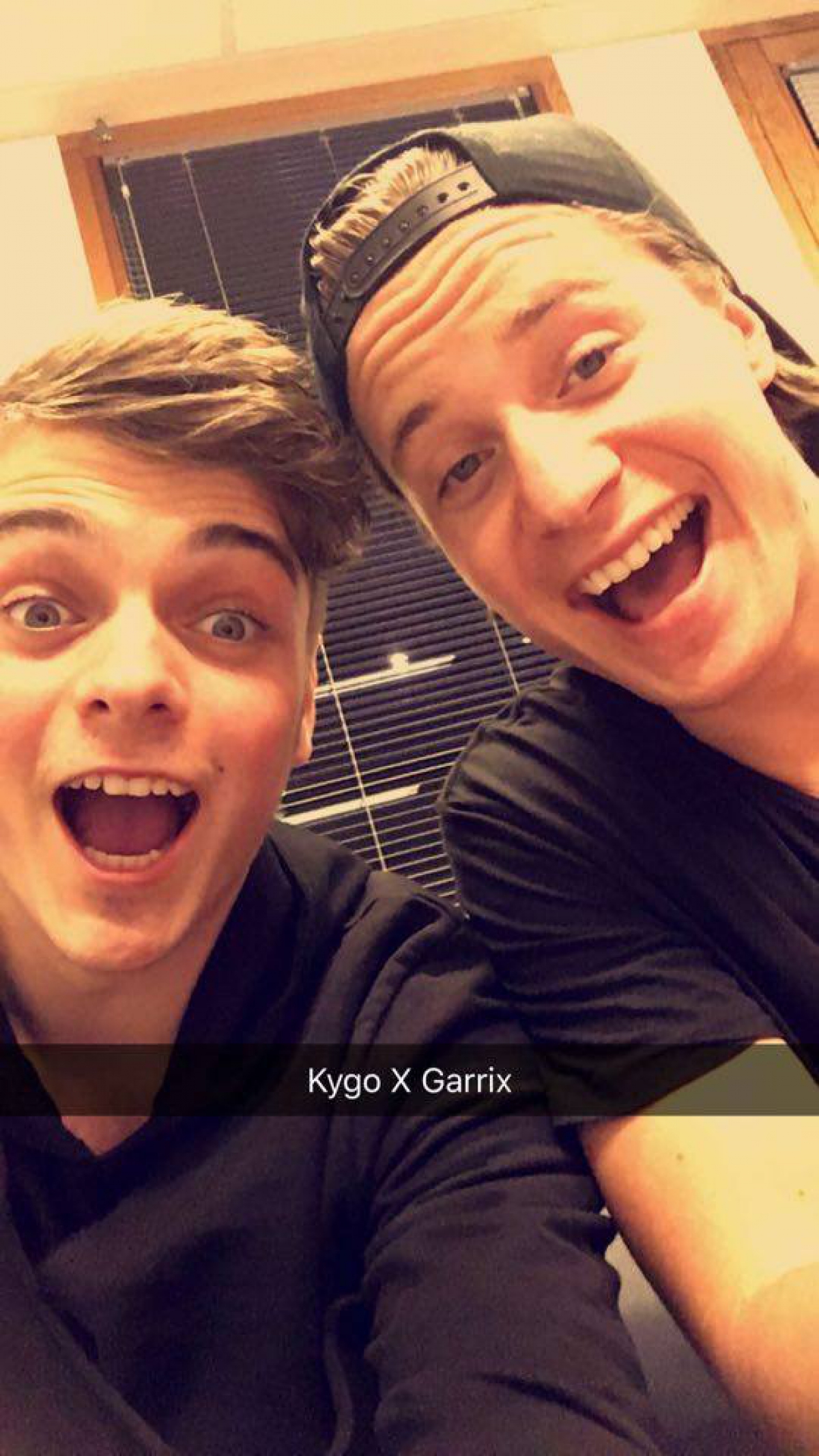 And Kygo tweeted another image of them hanging out.