Avicii Pens Letter To Fans Announcing Retirement From the Road
Swedish DJ Avicii who rose to dance music superstardom following his 2011 breakout single "Levels", has penned a personal letter to fans announcing his retirement from touring.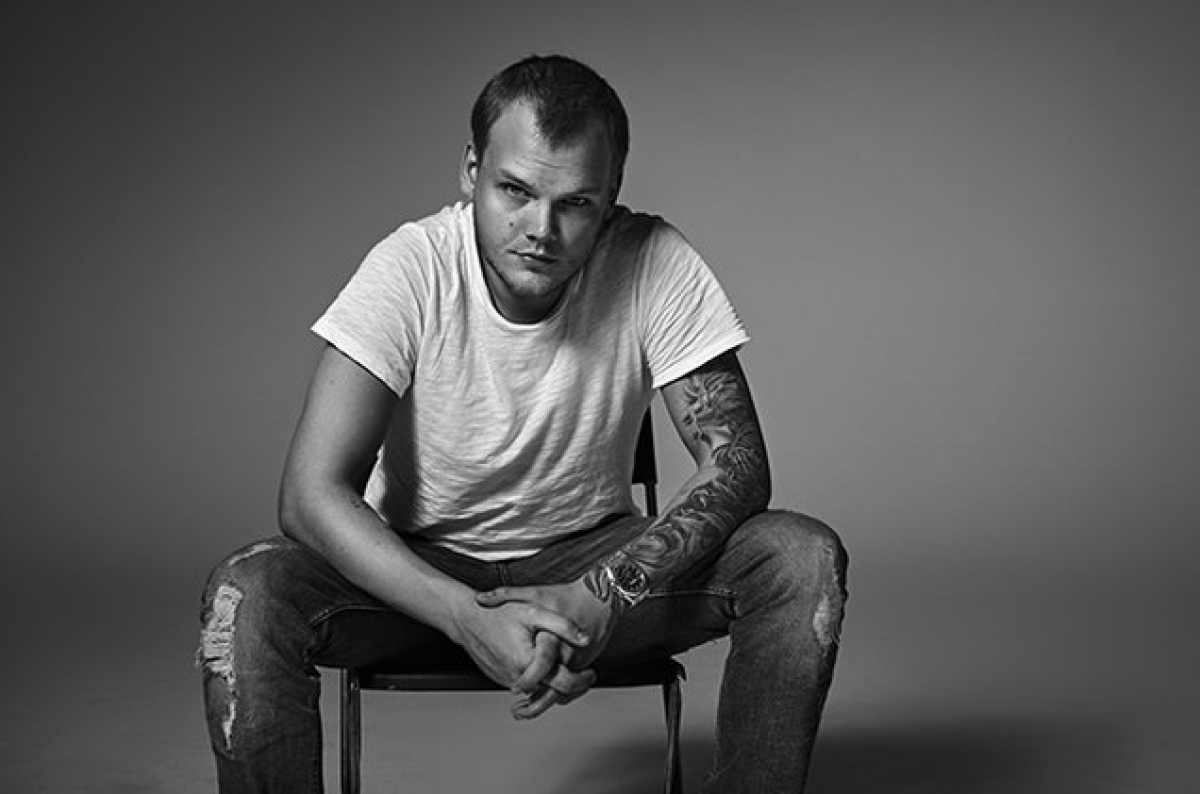 Following a stint at Ultra Music Festival in Miami, Avicii – real name Tom Bergling– took a two week trip across the United States to reflect on his journey as a performer and an artist. The 26-year-old DJ's early success at the tender age of 20 did not come without obstacles as he writes in his letter to his fans.

"My path has been filled with success but it hasn't come without its bumps. I've become an adult while growing as an artist. I've come to know myself better and realize there's so much I want to do with my life. I have strong interests in differ areas but so little time to enjoy them."
Bergman has certainly battled health issues as well, as 2014 saw the cancellation of extensive tour dates due to the removal of his gall bladder and appendix in March of 2014.

At this time, Avicii has no plans to tour after his current string of dates for 2016 which will end at Britain's Creamfields festival in late August. He does not say, however, that he will quit making music.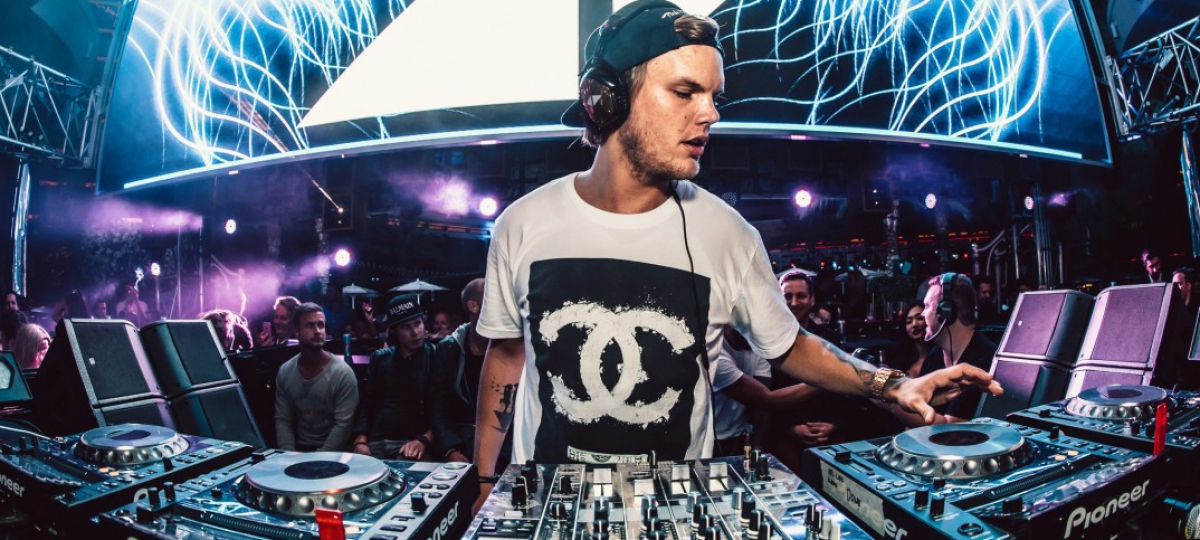 "I will however never let go of music – I will continue to speak to my fans through it, but I've decided this 2016 run will be my last tour and last shows. Let's make them go out with a bang!"

He ends with, "One part of me can never say never, I could be back…but I won't be right back"
You can read Avicii's full letter to his fans on his website.