Latroit Releases Horror Film-Inspired Video with a Wild Twist [WATCH]
Detroit/Hollywood producer Latroit just landed at #3 on the UK upfront club chart, Cool Cuts and Buzz Chart. Already with support from Kaskade, Tommy Trash and more, Latroit is now back with a new single, "Need You Tonight" which comes with a video that is sure to turn heads.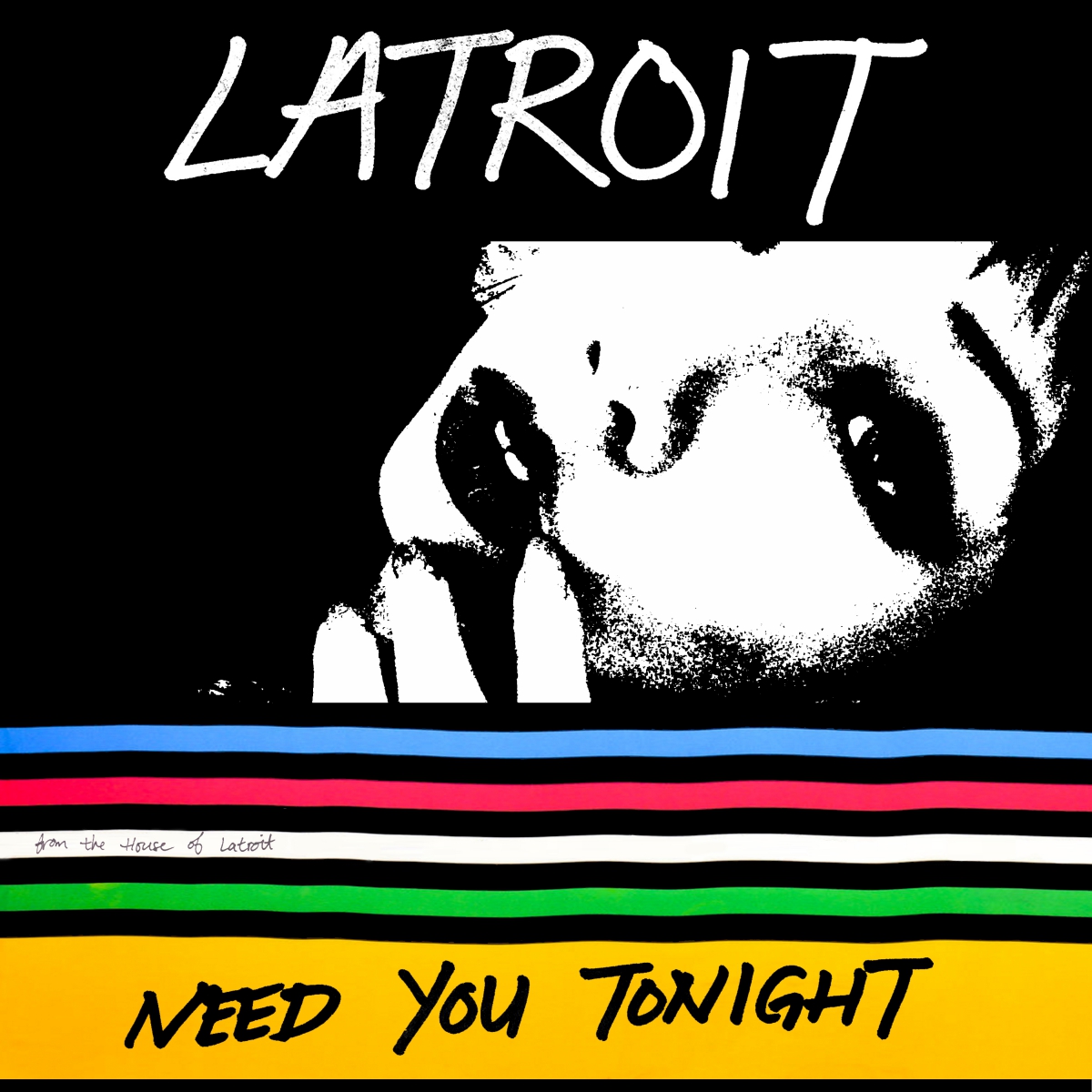 Directed by the former head of video content for Dim Mak records Alex Hernandez, the new video was shot entirely on an iPhone although you would never believe it. Hernandez has previously directed videos for Steve Aoki, Borgore and Keys N Krates.
"The reason we shot with an iPhone is simply because the quality of the video is good. We shot the video with a gimbal and an anamorphic lens. The result was something comparable if not better than a lot of DSLR's out there."
The up-and-coming director cited LA Street fashion and Japanese Horror film as the primary inspirations for the video.
"The inspiration for the video is deeply rooted in the HP Lovecraft mythology and my love for Asian horror movies. The segments that feature the vocalist Annie Su are set up to resemble the cursed ghost girl from movies like the Ring and the Grudge. The actress Martika's creature design and the overall story and concept is like something out of the Lovecraft stories."
We recommend you watch the video all the way to the end becasue there's a pretty eye-popping twist! Check it out below, and then download Latroit's new single "Need You Tonight" at http://buy.aia.ag/1Qe7Dur.