Faceswapped DJs and Politicians Is the Stuff of Nightmares (and LOLs)
Politics and dance music - some would say they are like oil and water, while others argue that musicians should be more politically active.
Regardless of what you believe, faceswapped politicians/presidential candidates and DJs/producers is hilarious - and occasionally terrifying.
THE SOUL OF TED CRUZ ESCAPING FROM DEADMAU5


SKRILLIE SANDERS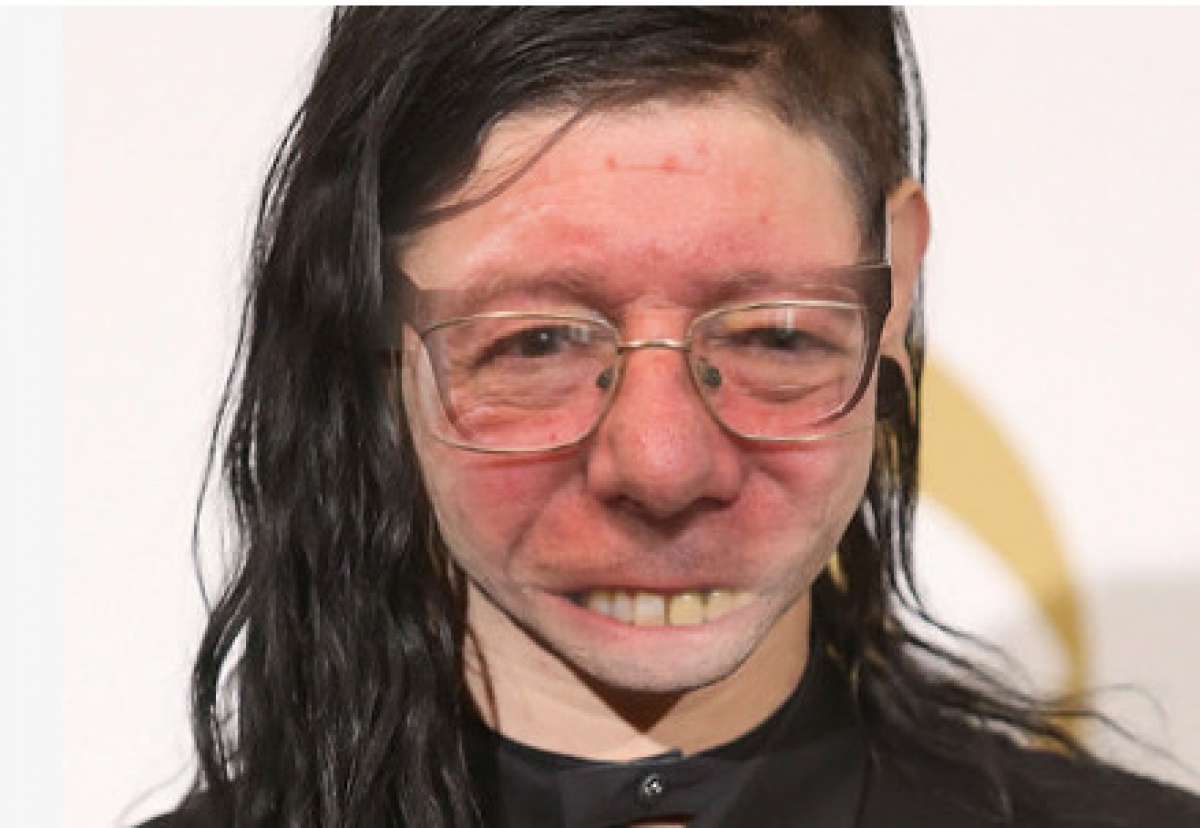 DIPLALD DRUMPF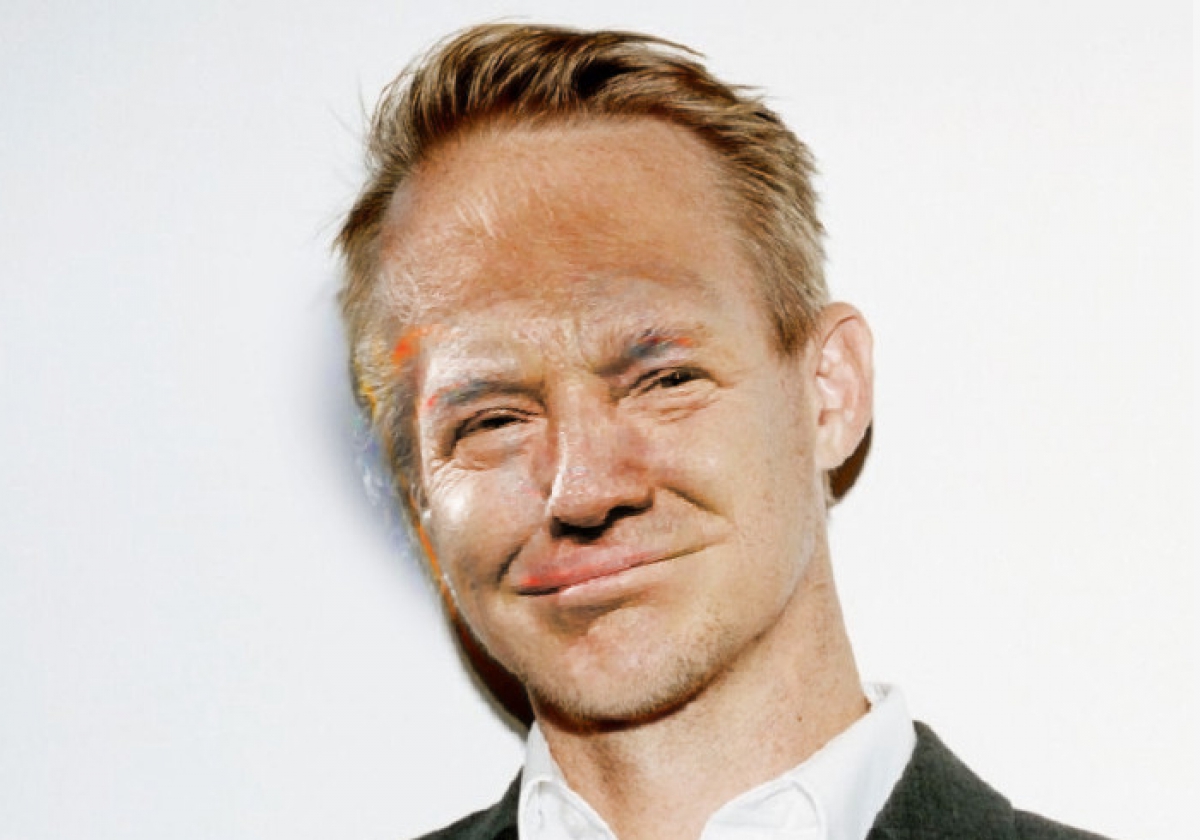 CRUZAFFELSTEIN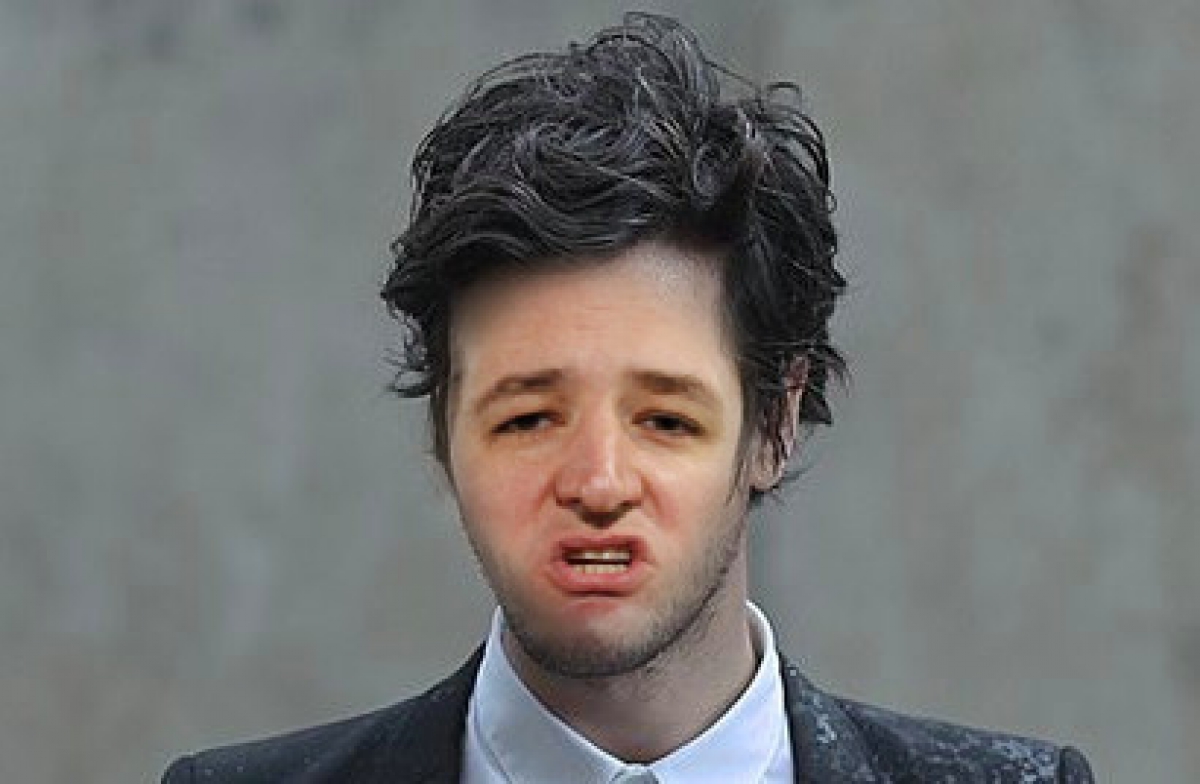 MOBY RUBIO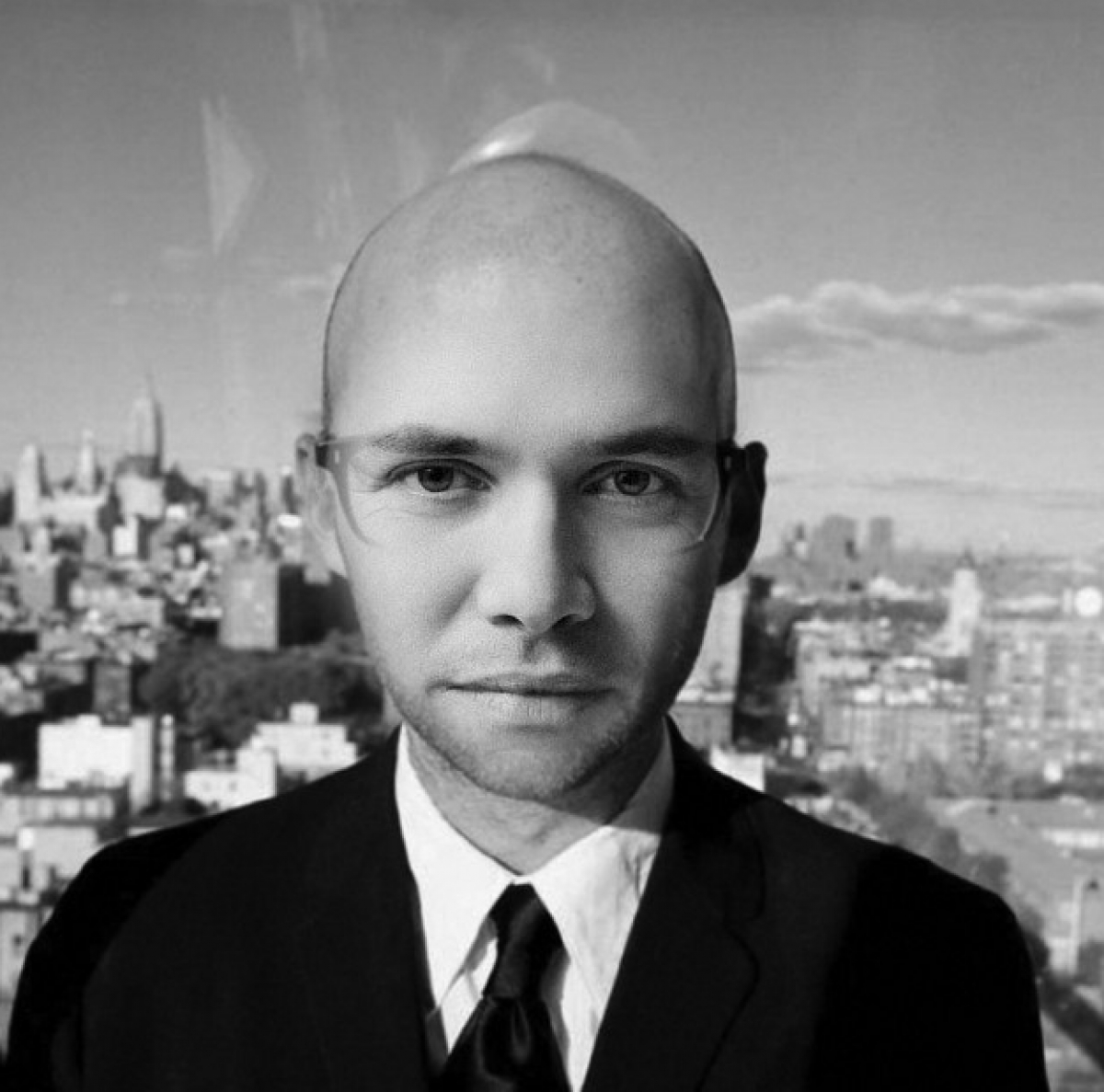 Shout out to Jemayal over at Pulse Radio who made these. Check out his full collection of candidate-DJ frankenstein monsters.