Deadmau5 Shares Stunning New 9-Minute Track [LISTEN]
After months of waiting for the construction of his new in-home studio, deadmau5 is back to making music full-time and promises to deliver a new album this year. Before the mau5hax bus tour kicked off February 25th, he was sharing the results of studio sessions with Twitch livestreams and new uploads to Soundcloud.
Any concern of the tour slowing down the creation process was eradicated when the mau5 crew shared a photo of their tour bus, which is fully equipped with a state-of-the-art Solid State Logic studio.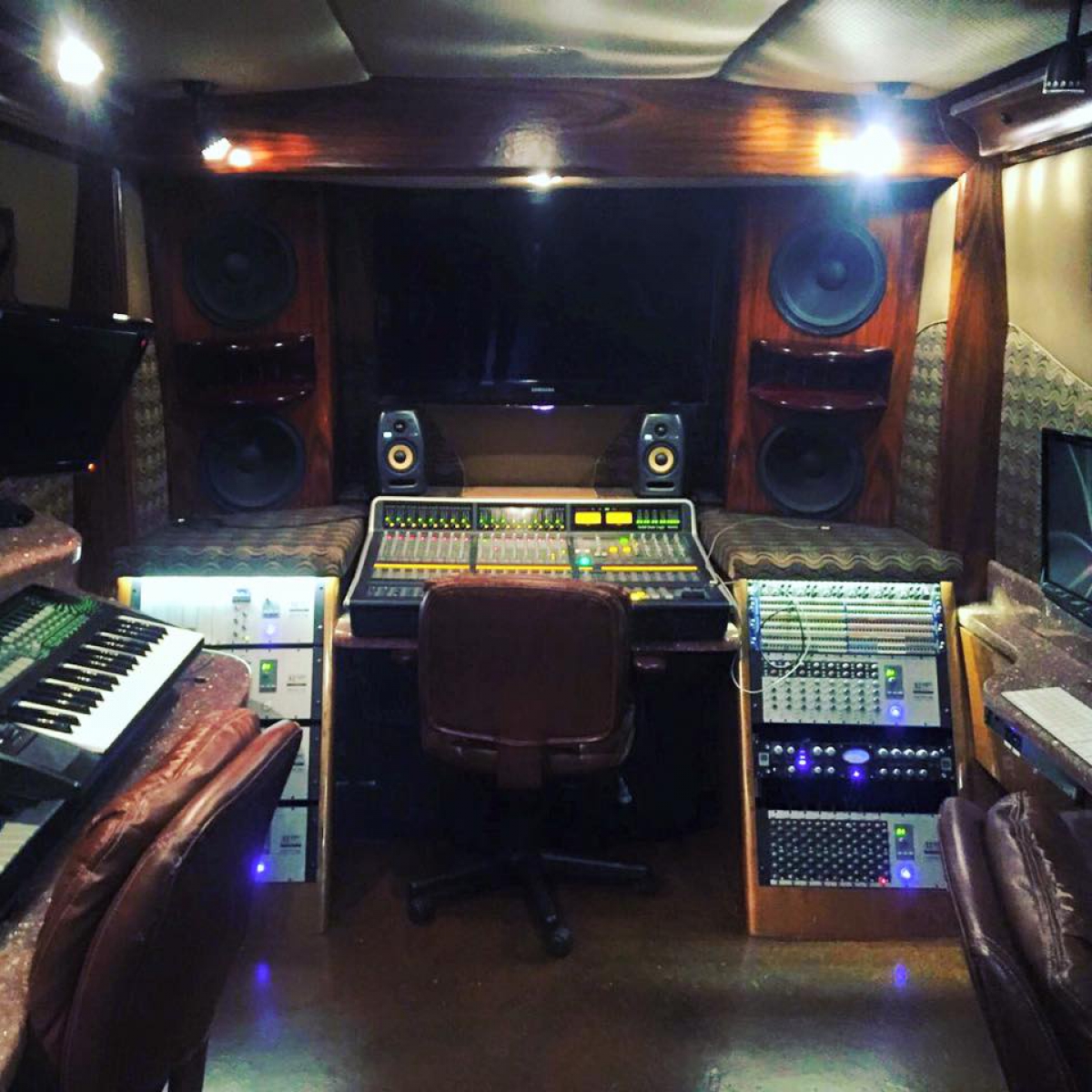 Just hours ago, the mau5 boss uploaded a new, 9-minute production to Soundcloud that fans will, no doubt, be excited to hear. Dubbed "4ware 01," the latest work to be shared is a progressive tune with an entrancing, effervescent vibe.
With 5 of the 11 mau5hax tour dates behind them, the mau5 crew now has 7 days off. We imagine they'll be taking advantage of this time to make music, possibly together. They did hint at a collaboration when announcing the tour, after all. Deadmau5, REZZ, ATTLAS, Matt Lange and Steve Duda will continue the bus tour on March 8th in Atlanta.

As deadmau5 continues to work on his album on and off the road, new festival dates are being added to the producer's touring schedule. The most recently revealed appearances include Minus Zero Winter Sport and Music Festival (South Londonderry, VT), Free Press Summer Festival (Houston, TX), Firefly Music Festival (Dover, DE), A Summer Story (Arganda, Spain), DreamBeach Villaricos (Almeria, Spain) and Boardmasters Festival (Newquay, UK).
Of course, the two appearances fans are most looking forward to are deadmau5's scheduled performances at Ultra Music Festival, where he will be playing the ASOT stage, and Tomorrowland, where he will be curating a stage with Eric Prydz.