Politician's Son Hijacks DJ Set and the Artist is Pissed
This past weekend in Singapore proved to be very dramatic for the son of Malaysian Prime Minister, Najib Razak.
Najib's son, Norashman Najib, angered Fadi Wassef Naguib – one half of Egyption trance super-duo Aly & Fila– when Fadi was told by management at Zouk nightclub that he would need to end his set to allow Najib to guest DJ. Let's just say Fadi was none too pleased.
Fadi, has risen to world-wide acclaim in his role in Aly & Fila, the duo who have released over 30 singles and just recently produced an Essential Mix for Pete Tong's radio show on BBC Radio 1.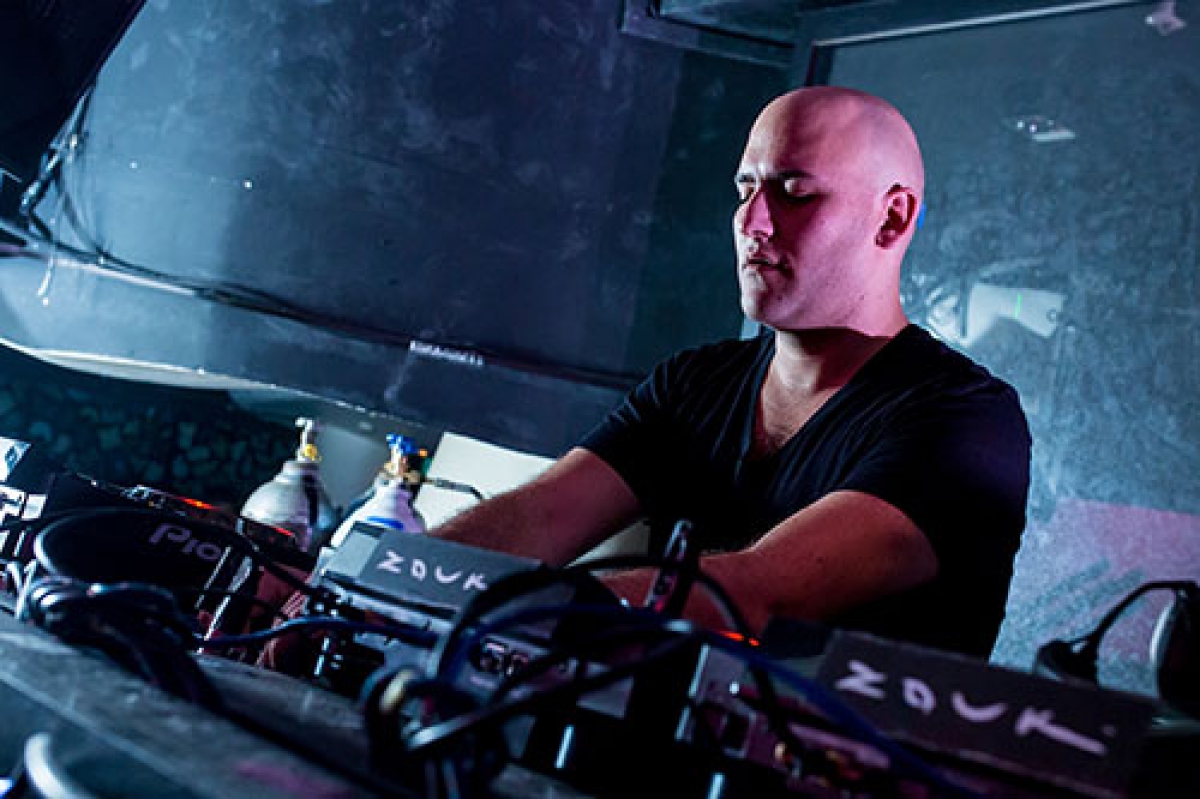 In a video clip posted by a club attendee, Fadi is heard saying:
"I would like to play more, but it seems Zouk here wants someone else to play. He's the song of a prime minister…Thank you so much, enjoy my last track. I will see you somewhere in the future, but not Zouk anymore, I will not play Zouch any fucking more they insulted me, but I love you guys"

Yesterday, Zouk Nightclub released an official statement on their Facebook page.
The DJ, who has a history of playing closing sets at Zouk released the following response on Aly & Fila's Facebook page.
While it appears that the conflict arose from miscommunication between management, Zouk staff, and Fadi himself, the losers of the night are Singaporean club attendees. For both artists and club management, those are the opinions that truly matter.