Has the Bubble Burst for Festival Giants?
TomorrowWorld. Wakarusa. Squamish.
Three large music festivals with reputations for massive stage productions, gigantic line-ups, and monstrous crowds.
And they've all canceled for 2016.

As the large festival model begin to hit their carrying capacity, should festivals continue to try to expand in size, scope, and audience? Or, does the answer to longevity lie in specialization?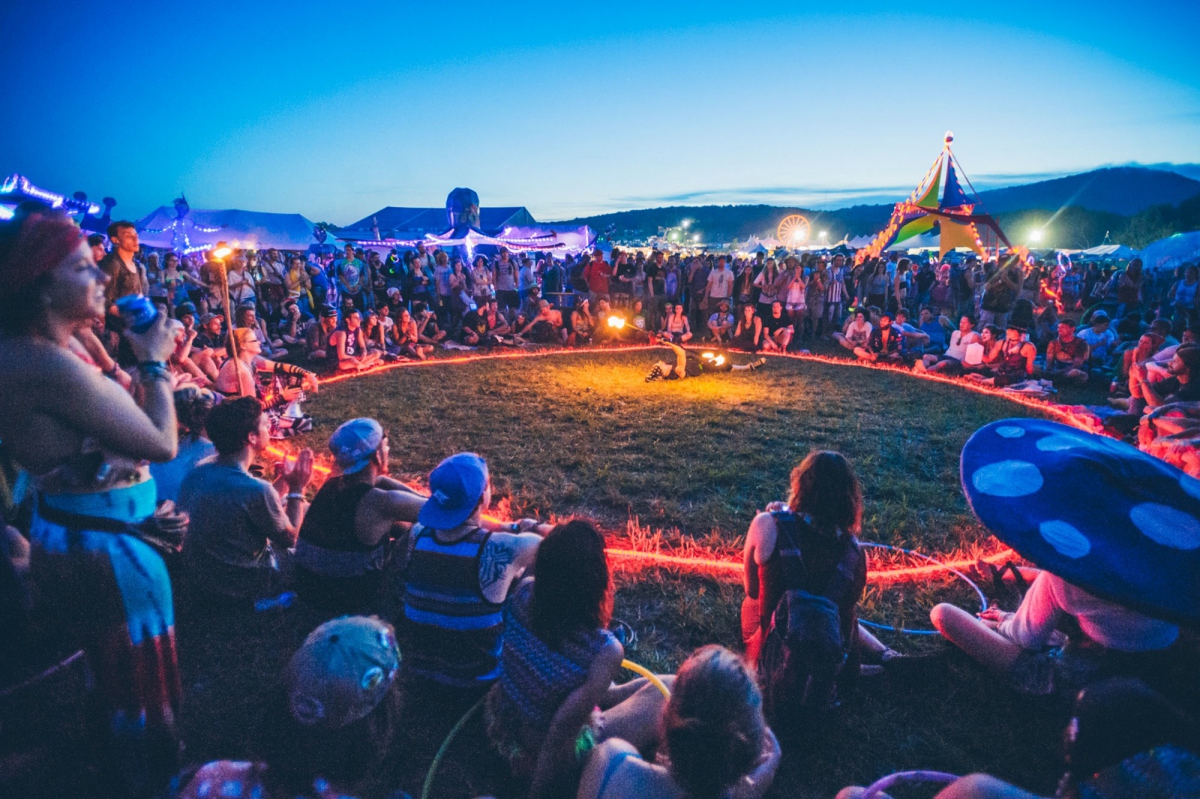 (Pictured, Wakarusa 2014)
With an estimated 32 million people attending US festivals per year, millennials are made for music festivals. But festival giants like Tomorrow World, whose parent organization SFX recently filed for bankruptcy, may be the first of many large-scale festivals to flop.

Although music festivals have rapidly increased in global popularity in the past 10 years, the financial and social costs are starting to stack up.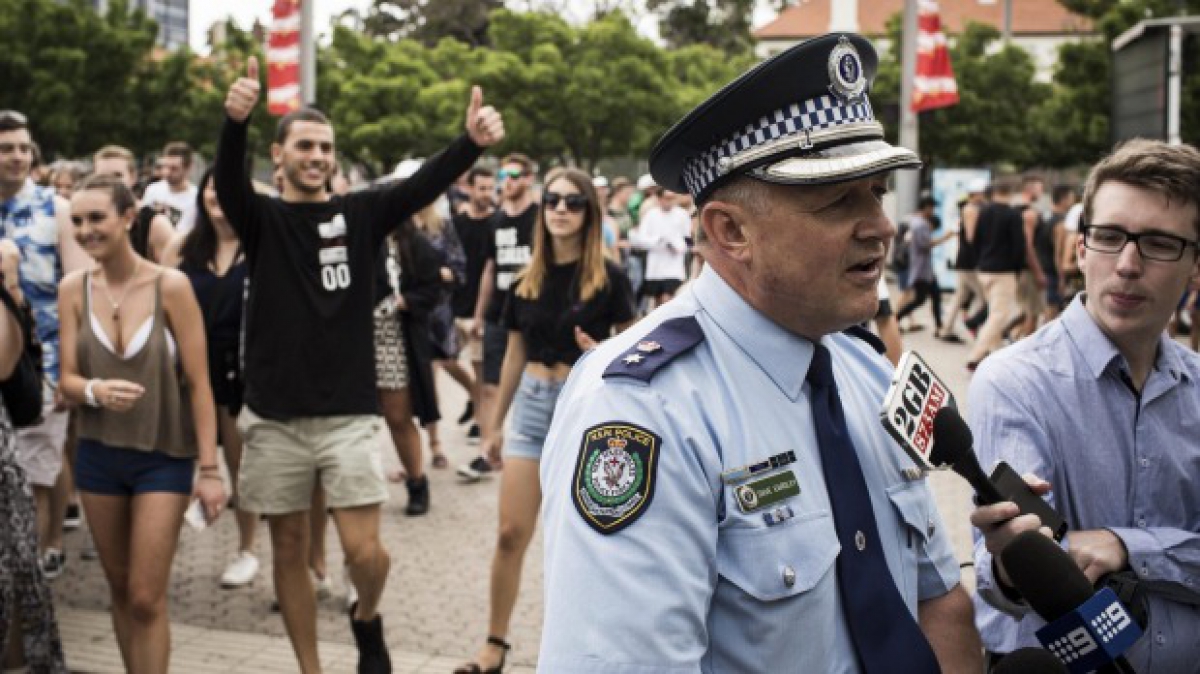 (Police Superintendent enters a press conference as festival attendees enter Sydney Olympic Park – photo courtesy of Dominic Lorrimer)
Australia has seen major pushback in their popular festival scene as drug arrests and overdoses have prompted politicians to consider enforcing stricter regulations in regard to which events are issued special event permits. This past November, Sydney's Stereosonic Music Festival saw a shocking 184 arrests, five hospitalizations, and 200 festival attendees that required medical treatment.
New South Wales Prime Minister took a hard-line on the issue saying,
"If new rules and procedures place additional burdens and costs on organizers, so be it – and we will also examine denying permits to organizers who have not done the right thing in the past."

While the US hasn't seen numbers quite as large, the 2010 drug-related death of 15-year-old Sasha Rodriguez prompted LA County officials to rescind their invitation to host Electric Daisy Carnival, which has since relocated to Las Vegas, Nevada.

The increased investment in headliners and festival capacity is also not a guarantee of ticket sales. Squamish Valley Music Festival in British Columbia recently announced its 2016 cancellation, despite hosting 120,000 attendees in 2015.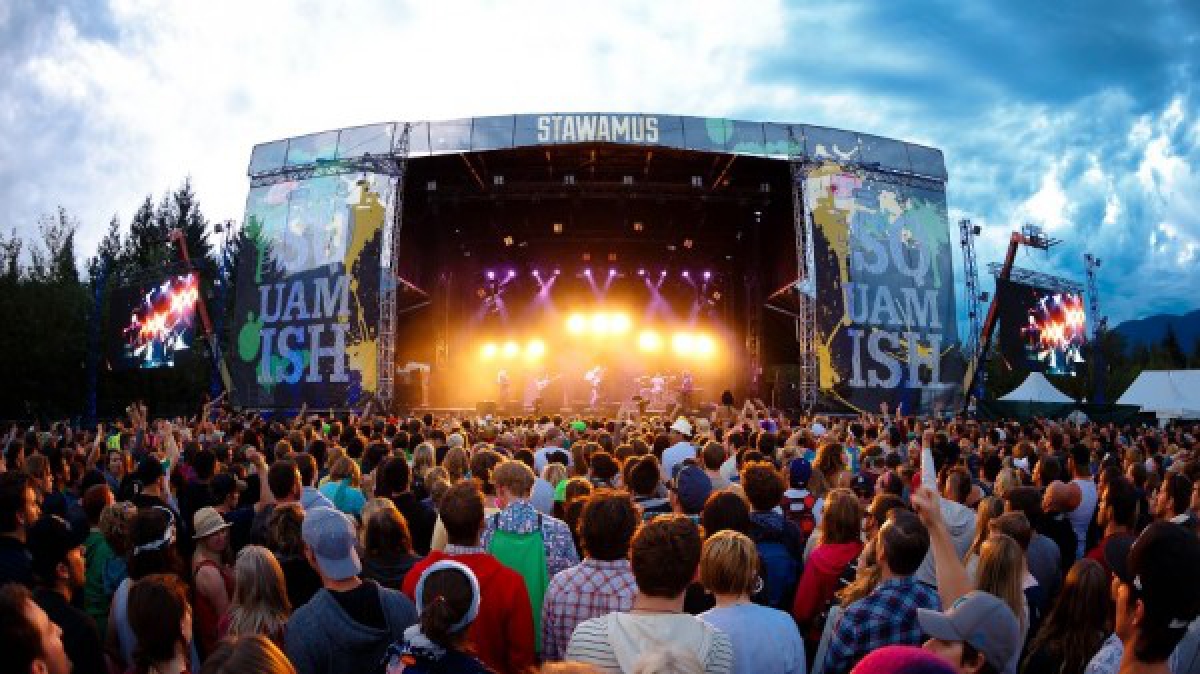 (Pictured, Squamish Valley Music Festival)
Although the sinking Canadian dollar may be a factor in the festival's dismissal, more festivals also mean similar headliners. With the increased number of festivals, the number of competing or similar headlines continues to plague promoters who were once able to stand out from their talent alone.

So what's the secret to a self-sustaining festival?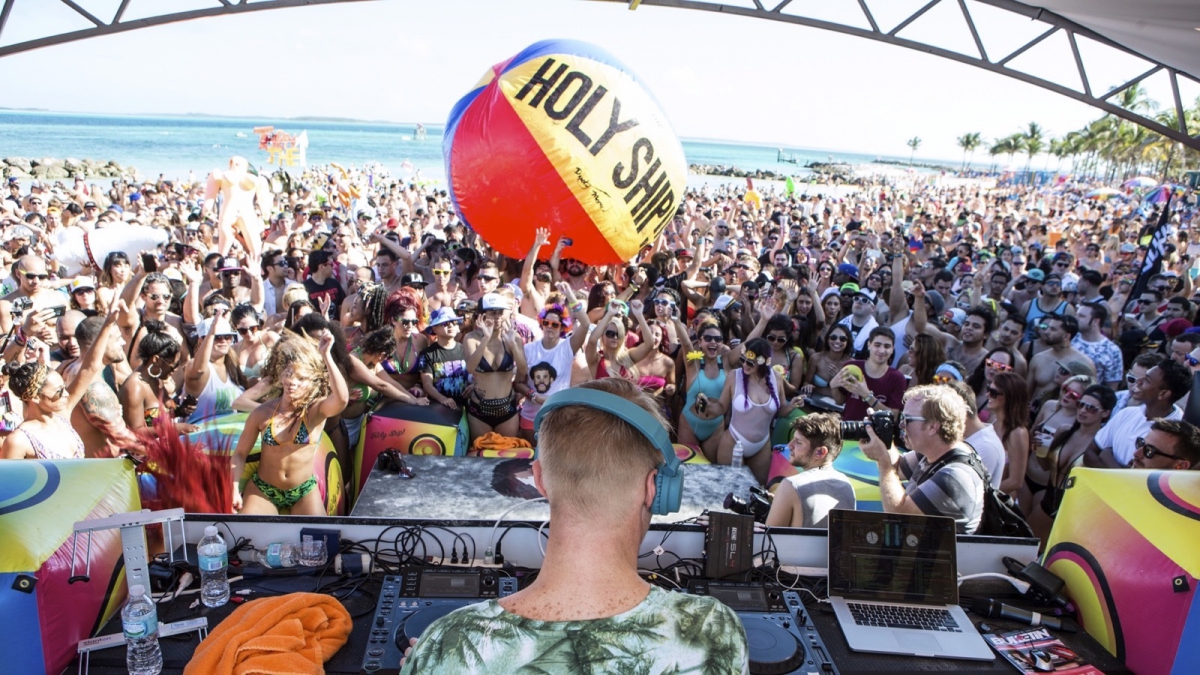 (Pictured, HolyShip!)
While tight logistics and a strategically chosen date and location are crucial to success, the secret may be found in catering to a niche experience. Cruise events like HolyShip! have secured their future by offering exclusivity and proximity to world famous DJs. On the other hand, Electric Forest brings big numbers but thrives on the attraction of the forest experience to sell-out the event for its third consecutive year. Or, focused audiences like Shambhala's in British Columbia has seen success in building an intentional community that loves its banging bass.
While festivals aren't going anywhere anytime soon, the fanbase just might if the sense of intimacy and community experience continue to play second fiddle to high-margin profiteering. Because in the end, if it's not about the fans, who are festivals really for?