SXSWi to Make History with its Biggest Guest Appearance Yet
South By South West kicks off this weekend with Interactive, the segment of the two-week conference devoted to digital media and technology, preceding the film and music portions. The 2016 iteration boasts an impressive schedule of panels and speakers featuring the brightest minds across multiple industries, corporations and startups.
This year's SXSWi will mark the first time the conference has hosted a sitting U.S. president. That's right! Barack Obama will take the Interactive stage on Friday, March 11th. Michelle Obama was also supposed to speak, but has now been removed from the schedule as she will instead be attending the funeral of former first lady Nancy Reagan, who passed away on Sunday at age 94.
SXSW Interactive Director Hugh Forrest told Mashable that they didn't receive the confirmation from the White House until shortly before the official announcement. The conference has been working to bring the president for years, and it wasn't until Obama mentioned startup cities including Austin that the SXSWi organizers thought they had a chance.
In addition to bringing together pioneers in entrepreneurship, technology and media, this year's convention will feature an emphasis on public policy with several mayors and congressional leaders expected to be in attendance.
"Generally, this all reflects that, as more and more tech startup and disruption occurs, more and more the disrupters need to meet with the policy makers," Forrest told Mashable.

The U.S. Transportation Secretary Anthony Fox will be presenting a $50 million transportation grant to remake an American city and Google will also be presenting testimonials on its self-driving car.
SXSWi will have over 35,000 registered attendees and over 900 events. While it's nearly impossible to predict what startup might be the next Twitter, virtual reality and event-centric apps are two topics expected to be prominent themes at this year's event.
As Senior News Editor here at EDM.com, I'll be attending four days of SXSW Interactive, while our director of A&R will be heading to Austin for the music portion. Check out some of the panels I'll be catching, and be sure to stay tuned to our socials, especially the EDM.com Periscope as I report live from Austin! Then, keep an eye out for our article tomorrow spotlighting some of the artists to watch at SXSW.
1. Bullying, Today's Youth and the Internet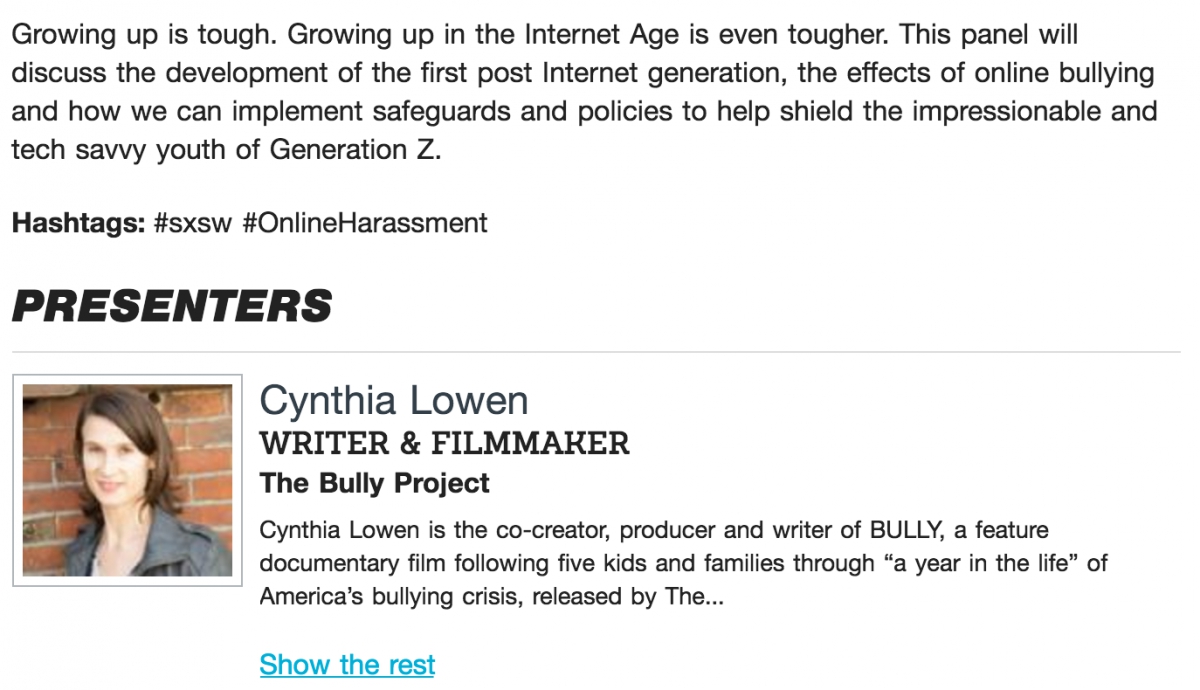 2. Pimp My Brain: A Crash Course in DIY Brainhacking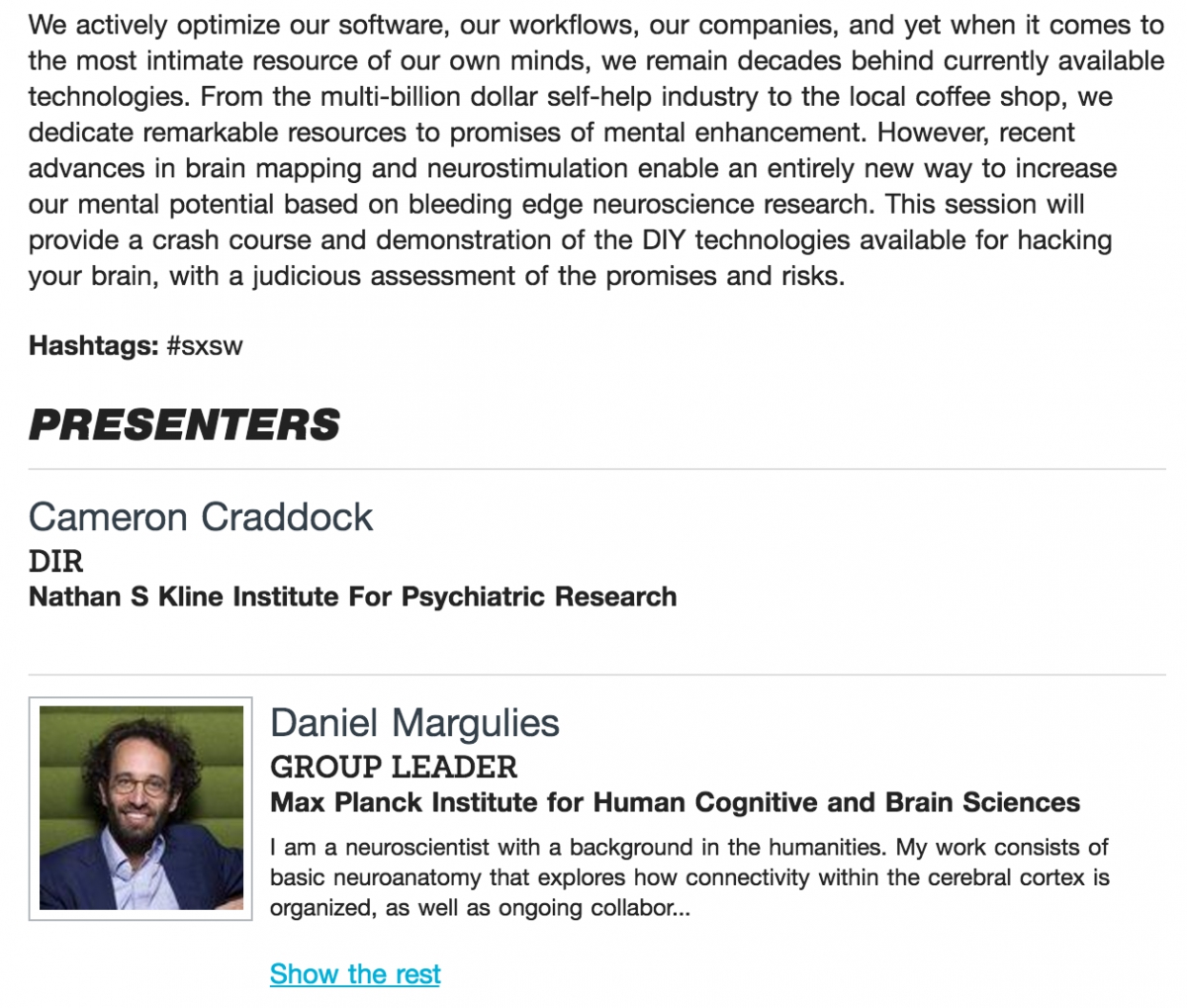 3. Astronaut Ron Garan: Earthgazing 101


4. Entrepreneur's Guide to Battling Depression & ADHD




5. Burning Man - From Free Play to Innovation Science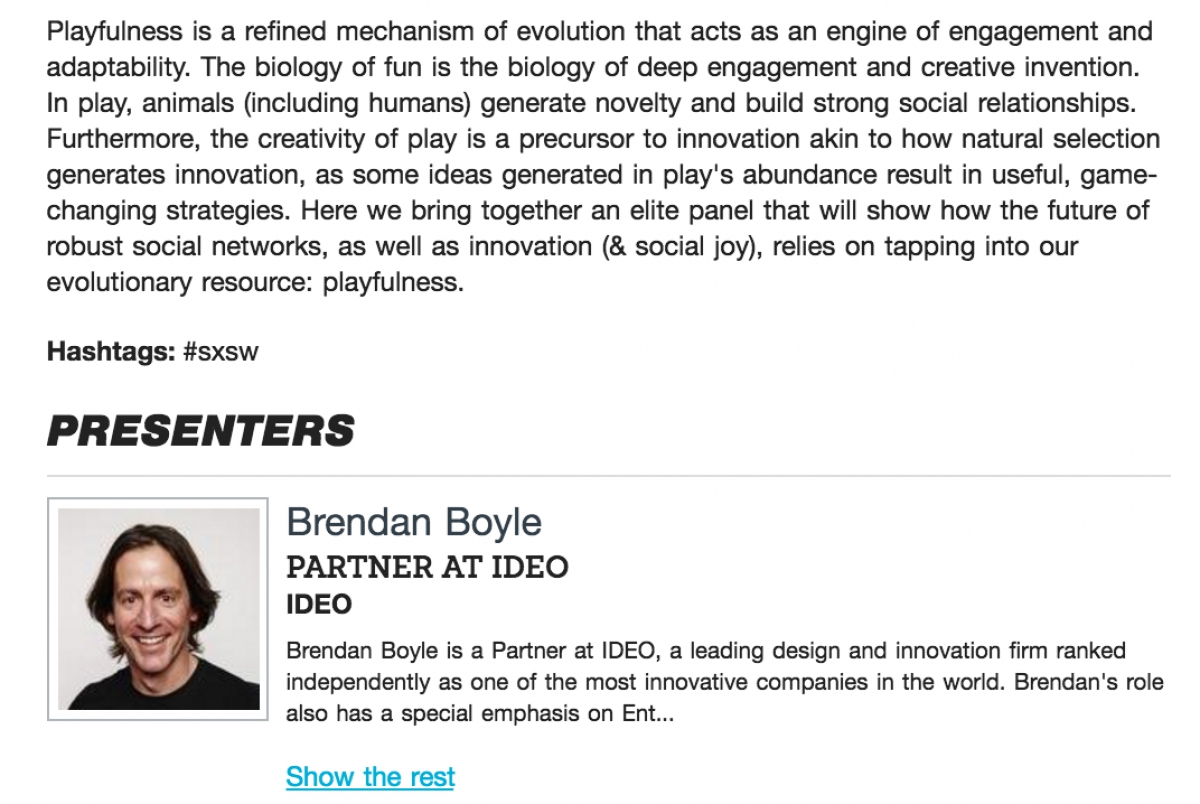 6. Livestreaming Is Bigger Than You Realize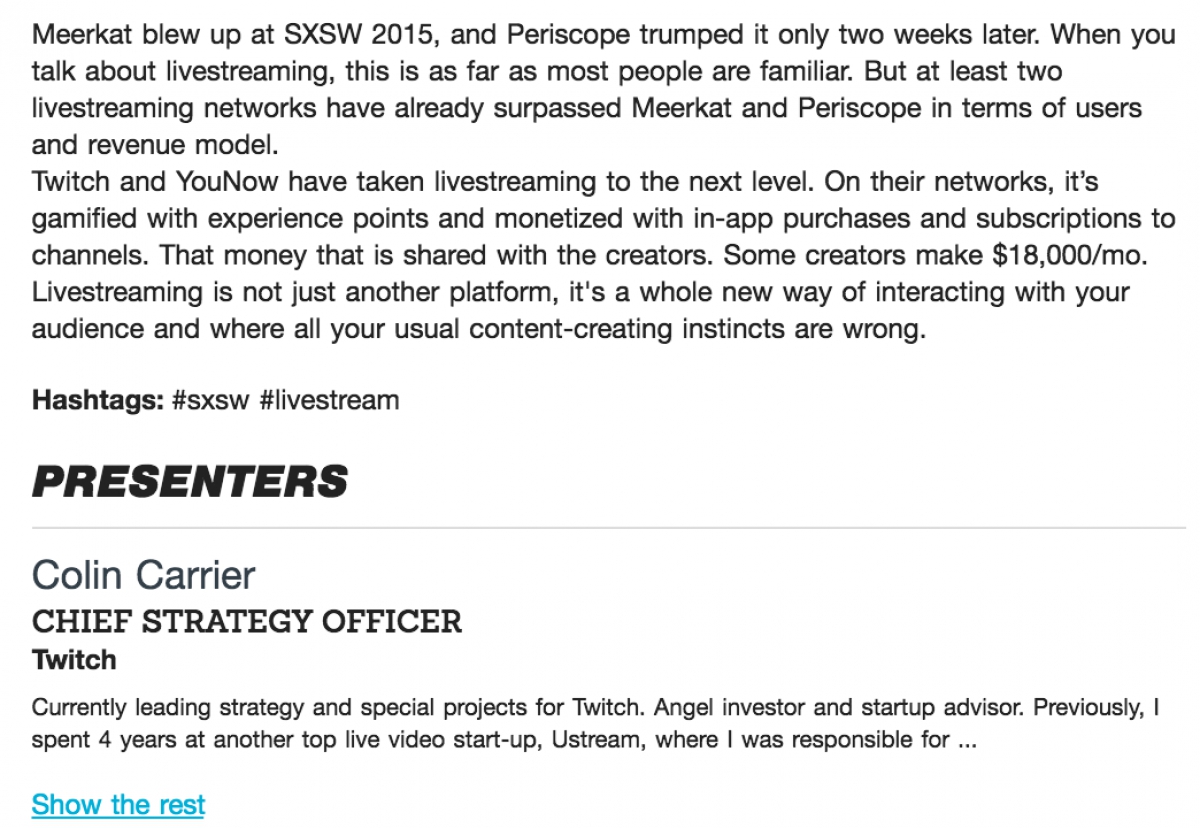 7. The Future of Music Television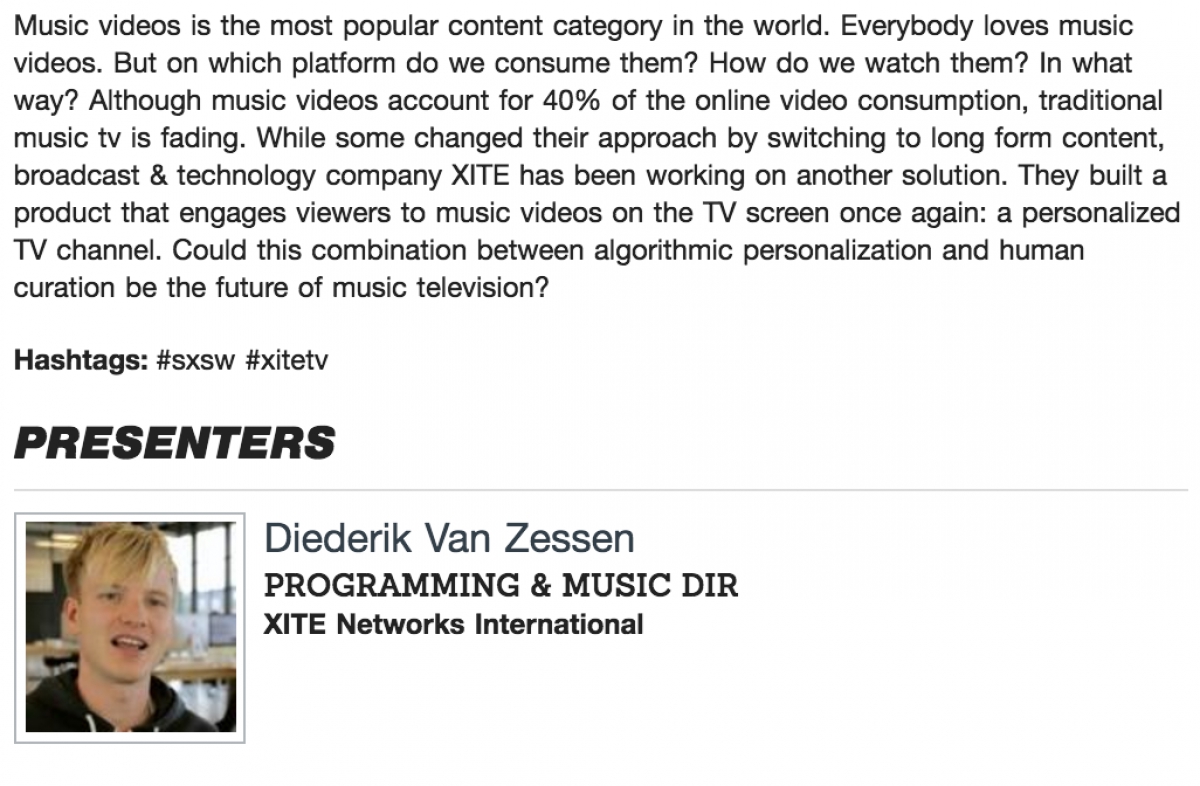 8. Instagram and Snapchat Content: The New Hustle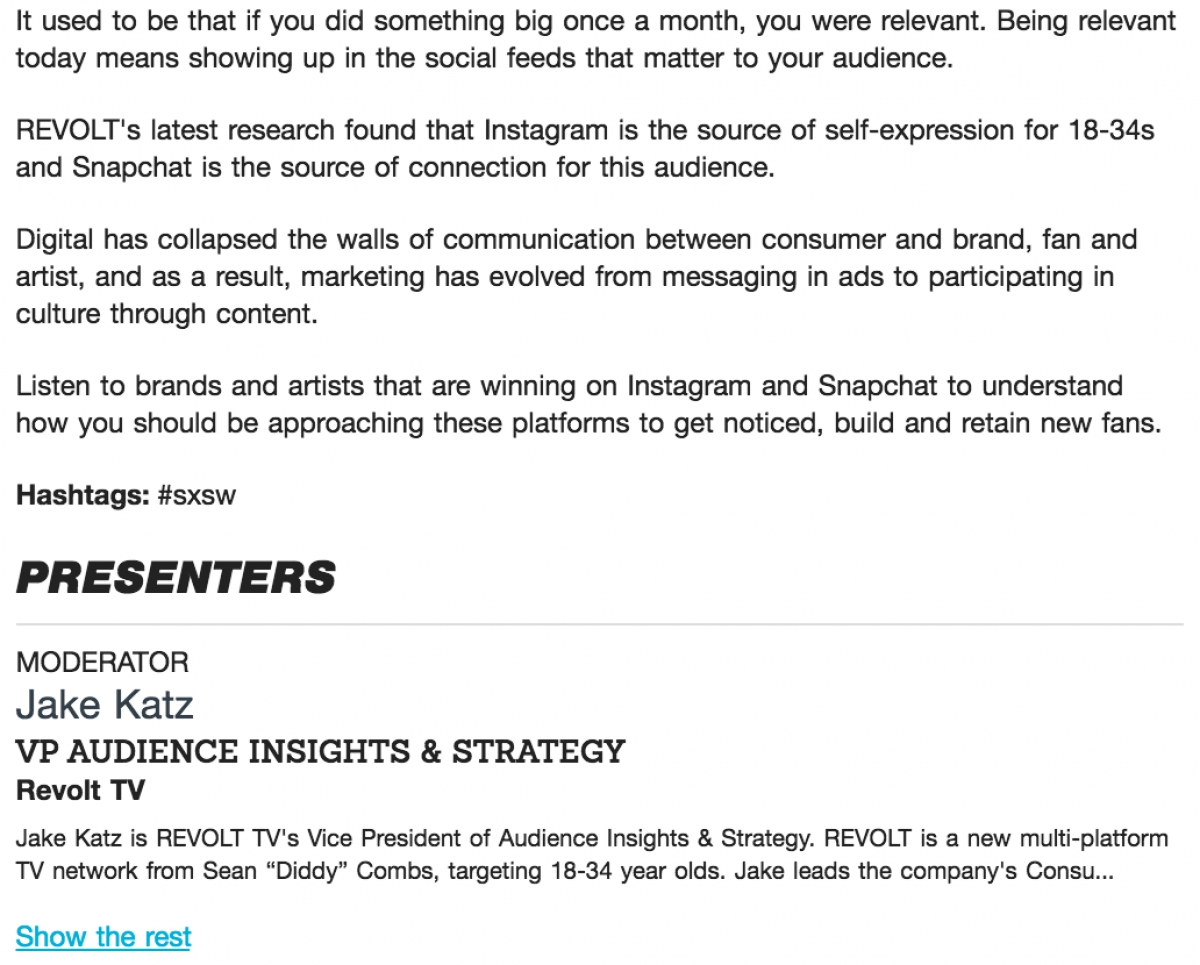 Jamie Lamberski
I'm a storyteller at heart, and music makes my world go round.