Laidback Luke Gets Real About the Dark Side of DJ Superstardom
In a recent op-ed for Billboard, Dutch DJ/Producer Laid-back Luke opened up about the pitfalls of DJing and how young producers are finding themselves in a gritty environment they may not yet be prepared for.
Before EDM took-over North America in mid-2010, becoming a successful electronic producer and DJ was no easy feat. Whereas many veteran DJ's got their start collecting vinyls and spinning records for years in dingy nightclubs, today's aspiring producers are homegrown in the bedroom – finding inspiration in the environment of the familiar.
Or so it was for Avicii, when Laidback Luke first found the artist who at that time was still shrouded in obscurity.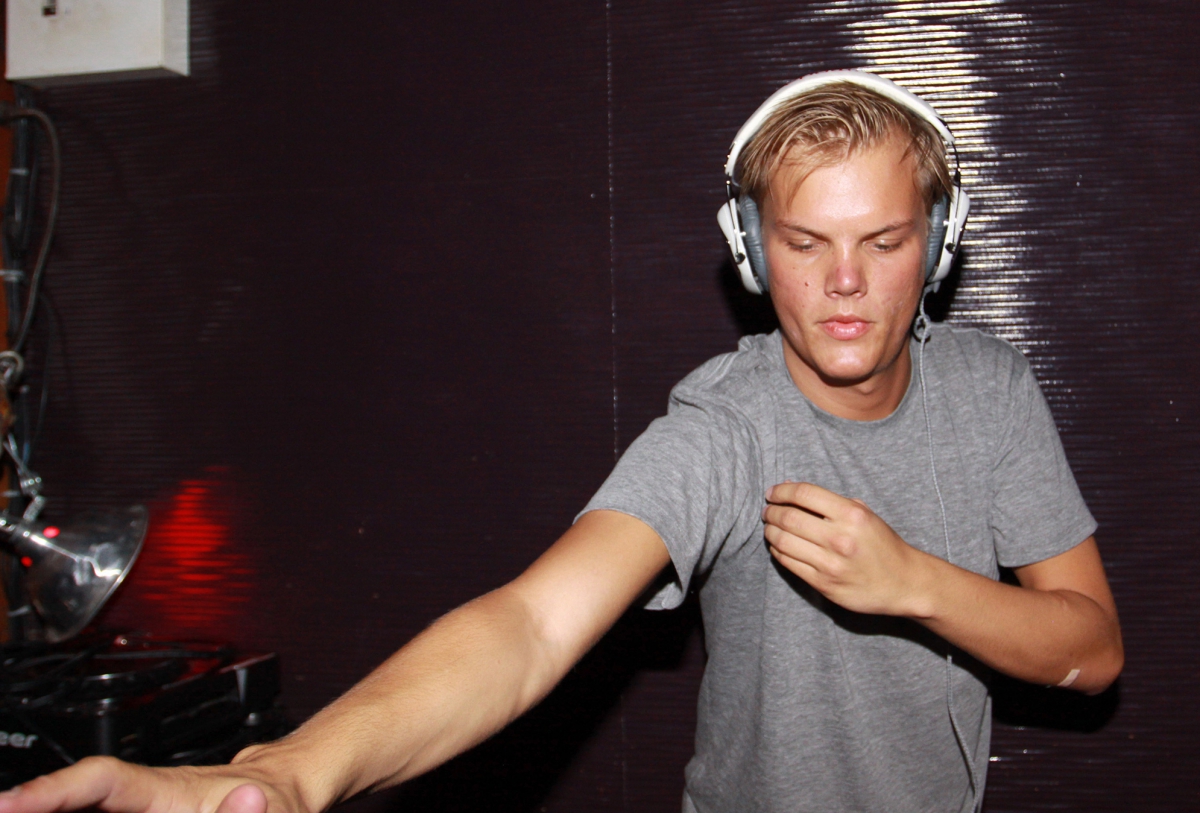 (A fresh faced Tim Bergling aka Avicii in 2010)
Laidback Luke first discovered the young Tim Burgling through his website forum before the world would hear the name Avicii. Listening to early demos and sharing production tips, Laid-back Luke released the Swedish soon-to-be superstar's first big hit 'Ryu' on his label Mixmash Records in and booked Avicii for his first ever gig at his Super You&Me party at Miami Music Week in 2009.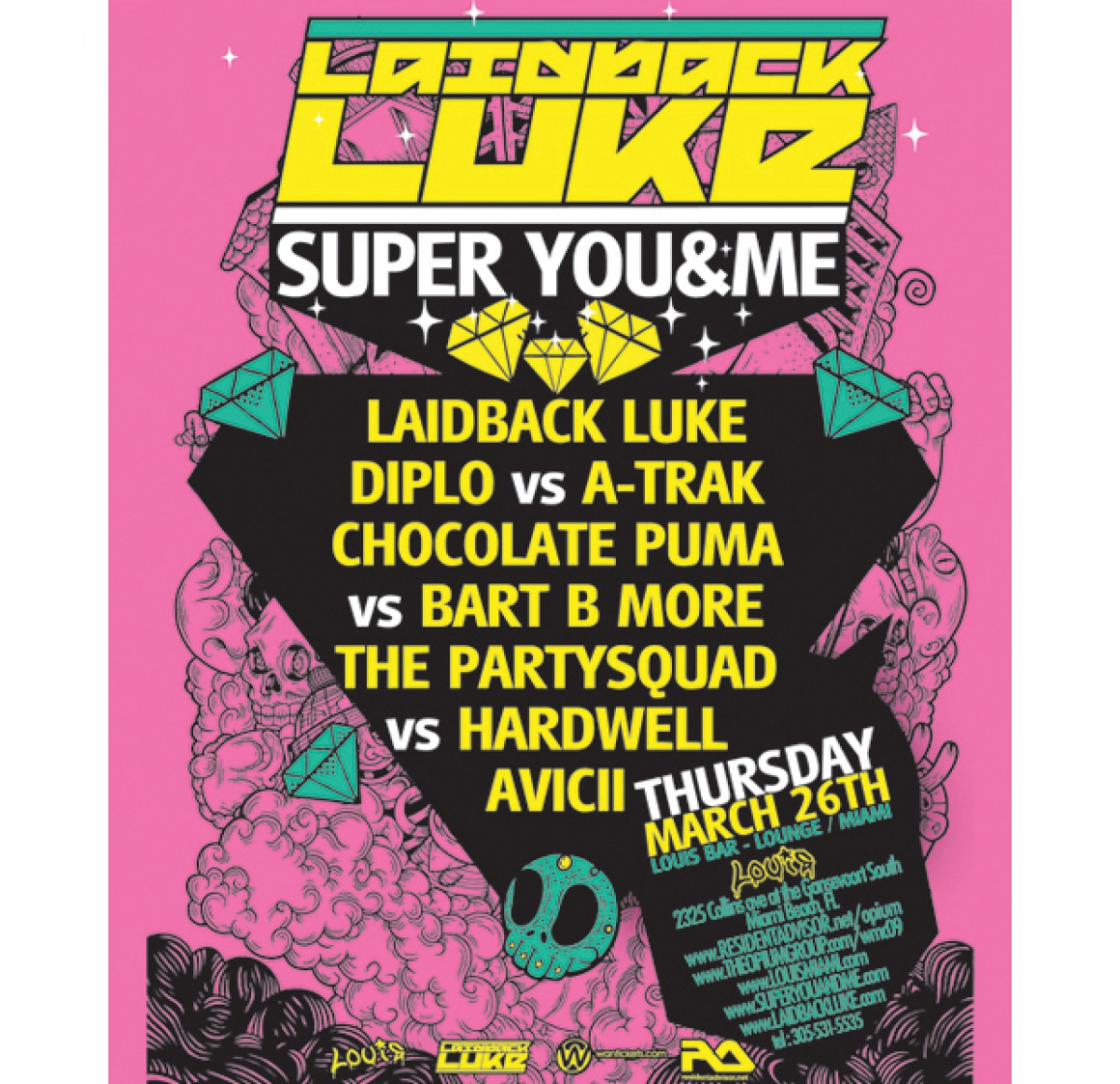 (Super You&Me Party MMW 2009)
We all know what happens next. The young producer was catapulted to DJ super stardom just as the first massive EDM wave took over the world.
Following Avicii's announcement to retire from touring, Laidback Luke weighed in on the struggles of touring for teenage prodigies still unaccustomed to the demons of the industry.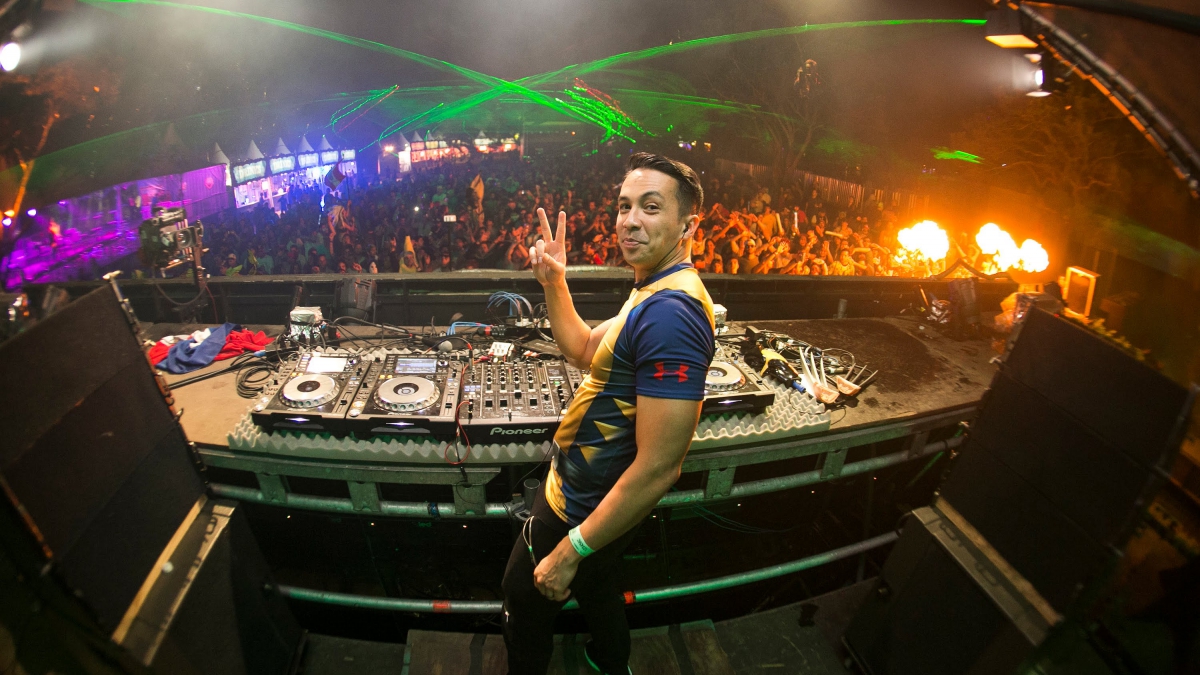 "The pressure on these kids to ­perform is intense. But they're producers — their songs can become known all over the world before they even think about performing. And every week their managers and agents present them with ­lucrative ­opportunities, which inevitably involve ­constant travel and pressure that make it very difficult to get back to producing music."

"The first few years of heavy touring can have a major impact on a person's life, health and sanity. DJs on tour average about four hours of sleep per night, and with drinking, ­afterparties, adulation and everything that comes with it, it's easy to lose oneself. They make many new friends — at least for the moment — and some find another new friend: alcohol or whichever vice helps them deal with feeling displaced all the time. The pressures of being on the road as a DJ are constant and relentless. Unlike pop, rock or rap, they don't tour in cycles — they're always on tour, virtually every week, sometimes every day."
Although this story isn't unique to Avicii, he has become a symbol for the struggles that the lifestyle can bring. With artists of similar origins facing the trials and tribulations of touring, like dubstep pioneer Benga, it is important as a community and as future creators to understand that whats going beyond the DJ booth is often a façade of glamour that isn't telling of the demons that may lie beyond the surface.