Live Event Behemoth Acquires Another Established Music Festival
If you're familiar with the American music scene, you know that there are two major heavyweights as far as live entertainment go: AEG Live and Live Nation.
According to the New York Times, Live Nation has acquired another major music festival to add to its impressive portfolio. On Friday, Live Nation finalized agreements with New York's Governor's Ball Festival. This is a major asset to Live Nation's collection of festival events which include long running festivals like Bonaroo, Lollapalooza, and Electric Daisy Carnival.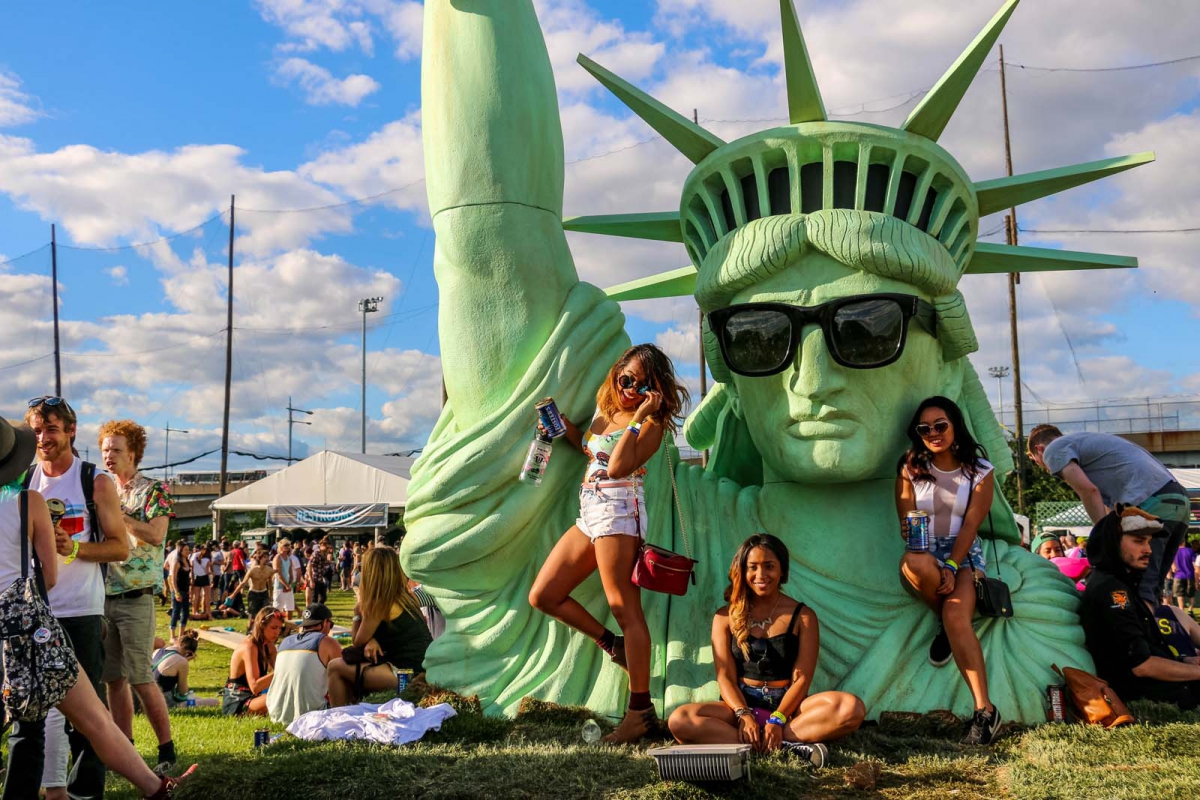 Acquiring rights to Governor's Ball held on New York's Randall Island came after months of lobbying the festival's founding promoters. After the announcement of a competing festival to debut on Randall Island this year – AEG Live's Panorama – concerns arose about how to continue to be a competitive festival in New York's already crowded market when put up against an organization with vast resources.
According to Tom Russell, one of the majority partners in Founders Entertainment, "These events are so high-risk for us that if we were to launch a new event and it were to fail it would cripple us."
He continues, "By partnering with a company that empowers entrepreneurs [Founders would] not have the fear that a new venture would really put us in the street."

These statements come after Russell reached out to fans to sign a petition to prevent AEG's Panorama from being issued permits to use Randall's Island as the festival's location.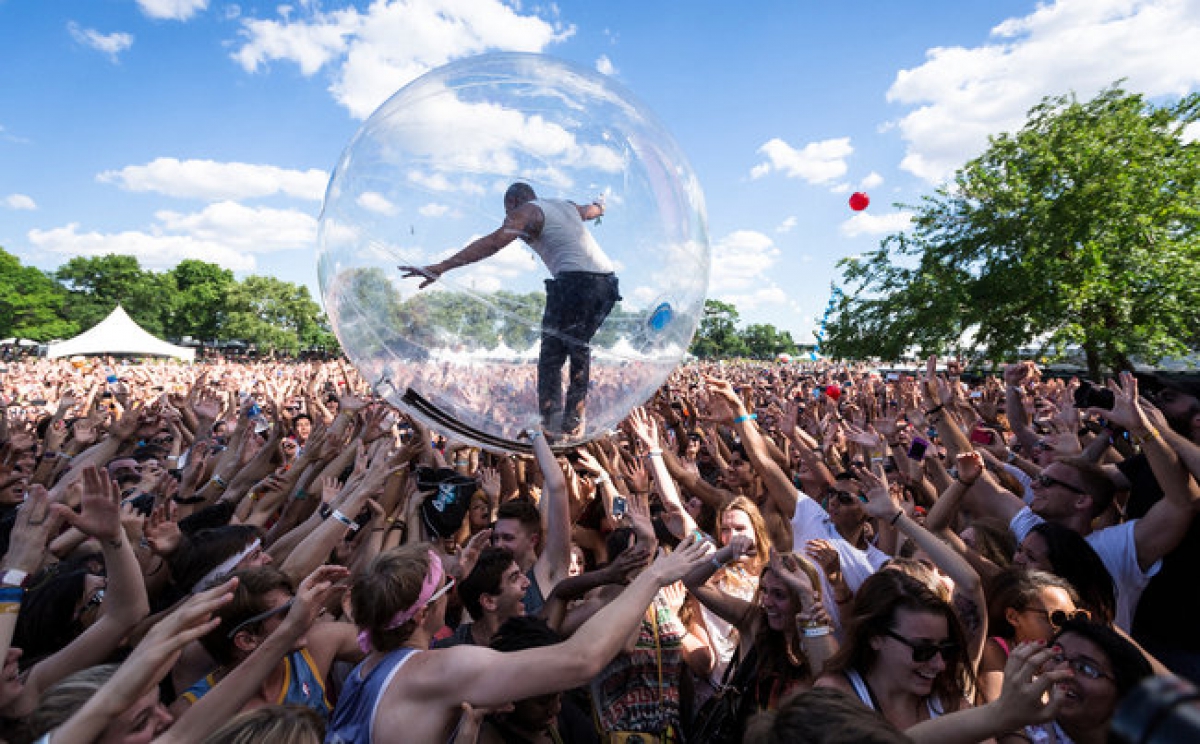 According to Michael Rapino, Live Nation's chief executive, it is in the company's best interest to acquire festivals with proven track records rather than trying to develop a new festivals from the ground up.
Although there is money to be made in the live-event industry, it comes with high stakes and requires brand sponsorships and promotion as additional assurance. Media analyst Amy Young of Macquarie Securities spoke on the topic with New York Times,
"Music in general is a tough industry to make money in. Live Nation is aware of that. They let artists keep the vast majority of the economics, and monetize everything else through sponsorships.

With a proven track record and a number of resources, Live Nation's acquirement of Govenor's Park is looking to be a winning merger for all parties involved.